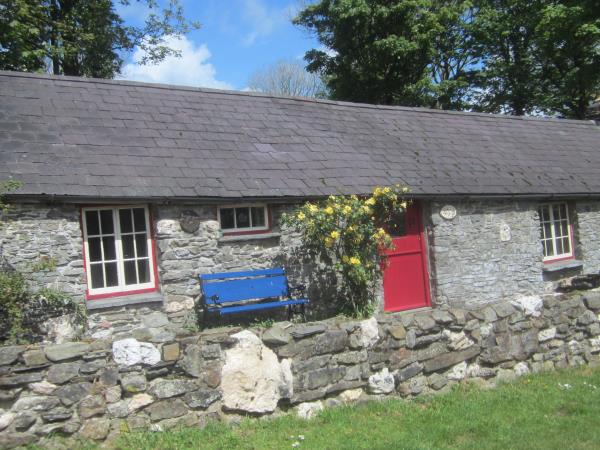 From
£450
per cottage per week (sleeps 4)
We had a great time - relaxing, some beautiful experiences (beaches, hills, islands and all the above animals). We were in bed every night by 9.30pm - tired but blissfully comfortable after a day spent exploring.
(more)
Jayne Obeng
Perfect!....The best thing about the vacation was having no internet connection & very little mobile coverage. It made it a total break away & allowed us to appreciate everything about the location of cottage & the amazing surrounding area. It was a complete break away which is what a vacation should be.
(more)
Kirstin Robertson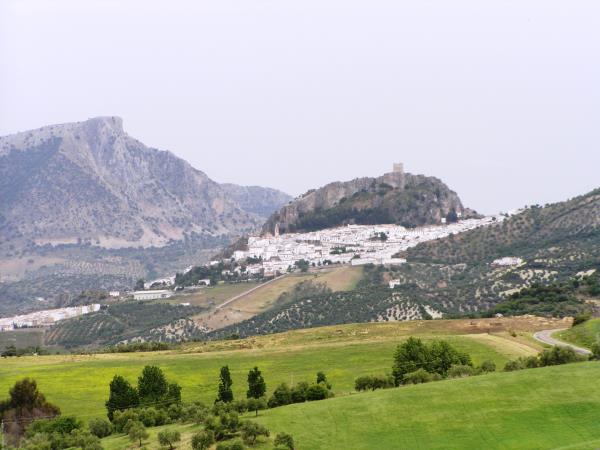 From
€58
per room per night (sleeps 2)
The most memorable part of the trip was the incredible kindness & thoughtfulness of the owner, Gonzalo. He went out of his way to make my 7 night stay relaxing, worry-free.
(more)
Bev Fechner
Lovely shady garden with lots of running water in a beautiful, peaceful setting. There were many places to sit and enjoy the ambiance either with or away from the other visitors...
(more)
Alison Bowyer
Wonderful calm and atmosphere of 5 moons. Superb.
(more)
Tony Paine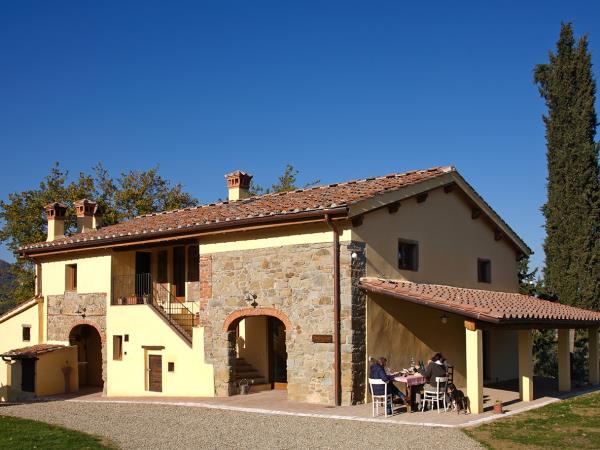 From
€65
per accommodation per night (sleeps 2-4)
We have many memorable parts to comment on. First the farm itself is in the beautiful Tuscan hills, olive groves, chickens, vegetables on the farm. The house was historic and well preserved and renovated.
(more)
Janine Lindgren
The countryside around the farm is absolutely stunning, and it's perfect for a chilled-out, wind-down kind of vacation where you can simply relax and soak up the landscapes around you.
(more)
Julia Key
Absolutely wonderful, peace, quiet, sun, organic food and beautiful surroundings, with excellent hosts. I would love to return here one day.
(more)
Janet Richards