We are just finding your
dream vacation!
5
Rainforest vacations found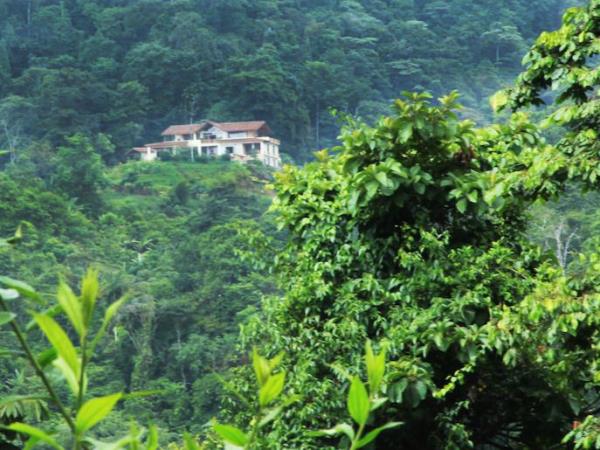 Rainforest eco lodge on 280 acre private reserve
From
US $185
to
US $260
per room per night (sleeps 2)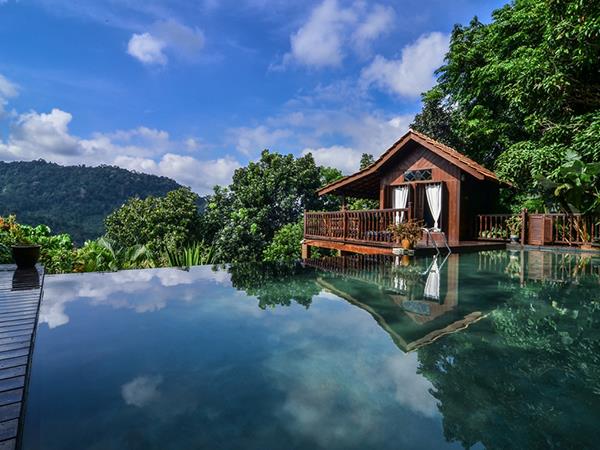 A small orchard resort on the edge of the rainforest
From
MYR400
to
MYR1,100
per accommodation per night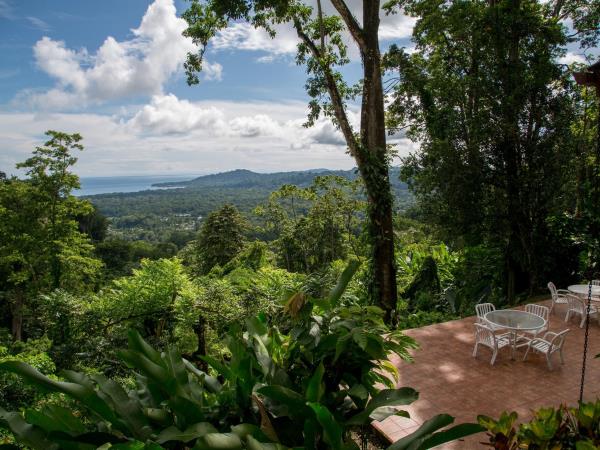 Rent a Beautiful Rainforest Resort Overlooking the Caribbean
From
US $130
to
US $225
per accommodation per night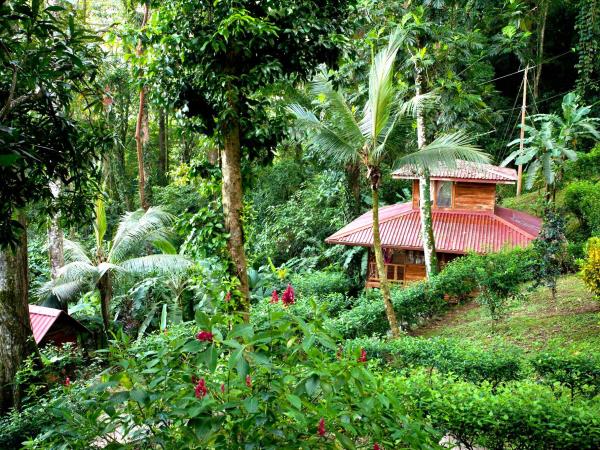 Experience an inclusive Rainforest EcoRetreat in Costa Rica
From
US $567
to
US $1,179
per accommodation per 3 nights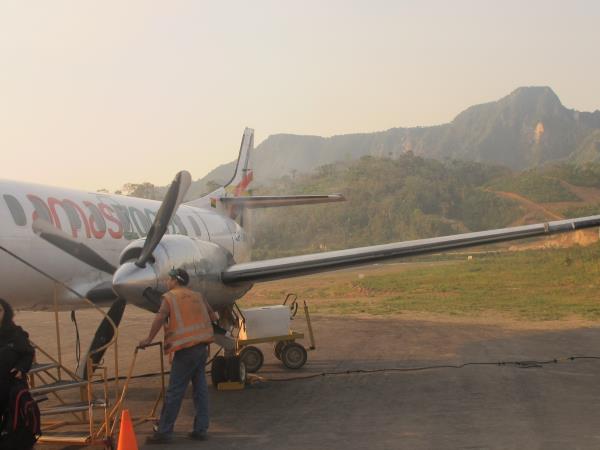 One of the most diverse parts of the world
From
US $544
4 days ex flights
Tailor made:
Daily departures throughout the year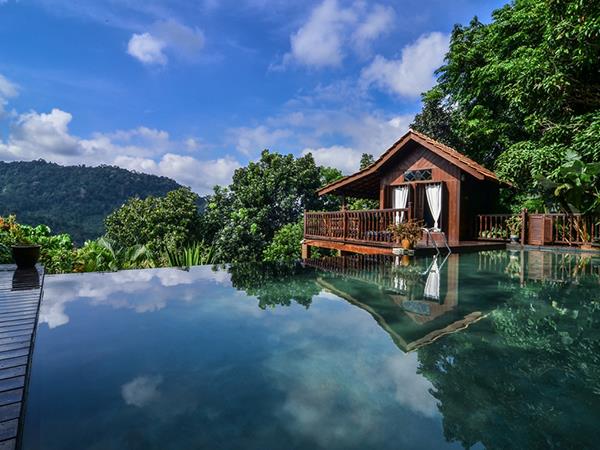 From
MYR400
per accommodation per night
Highlights were listening to the sounds of the jungle at dawn and dusk and certainly the guided jungle trek. Superb, if you are reading this then you have found the jungle retreat that you are looking for.
(more)
Chris Hutton
A truly unique location, and the ability to take the kids for a guided trek through a rainforest to a waterfall was a one of a kind adventure. It was a hugely successful and fulfilling stay.
(more)
Emma Shaw
Great pool and surroundings. Very environmentally friendly and conservation supported. Relaxing.
(more)
Graeme Hindhaugh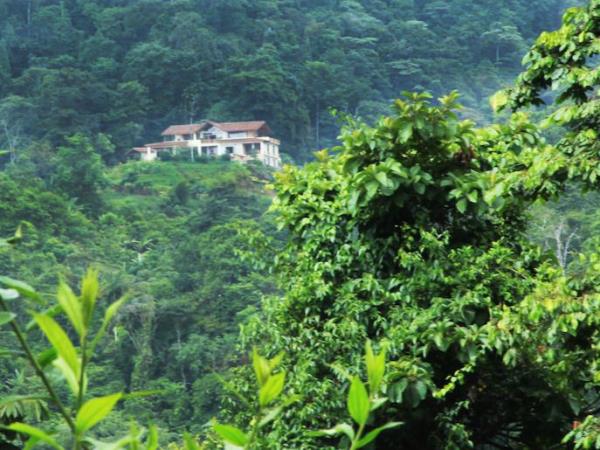 From
US $185
per room per night (sleeps 2)
Incredible - the lodge and its views over the mountains and forest were breathtaking and we had the most relaxing time. We will definitely be staying at the lodge again if we are ever back in Costa Rica.
(more)
Elfie Burgess
They create all their own electricity with a small hydro-turbine... virtually ALL the work done on this coffee plantation is by the owners and locals. They have many LONG TERM employees because they treat them very well, from what I saw and understood. They are also re-foresting pasture land. Most of everything we ate was grown there except a few things they get from local farmers.
(more)
Korte Yeo
A fabulous situation , beautiful rooms, great service all round... We spent two weeks there and enjoyed every moment .Great thanks to the owners and their parents.
(more)
patrick heffron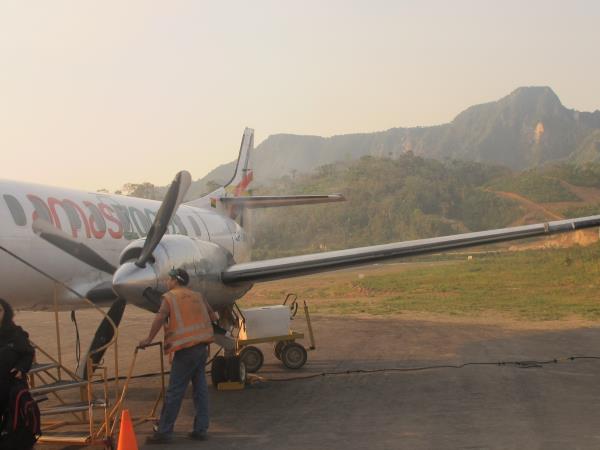 From
US $544
excluding flights
Memorable parts?
The number of different animals we saw or heard was amazing, from being woken up by howler monkeys just outside our lodge; to seeing Capuchin monkeys eating berries by the lake. From floating past a huge black Caiman in the dead of night to seeing a black Tarantula running from our torch lights; it was amazing.
Tips?
Make sure you book at least 3 nights there; you then don't have to hurry your stay and can appreciate everything there is to see at a slower pace and...
(more)
Harriet Holloway