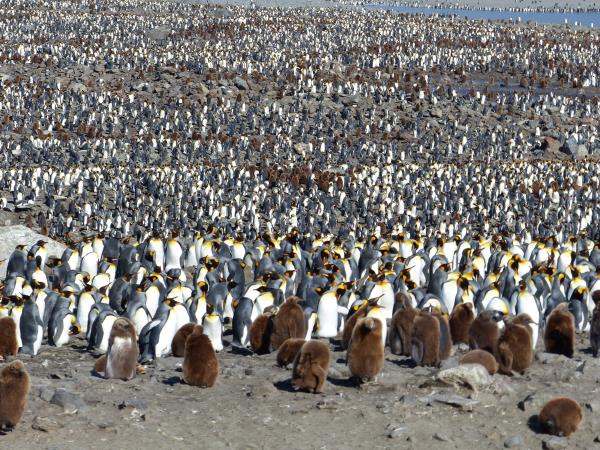 From
£6,800
excluding flights
This trip will forever stay in my heart. Incredible. I would go again tomorrow if I got the chance.
(more)
Helen Connolly
Fantastic - it's more than a vacation and is so different to anything else I have ever done. South Georgia is an amazing place. The beaches were packed with tens of thousands of penguins and they weren't afraid to come right up to us. The scenery in Antarctica is beautiful.
(more)
rebecca allcock
Every part of the vacation was memorable including animals, birds, scenery, the ship (Polar Pioneer), fellow travelers and expedition team.
(more)
Christine Brignoni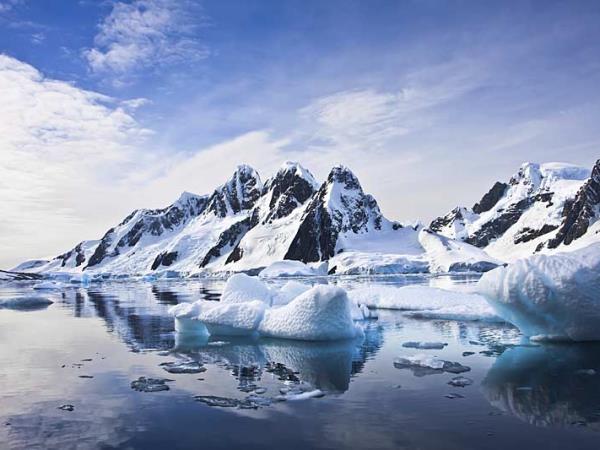 From
US $14,295
excluding flights
Memorable parts?
The highlight of the trip for me was always going to be South Georgia, which has fascinated me for years and entirely lived up to my very high expectations. What a stunningly beautiful place! We were extremely fortunate as we approached the island because there was no cloud cover and we could see the full magnificence of the snowy peaks in all their glory - a rare occurrence apparently. During three whole days around this incredible island, we made a numerous landings and...
(more)
Roger Bilder