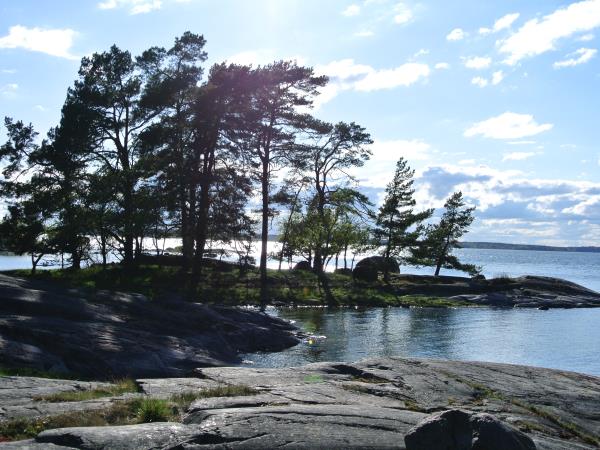 From
SKr7,595
excluding flights
It was an excellent vacation for an active family. It kept teenagers off social media for long periods of time. We got a great insight into the Swedish Countryside.
(more)
Michael Murphy
Absolutely brilliant. We enjoyed every minute. Extremely well organised by Carmen who is absolutely delightful and so brilliant at her job and gave really great advice.
(more)
Sally Spencer
Excellent, well organised and great to discover the country this way
(more)
Jessica Mitchell
From
SKr8,145
excluding flights
We swam in a beautiful chilly lake in Tyresta National Park and in the icy Baltic Sea off the island of Ålö. It was ALL memorable. We had a great time and met some lovely like-minded people.
(more)
Libby Aitchison
4 stars.
(more)
Ian Rawlinson
We enjoyed our first trip to Sweden. Visiting a part of the archipelago and traveling by ferry from there into the very heart of Stockholm were highlights for me.
(more)
Jim Brydon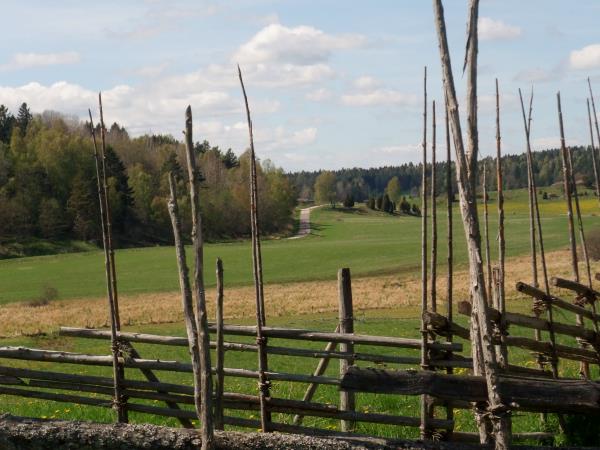 From
SKr11,150
excluding flights