Sweden vacations overview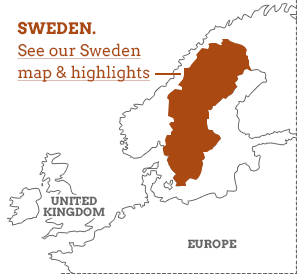 When you talk of 'Swedish nature', distinguish between people and land. Swedes live up to their archetype: friendly, smart, egalitarian. But their landscape can be far more untamed and dramatic – deserted forests stalked by wolves, a center where cottages share ancient woods with bears, shores where surreal rock formations mix with standing stones and medieval ruins. In the north, the Sami provide a window into an ancient Arctic culture enjoying a resurgence through distinctive arts. Nature is key to the Swedish sense of self via the principle of Allemansrätt – the right to roam freely around the land. Learn more in our
Sweden travel guide
.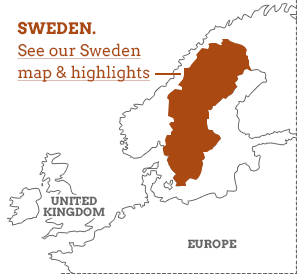 Our top Sweden vacations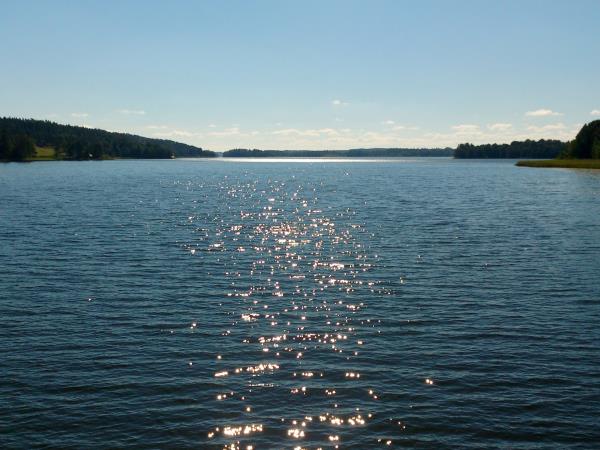 7 days
ex flights
Multi-activity tour in Stockholm's picturesque countryside
Small group
2022: 13 May, 20 May, 27 May, 28 May, 29 May, 3 Jun, 10 Jun, 17 Jun, 24 Jun, 1 Jul, 8 Jul, 15 Jul, 29 Jul, 5 Aug, 12 Aug, 19 Aug, 26 Aug, 2 Sep, 9 Sep, 16 Sep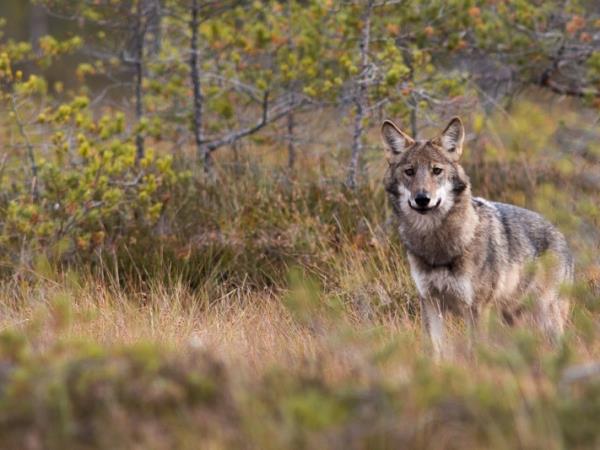 5 days
ex flights
Wildlife vacation in Sweden with full focus on large mammals.
Small group
2022: 4 Jul, 11 Jul, 18 Jul, 25 Jul, 1 Aug, 8 Aug, 15 Aug, 22 Aug, 29 Aug, 5 Sep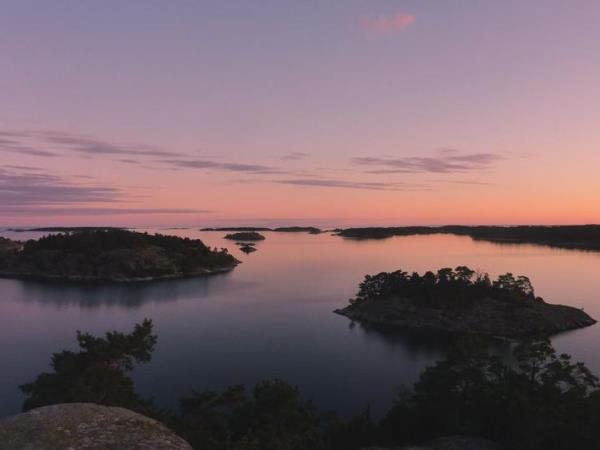 5 days
ex flights
Solo travelers! Explore the Swedish Archipelago by kayak.
Best time to go on vacation to Sweden
Winter and summer both count as the
best time to visit Sweden
. January and February offer winter wonders: stalking wolves and the aurora borealis in Swedish Lapland far in the north; sleeping in the Icehotel; culturally rich Sami festivals; skating frozen lakes in the south. June to August, meanwhile, brings long warm sunny days for exploring islands and lakes on foot or by bike, and scoffing seafood in ravishing coastal villages. October offers autumn colour and a dramatic thinning of crowds, while December is a season of celebratory hot spiced wine and cosy candlelit interiors.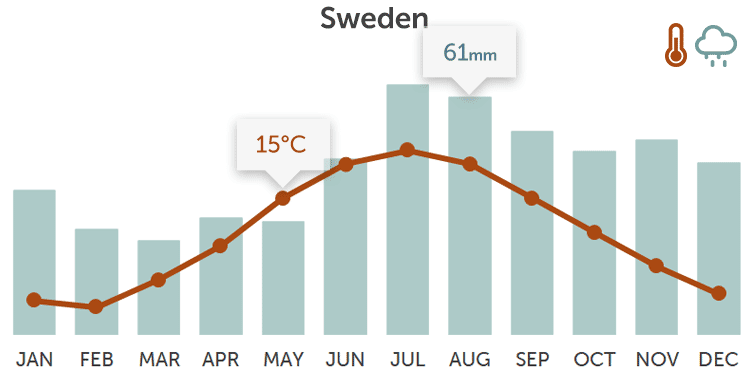 Map & highlights
It's easy to get back to nature in Sweden. The Stockholm archipelago west of the capital is for cycling and kayaking, while hikers can explore primeval forest in Tyresta National Park just outside Stockholm. Adventurous kayakers can freely roam the Saint Anna archipelago on the Baltic east coast, foraging and wild camping on deserted islands. South of Stockholm is Sörmland, a fairy-tale region ideal for active families wanting to commune with nature, and in Bergslagen Forest you can track moose, beavers and wolves. Kiruna is the gateway to the vast wilderness of Swedish Lapland and Sami culture, ice fishing and husky sledding.
1. Bergslagen
This mineral-rich region north of Lake Malaren has been mined since before Christ - a history chronicled amid 750 km2 of wilderness by the world's largest open-air museum. Come today for wildlife riches amid vast forests dotted with lakes: seek out plentiful moose and beaver; listen for wolves; watch osprey pluck fish from secluded waters, while red squirrels enjoy arboreal heaven.
2. Kiruna
The northernmost town in Sweden is a gateway to the vast wilderness of Swedish Lapland. Exploring the rich indigenous Sami culture is a highlight of trips here, and so is spending a night at the famous Icehotel, but what may well prove the most memorable experiences are traditional activities such as ice fishing, husky sledding and perhaps if you're lucky, seeing the Northern Lights.
3. Saint Anna Archipelago
On Sweden's Baltic eastern coast, the Saint Anna Archipelago is a mosaic of some 6000 islands and islets, most of them uninhabited. This is a simply beguiling destination for sea kayaking trips, with both guided and self-guided options available that involve wild camping on deserted beaches, and the chance to forage for ingredients to be prepared by the camp chef.
4. Sörmland
Just to the southwest of Stockholm, the peaceful Sörmland province is the kind of place where families return for their vacations year after year. They can roam castles, nature reserves, lakes, forests and villages on bike, on foot or by canoe, all at their own pace and following itineraries organised with precision by expert locals.
5. Stockholm Archipelago
The amazing thing about the Stockholm archipelago is that it begins just minutes outside the city. Here you can kayak, cycle and hike to your heart's content around some 3000 islands, ancient castles and seaside communities. Pack a picnic lunch, hop aboard a steamboat, take a chilly dip in the Baltic and see how far you can get crossing suspension bridges from island to island.
6. Tyresta National Park
The perfect place for day hikes outside central Stockholm, Tyresta National Park is an atmospheric wilderness composed of rare primeval forest. There are some 55km of marked trails around the park and the surrounding nature reserve. The silence is the first thing you notice, perhaps only broken by the call of a roe deer or a busy woodpecker at work.
Adventure in Sweden
The call of the wild is practically irresistible in Sweden. Adventure vacations here can involve listening to wolves howl in the forest beyond your lakeside cabin, or snowmobile safaris out to the middle of nowhere in search of the Northern Lights. And for avid paddlers the
kayaking in Sweden
is superb. There are easy-going routes around the Stockholm archipelago, but for the really intrepid, the Saint Anna archipelago is one of the finest sea kayaking destinations in Europe. Expert guides lead you out into the wilds, foraging for ingredients to accompany campfire meals on deserted islands.
Wildlife in Sweden
If you have a passion for seeing wildlife up close and personal, you don't need to travel far in Sweden before you're surrounded by it.
Wildlife vacations in Sweden
here might find you photographing reindeer and moose in snowy landscapes, or watching silently as beavers industriously work on their dams. You could spy sunbathing seals on kayaking expeditions, and track wolves and even elusive lynx through silent forests, accompanied by expert guides. Best of all, your vacation will often contribute to the conservation of these creatures and the habitats they depend on.
Winter activity vacations
Most
winter vacations in Sweden
see you heading to the far north, into Swedish Lapland, where tree boughs groan under the weight of snow, and a range of activities awaits. Any given day might find you coasting along magical forest trails on snowmobiles, learning how to use a set of snowshoes, or traveling to a remote Sami community to learn about their lives. And of course, Swedish Lapland is one of the best places to see the
Northern Lights
. These vacations are fantastic for families, with husky sledding a major highlight of any trip.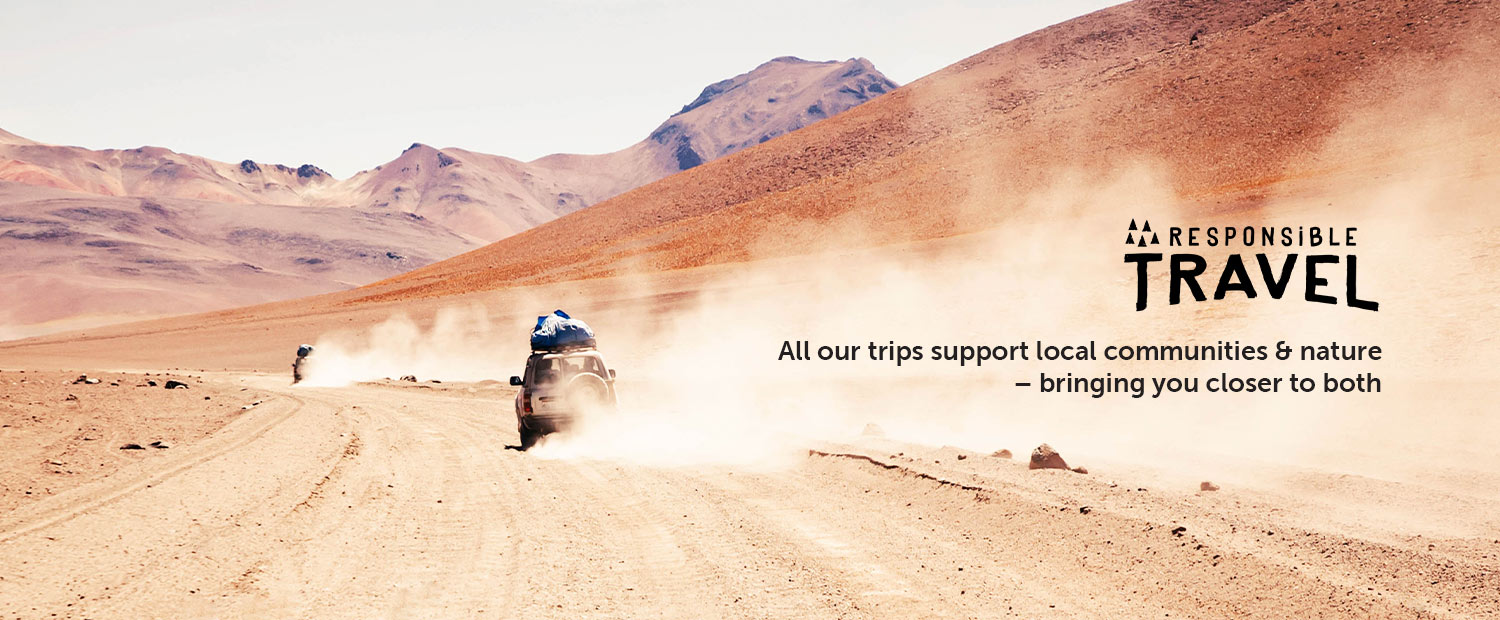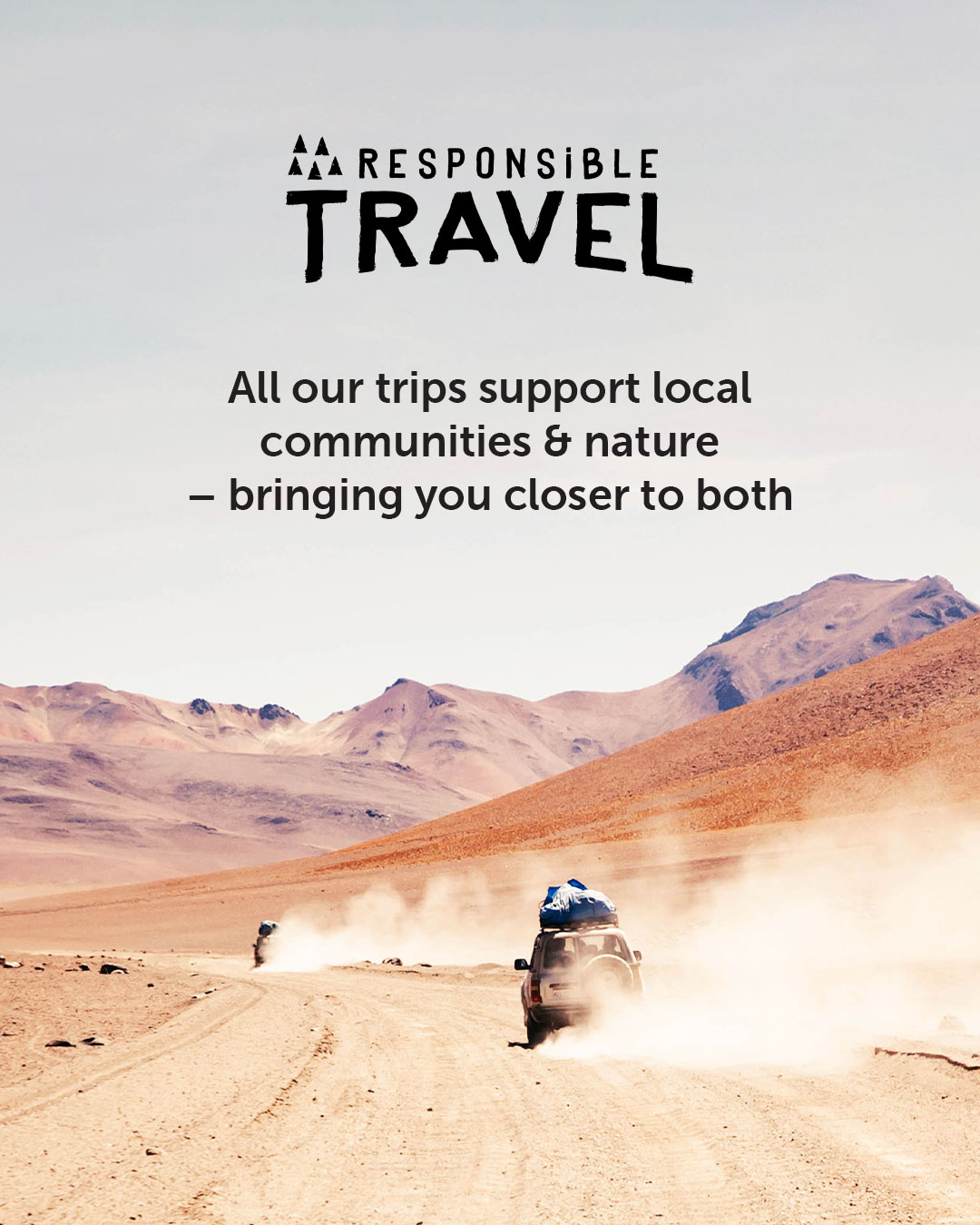 Sweden with children
Family vacations in Sweden
work on every level. English is widely spoken, it's never crowded even in peak summer season, and kids are welcomed everywhere. Keeping them entertained throughout is an absolute breeze too. There are multi activity vacations involving cycling, hiking and kayaking, wilderness escapes where they can learn how to identify animal tracks and calls, and magical Christmassy experiences in Swedish Lapland. And once they get a taste for Swedish meatballs you'll never have trouble persuading them to spend an afternoon at IKEA again.
Cycling in Sweden
Most
cycling vacations in Sweden
follow easy-going, largely flat routes that are ideal for families wanting to go at their own pace. For families in particular, these self guided trips are a great option, with detailed route notes provided and daily rides that allow plenty of time to stop for picnics and swims. You could be riding over bridges between islands in the beautiful Stockholm archipelago just beyond the capital, or a little further south into the countryside around Sörmland. Wherever you are, expect warm welcomes at locally owned accommodations every afternoon, and sublime scenery throughout.
Types of vacations & vacations in Sweden
Sweden might have been designed expressly for
adventure vacations
. Here you can kayak, forage and wild camp around remote archipelagos, learn bush craft skills with the kids, and mush huskies through snowy forests.
Winter vacations
in Swedish Lapland offer opportunities to watch the Northern Lights, and to spend a night sleeping in the Icehotel. And there are
wildlife vacations
galore, given that just a few hours' drive from Stockholm you can track beaver and moose and listen to wolves howl as you toast marshmallows around the campfire.
Where to go in Sweden
Most vacations in Sweden get underway in
Stockholm
, notable for being built across 14 islands. The culture here is fizzing, with over 70 museums and galleries to explore, including the famous Skansen, the world's oldest open-air museum. Nature-lovers can explore the vast Ecopark on foot or by cycling, kayak around the Stockholm archipelago, or travel south to pretty Sörmland. Memorable winter vacations can be enjoyed in
Swedish Lapland
in the far north, with the Northern Lights regularly making an appearance. Here you can tour reindeer farms, learn how to steer a husky-drawn sled, and roam frosty forests in snowshoes.