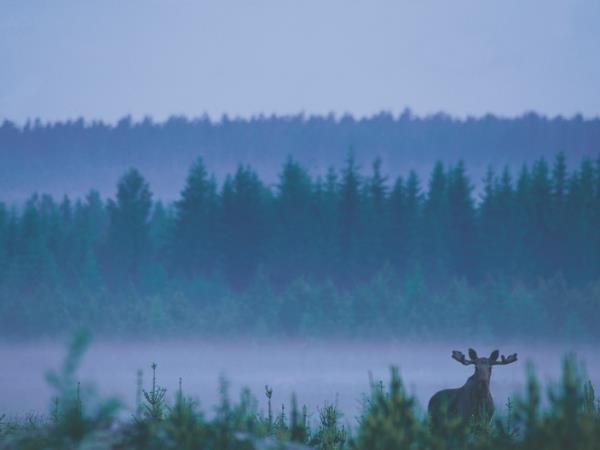 From
€1,395
excluding flights
Apart from the obvious beauty and silence - unexpectedly seeing a mink and an grey owl was the highlight. enjoyed everything except sleeping in a tent - but I knew that I wouldn't enjoy that!
(more)
Martin Land
Many memorable moments but the image which will stay in my mind for a long time is canoeing back home on a Swedish lake in perfect conditions: no wind or rain, sun going down slowly...
(more)
Sheila Jukes
Beaver watching from a silent electric boat.
(more)
Matthew Carroll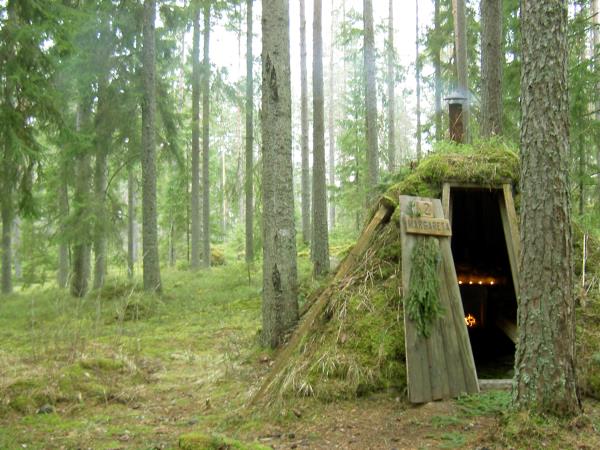 From
€599
excluding flights
The beautiful location staying in the forest next to a stunning lake with simple but cosy accommodation.
(more)
Rosalind Gibbons
We had a fantastic time with our family of 4. Our teenage children did not miss their WiFi one moment, busy with making fire, canoeing, cutting wooden sticks (bring a pocket knife!), chopping wood... even doing the dishes was fun!
(more)
Gerda van Loon
Up there with the best. I was worried about all the changes with public transport but everything went very smoothly
(more)
Barbara Bishop