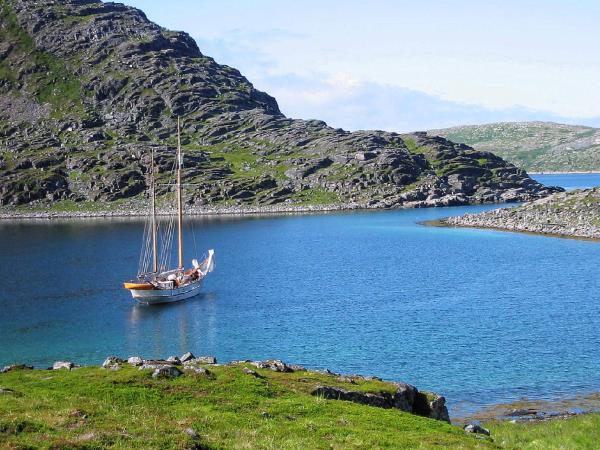 From
NKr89,000
excluding flights
Excellent, I would highly recommend this to anyone who loves wilderness, culture, the landscape, interesting people, sailing, fishing, visiting a part of the world with great beauty, yet harshness, dramatic scenery, art (optional!) and getting away from our crowded world for a brief moment of paradise in a different climate.
(more)
Sally Sheppard
We had traditional saunas, hot-tubs, tried all the local foods, mostly prepared by our guide. We went walking, crab fishing on a restored traditional fishing boat, saw sea eagles, went to several museums learning about sami culture and the German occupation... I could go on... and even time to just sit and take it all in!
(more)
Sue Freestone
Most memorable was the endless views and complete quiet and relaxation. The sea eagles and SWARMS of puffins round Bird island. Charles' soups.
(more)
John Loder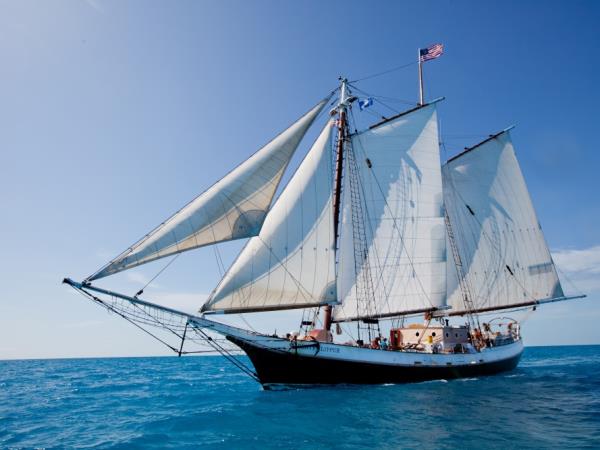 From
US $1,299
excluding flights