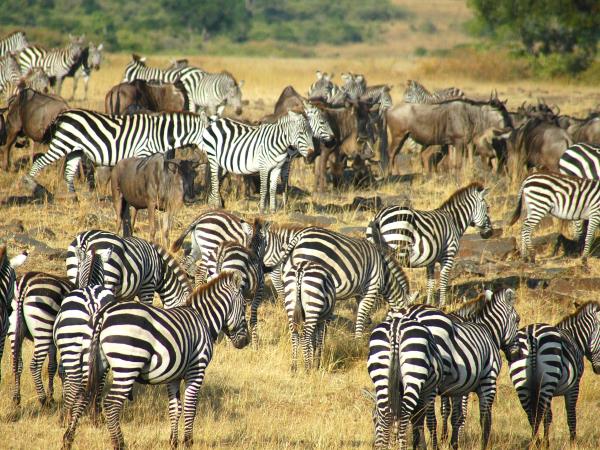 From
US $3,750
excluding flights
The most memorable part of the vacation was meeting the Hadza tribe and being able to get so close to amazing animals in their own environment.
(more)
Samantha Evans
Be prepared for the slower pace of life. The Swahili phrase "pole pole" meaning slowly, slowly is very appropriate. A meal may take more than an hour to arrive but it will be fresh.
(more)
Martin Bigg
The Safari in ngorongoro and terengeri parks were the best but the siringit serengeti camp was unique ...amazing !!!
(more)
Simonetta Pancaldi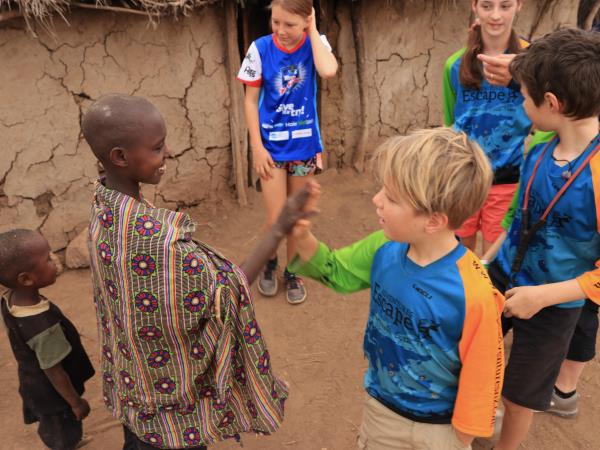 From
US $3,490
excluding flights
Wonderful guides, incredible access to the remotest regions and real people... Wonderful - genuinely the vacation of a lifetime and a never to be forgotten special experience.
(more)
Dan Cobley
Every day brought new experiences. The animals just kept coming out on cue! Brilliant - I don't know how we will top it.
(more)
Monica Szolin-Jones
Most memorable were waking to the sound of a lion killing a wildebeast behind our tent in Amboseli National Park campsite. Singing and dancing with 500 children from a local primary school in Tanzania.
(more)
Gaenor Morris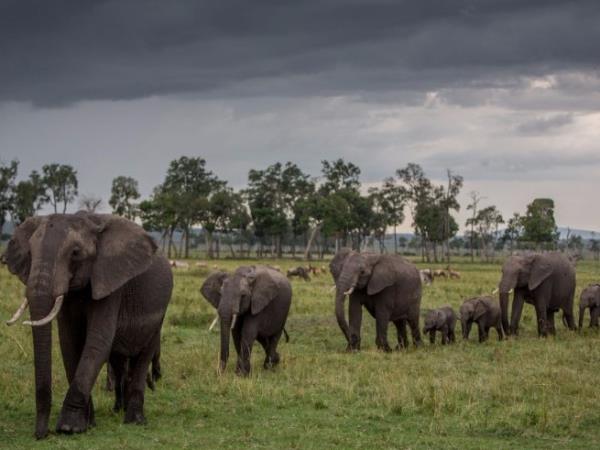 From
US $2,297
excluding flights
Memorable parts?
Our guide Musa was absolutely amazing. We saw so many wonderful animals and he struck such a perfect balance between giving us the best experience possible and respecting the animals.
Tips?
To request Musa!
Local benefits?
Yes, Kenyan owned and operated. Also our guide said he was very well treated by his boss and the company. We also made stops at locally owned and operated souvenir places but were not pressured to buy. The only change I would make is...
(more)
Laura Brinn Cruser