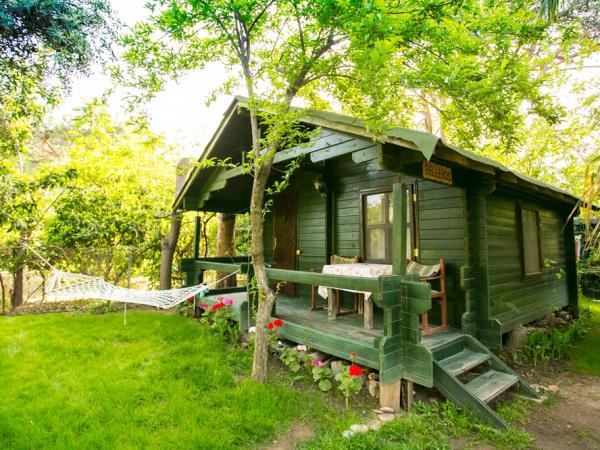 From
£320
per person per week
Great....only wish I'd had more time
(more)
Helen Tighe
Just generally beautiful scenery, friendly people and good food. Enjoyed visiting the Yanartas. Ten out of ten! We love Cirali beach and Hotel Bellerofon!
(more)
Kathyrn Davy
Seeing turtles out at sea in the bay, whilst walking the Lycian Way footpath.
(more)
Diane Blakeley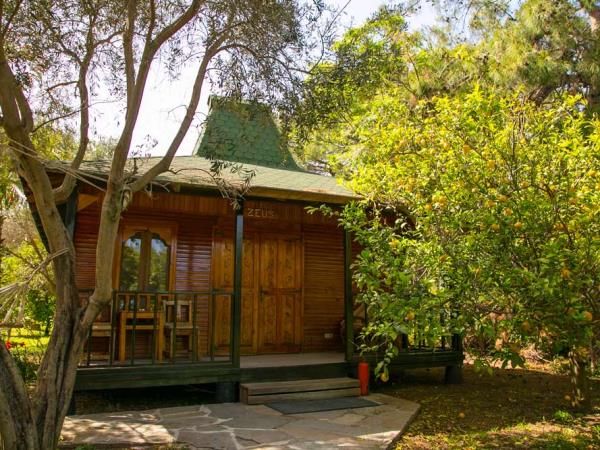 From
£840
per cottage per week (sleeps 2)
Really excellent...The best thigs were the warm sea. the quiet. the beautiful mountains above the beach. Great food, reading books in the shade.
(more)
Sarah Gray
The beach, accommodations, food and friendly people were outstanding.
(more)
Joanne Albright
The absolute peace & tranquillity of the destination was the most memorable part of the vacation..Superb.
(more)
Doris Monsell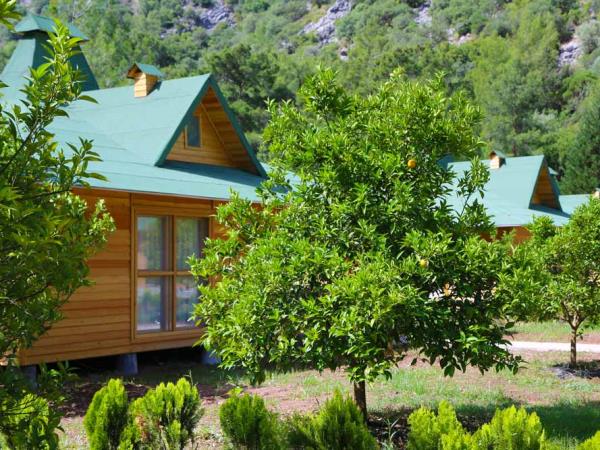 From
£900
per week (sleeps 2-4)
Without a doubt - we would recommend this vacation...... it was a perfect relaxing and exciting family vacation!
(more)
Felicity Mallam
A fantastic family vacation, relaxed and fun. I could not recommend highly enough and hope we get a chance to return in the future.
(more)
Charlie Leech
The best we've ever been on, the memories will last a life time.
(more)
Sam Mason