Valencia Region weather & climate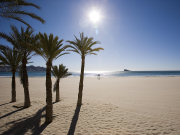 Thanks to its diverse terrain the region of Valencia has a wide range of climates, from the semi arid areas of the interior, to the high mountains of the north of Castellón, and the 450 kilometre long coastal zone which fronts all three provinces.
On the coast, a typical Mediterranean climate prevails with cool winters of short duration, and long hot summers where temperatures are regularly over thirty degrees. Most of the rainfall usually occurs in spring and autumn totalling usually not more than 600 mm a year.
Smaller micro climates do exist here where more rainfall occurs close to hillier areas caused by moist sea air being uplifted by prevailing winds. Inland, at higher altitudes, around Alcoi, Morella, Requena and Villena for example winters tend to be longer and colder, with the possibility of a little snow. The summers are milder here and rainfall is usually distributed more evenly throughout the year. Inland from the coast, on the plains including the cities of Alicante and Elche, a semi-arid climate predominates, with long, hot summers and temperatures which can exceed 35 degrees centigrade during the hottest months, and with shorter dry mild winters. Rainfall can be sparse, with as little as 300 mm a year, falling mostly in spring and autumn.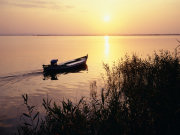 For visitors the spring, autumn and even winter can make the perfect time to explore the region. The cities of Alicante, Valencia and Castellón make ideal winter getaway destinations, with sunny warm days and with plenty of cultural and gastronomic distractions occurring during the months of November, December and January.
In spring, when the countryside is alive with wild flowers and the song of newly arrived migrant birds, and in autumn, when the beaches are empty and yet the sea at its warmest the cooler climate is perfect for activity vacations, such as walking, cycling, mountain climbing and water sports.
Responsible Travel would like to thank the Valencia Tourist Board for their sponsorship of this guide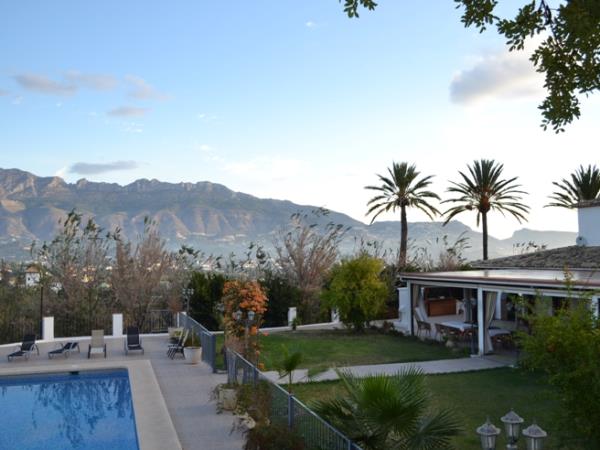 Complete Yoga and Pilates immersion @ an Olive Farm in Spain
From
£

775
6 Days
ex flights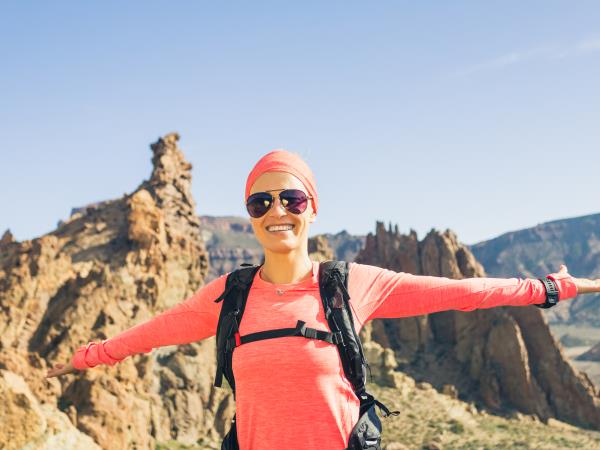 Getting out & about in lovely sunshine & stunning scenery.
From
£

760
6 Days
ex flights