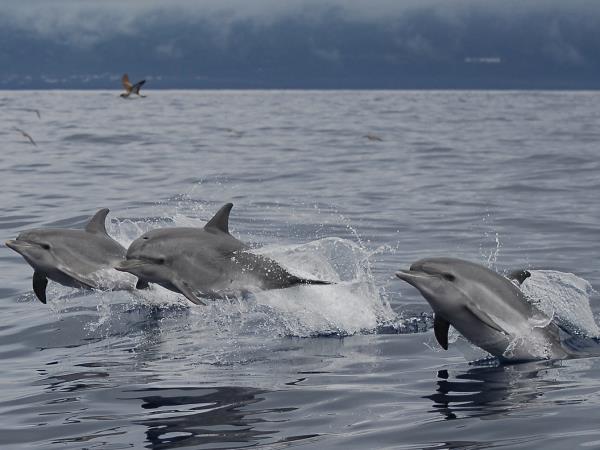 From
£657
excluding flights
To be honest it was the friendly welcoming atmosphere in the Azores and the amazing accommodation and the owner/host who wore many hats: lovely place to stay and will go back there and back to Azores.
(more)
Lisa Maddison
The Dolphins! Sao Miguel is also a beautiful island.
(more)
Rosemary Adamson
The first two times I got into the water to see the Dolphins. I was nervous about getting into the ocean from a boat, but as soon as I looked down and saw those beautiful animals swimming below and before me, all was forgotten. It was a very special experience I will not forget.
(more)
Geertje Hermans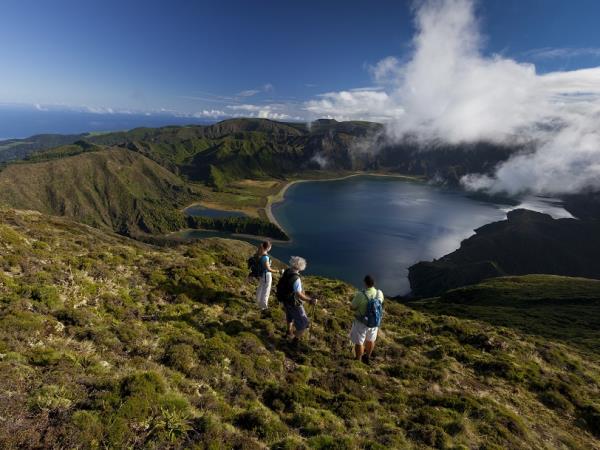 From
£1,295
including UK flights
Swimming with dolphins. On our trip we spotted a large pod of Atlantic spotted dolphins (our guide estimated 500) and we slipped into the water and swam with them. They were everywhere and you could hear their clicking a high pitched whistling as well as almost being able to touch them they were so close.
(more)
Roy White
Canyoning - really thrilling! Great!
(more)
Ilona Kish