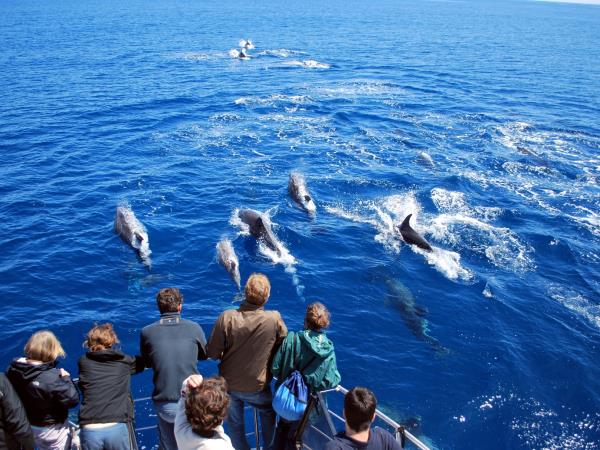 From
£1,575
including UK flights
Memorable parts?
It was all great. If I had to choose highlights it would be the whale watching, Swimming with Dolphins, and snorkelling in the Lagoon.
Tips?
Go prepared to relax and enjoy the experience. The trip crams in a wide range of activities and experiences without ever feeling rushed.
Local benefits?
Yes. I was particularly impressed by the environmental and local concerns of the Rep and the steps taken to ensure that activities did not have an adverse effect on the...
(more)
Patrick Hadoke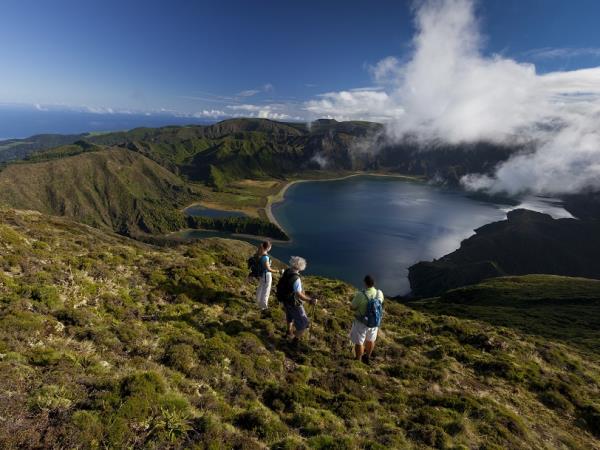 From
£895
excluding flights
Every day was fantastic, but of course seeing whales for the first time must be at the top.
(more)
Stuart Bell
Seeing and swimming with dolphins and whale watching was amazing. There are lots of them out there! Also really enjoyed the kayak and crater lake activity day.
(more)
Helen Allen
Swimming with dolphins. On our trip we spotted a large pod of Atlantic spotted dolphins (our guide estimated 500) and we slipped into the water and swam with them. They were everywhere and you could hear their clicking a high pitched whistling as well as almost being able to touch them they were so close.
(more)
Roy White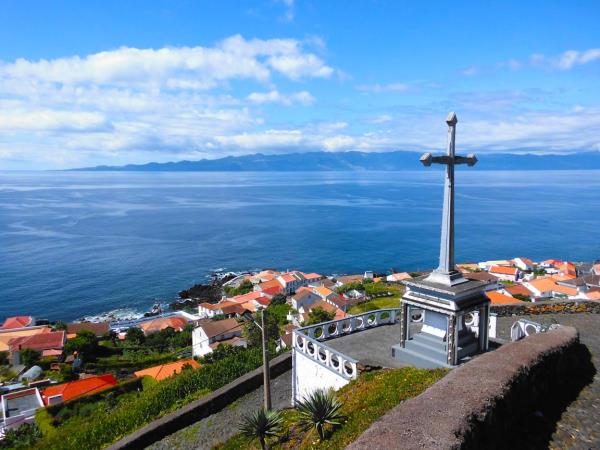 From
£1,075
excluding flights
Memorable parts?
The tours around the island were all brilliant but the whalewatching was unbelievably wonderful; really emotional and very special. But all the activities and tours were excellent; the three partners you chose were each really good; they knew their stuff and were very empathetic and engaging.
Tips?
Go!! The Azores were wonderful. Your choice of partners made it extra special - we appreciated being in our own family group and being looked after by biologists and environmentalists...
(more)
Fiona Godwin-Brown