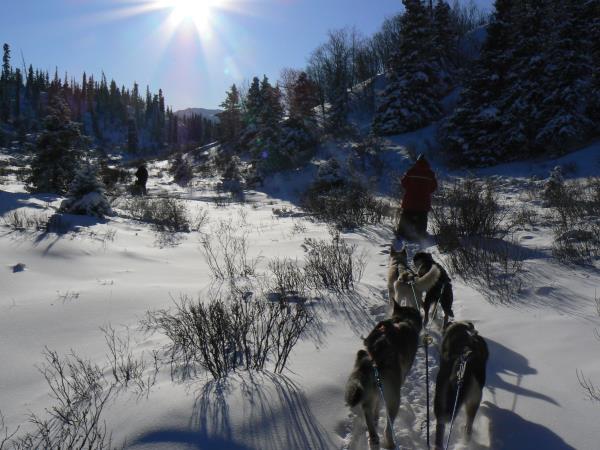 From
CA $1,465
excluding flights
It was all amazing! Working with the dogs was a highlight of course, they are incredible. But also the way the trip was put together; our guide was fantastic, and the whole ranch team were wonderful and really went out of their way to make things tick. The landscape just takes your breath away and makes you glad to be alive and privileged to be there.
(more)
Jill Dobbie
Working with the dogs was my favourite part of the trip. I loved meeting all the different dogs and getting to know their different personalities. They are such great workers and I miss them now I am back home.
(more)
Ali Barned
The dogs are just incredible... athletic, fascinating to watch, and beautiful. Our guide Laird was fantastic as were all the other people at the ranch... I had a fabulous time. Pushed my limits... this has been 'one' of the best vacations I have been on.
(more)
Helen Weir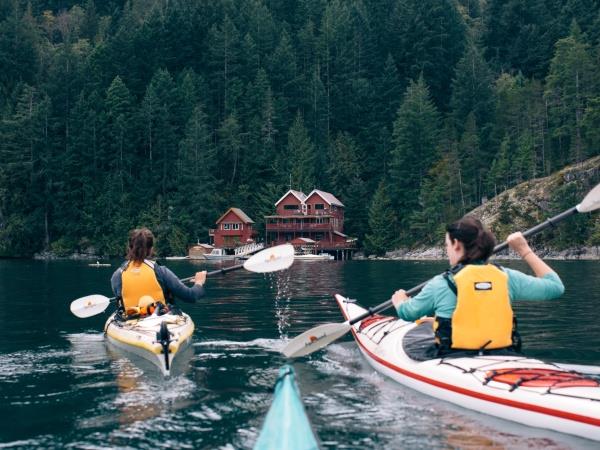 From
£1,695
excluding flights
Memorable parts?
Seeing black bears turning rocks to find crabs, and a grizzy eating salmon.
Tips?
Dont bother with the glacier walk, but walk up the Wilcox pass track instead. The comercialization of the glacier (monster trucks driving onto it) and the apparent lack of concern by the guide about its exctiction were heartbreaking.
Local benefits?
The Grizzy trip to the Homalco reserve seemed to benefit local people, as did the bike ride in Stanley Park. Otherwise there were...
(more)
Steven Morgan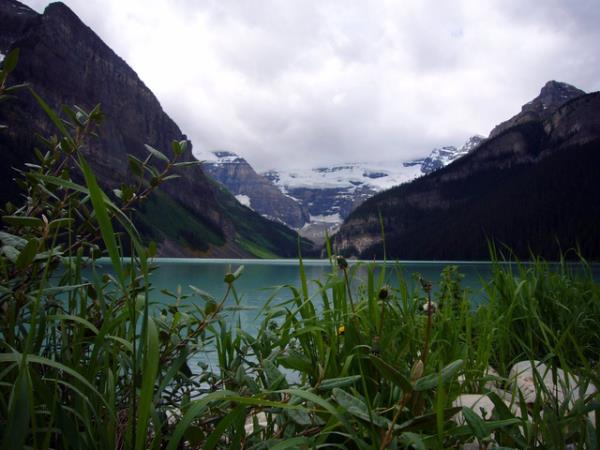 From
£1,795
excluding flights
Memorable parts?
1. Watching whales, seals, sea otters, eagles and bears from a small boat off Vancouver Island. 2. Walking on a number of trails in National Parks in utterly magnificent surroundings in the Rockies
Tips?
Be aware that enjoying the Rockies is highly weather dependant. In poor weather one would see precious little. If you want to walk/hike do not go earlier than May because access to large areas of the National Parks are still closed because of snow. Consider splitting...
(more)
Francis Cornish