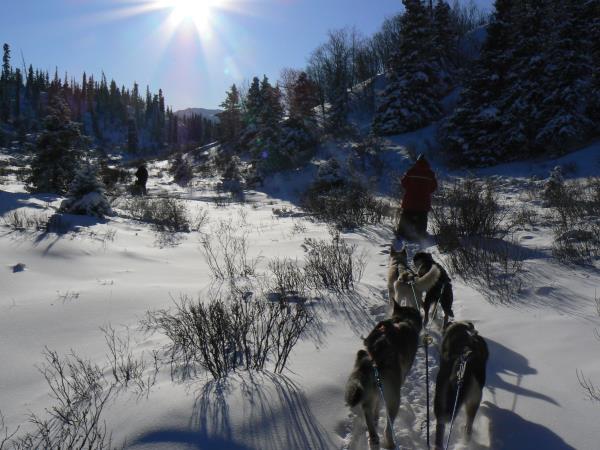 From
CA $1,328
excluding flights
It was all amazing! Working with the dogs was a highlight of course, they are incredible. But also the way the trip was put together; our guide was fantastic, and the whole ranch team were wonderful and really went out of their way to make things tick. The landscape just takes your breath away and makes you glad to be alive and privileged to be there.
(more)
Jill Dobbie
Working with the dogs was my favourite part of the trip. I loved meeting all the different dogs and getting to know their different personalities. They are such great workers and I miss them now I am back home.
(more)
Ali Barned
The dogs are just incredible... athletic, fascinating to watch, and beautiful. Our guide Laird was fantastic as were all the other people at the ranch... I had a fabulous time. Pushed my limits... this has been 'one' of the best vacations I have been on.
(more)
Helen Weir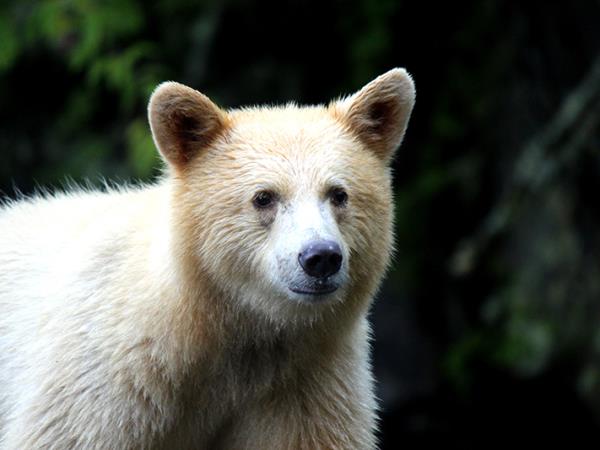 From
£2,995
including domestic flights only
Memorable parts?
The wildlife - bears, orcas, humpbacks and other marine life, all thriving within this very special corner of the world!
Tips?
Make sure that you pack for the weather - extra layers for warmth, and waterproofs to stay dry, to make sure that it doesn't affect your experience of this very special place.
Local benefits?
Through the initiatives of Responsible Travel, yes; Spirit Bear Lodge also employ local First Nations peoples, and so yes for this as well....
(more)
Mei Yee Man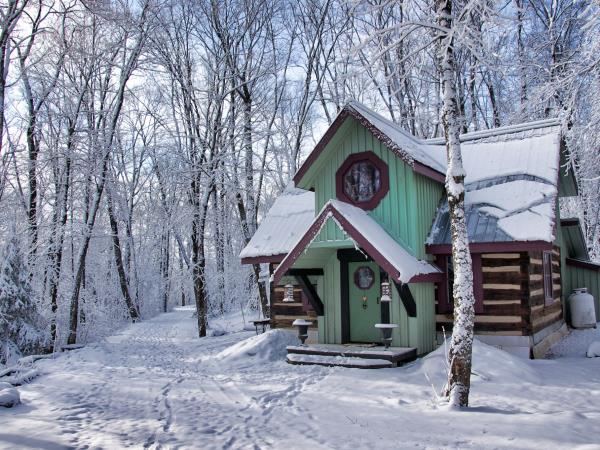 From
£495
excluding flights
Memorable parts?
Seeing the magnificent Canadian Rockies and the wild bears
Tips?
Don't try and see too much. Spend a few days in a few places and see it well rather than try and pack it all in.
Local benefits?
Not really..
Overall rating?
We tried to do too much so it was exhausting. The weather was not great and the cost of extras made what we did limited. Not the best vacation I've had but if you have plenty of money Canada and Alaska can be amazing
(more)
Roz Kadir