We are just finding your
dream vacation!
11
Luxury travel vacations in Costa Rica found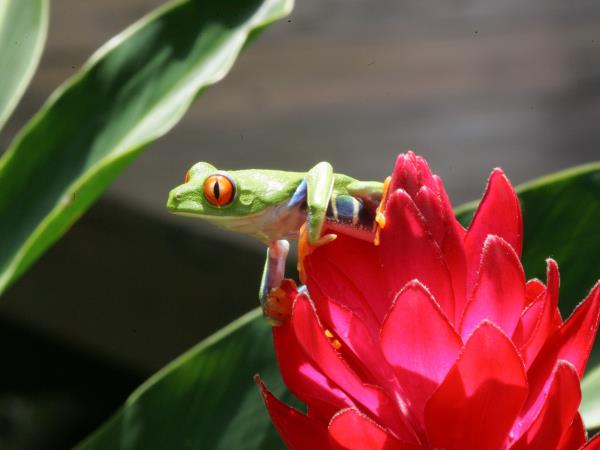 Discover Costa Rica's hidden gems
From
£3,095
12 days inc UK flights
Tailor made:
Available all year. This suggested itinerary can be modified entirely to your personal wishes including departure date, duration, accommodation used and how long you spend in each destination.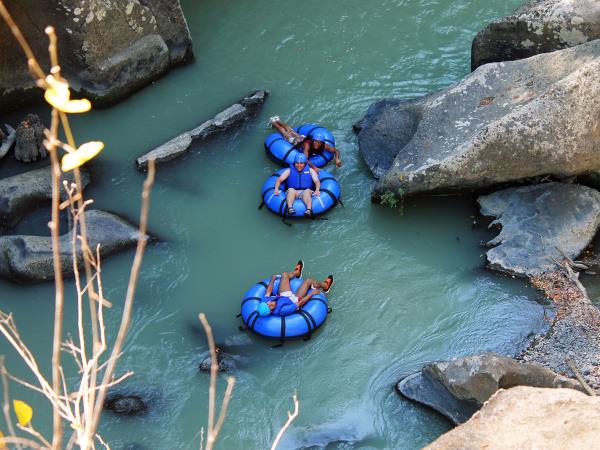 Adventure and relaxation: the best combination for your trip
From
US $4,399
8 days ex flights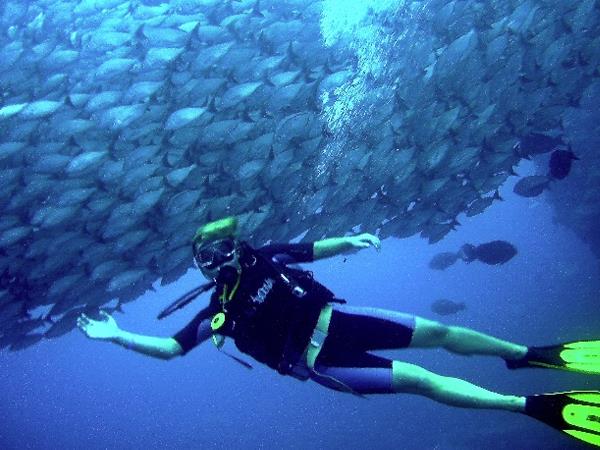 One of the most impressive diving destinations in the world!
From
US $6,195
12 days ex flights
Tailor made:
This trip can be tailor made throughout the year to suit your requirements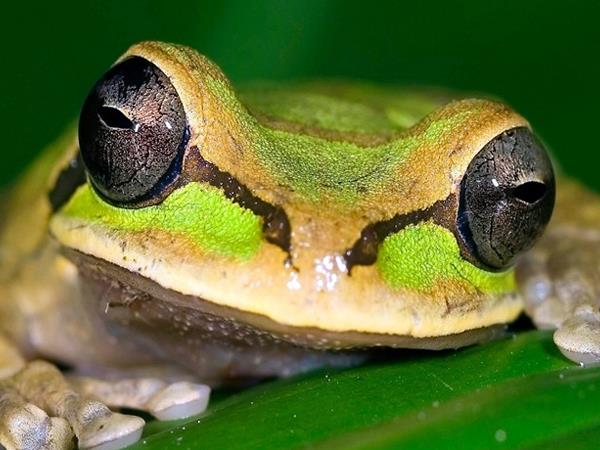 An in-depth tour showcasing the very best of Costa Rica!
From
US $4,165
16 days ex flights
Tailor made:
This trip can be tailor made throughout the year to suit your requirements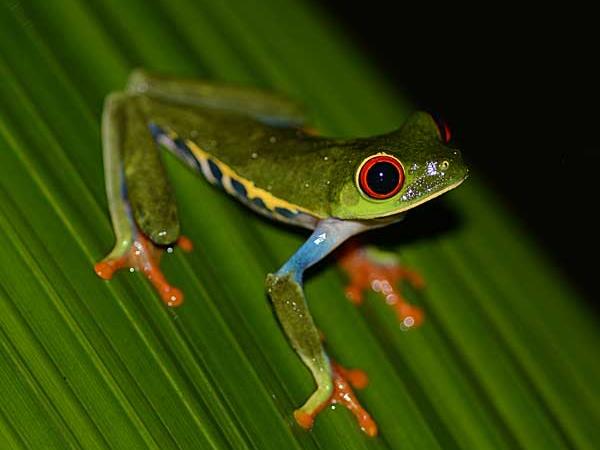 Discover Costa Rica's stunning wildlife
From
£2,765
to
£2,895
15 days ex flights
Tailor made:
This trip can be tailor made throughout the year to suit your requirements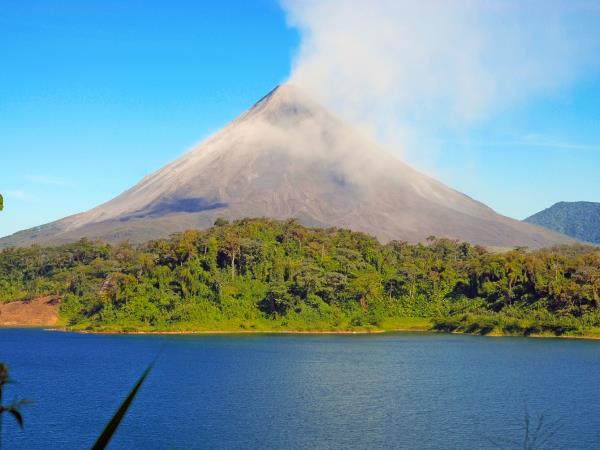 Luxurious vacation, perfect for couples
From
US $2,725
7 days ex flights
Tailor made:
This trip can be tailor made throughout the year to suit your requirements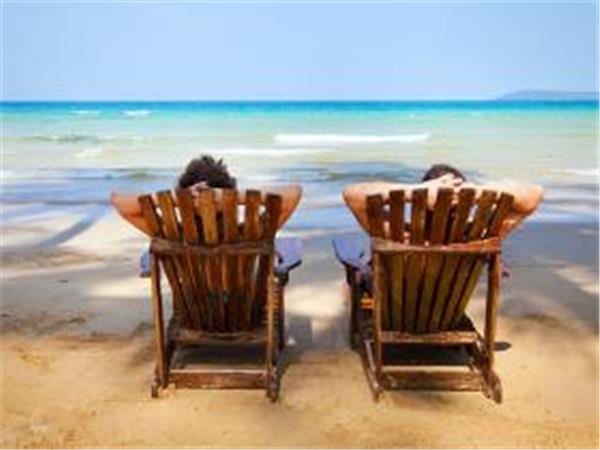 The ultimate relaxing Costa Rica holiday
From
US $2,549
8 days ex flights
Tailor made:
This trip can be tailor made throughout the year to suit your requirements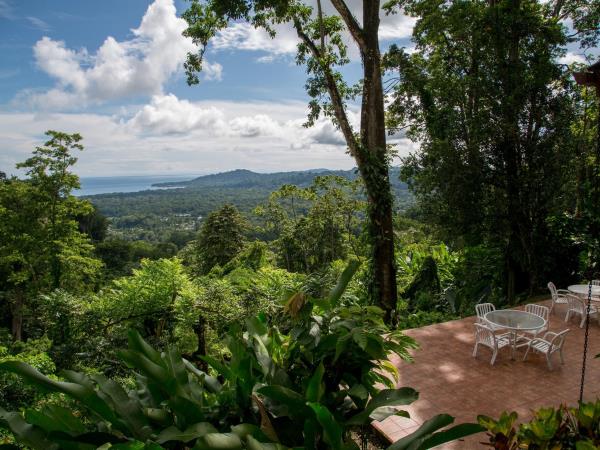 Rent a Beautiful Rainforest Resort Overlooking the Caribbean
From
US $130
to
US $225
per accommodation per night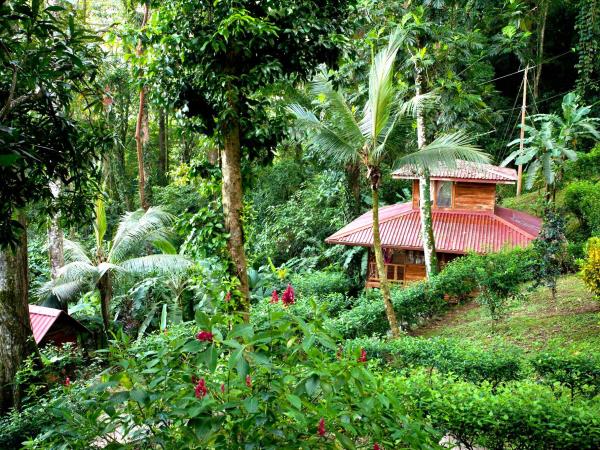 Experience an inclusive Rainforest EcoRetreat in Costa Rica
From
US $567
to
US $1,179
per accommodation per 3 nights
Experience Costa Rica on this exhilarating but luxurious trip
From
£2,492
8 days ex flights
Tailor made:
This trip can be tailor made throughout the year to suit your requirements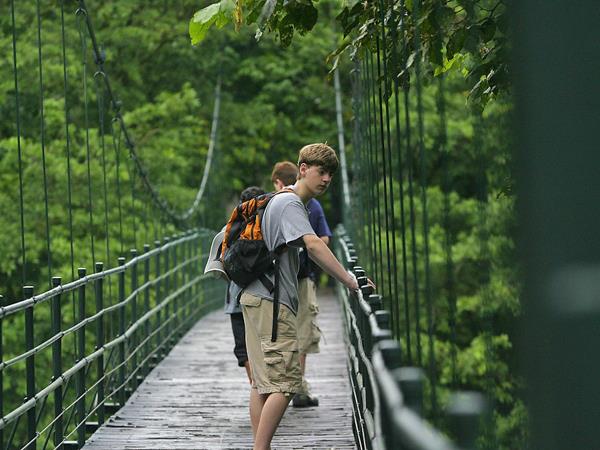 Experience the natural beauty of Costa Rica with your family
From
£2,992
14 days ex flights
Tailor made:
This trip can be tailor made throughout the year to suit your requirements