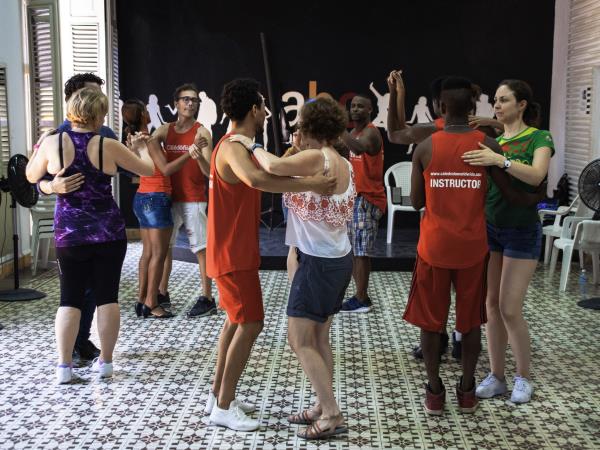 From
£1,560
excluding flights
The dancing was certainly the most important part of it, but learning more about Cuban religion, Cuban people, Cuban food and drinks was definitely equally exciting!!
(more)
Angela Griep
The most memorable part of the vacation was the dancing tuition with professional Cuban dancers
(more)
Michael Baker
5 star...The most exciting part was dancing classes
(more)
Smriti Bellad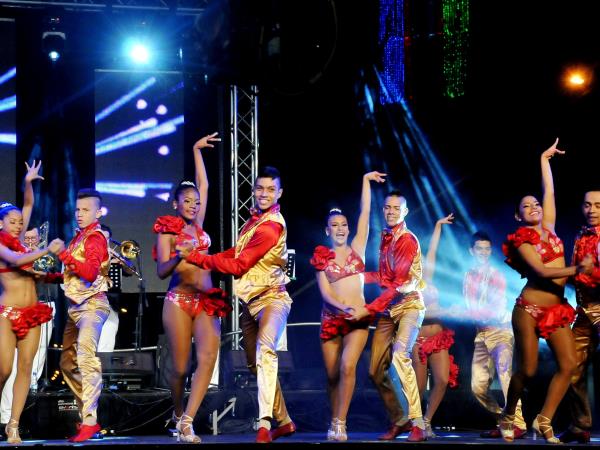 From
£975
excluding flights
The people I encountered in Cali were so warm and hospitable. The hotel was like a step back in time but the people running it couldn't have been nicer. The dance school was professional and welcoming and the teaching of a very high standard.
(more)
Rosanne Priest
Cali has impressed me with its warm and friendly people and excellent dancing.
(more)
Ileana Constantin
The team at the salsa school were so welcoming and friendly, loved it!
(more)
Samantha Bobba