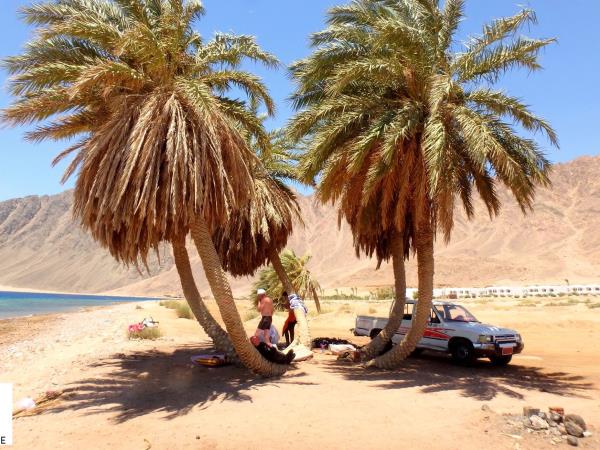 From
£528
excluding flights
The most memorable was diving over the reef from Lighthouse bay with my teenage children. Feeling that we have only just touched the surface of a beautiful and fragile environment. Enjoying the gentle, humorous hospitality of the local Egyptians...
(more)
Kelly Pawlyn
Its hard to pick one thing. The diving was spectacular but also the hospitality, food, rooms, people! Loved everything. Everything was perfect for us, we were taken care of so well, the kids had a lot of fun (no electronic devices either). Happy kids & happy mum and dad!
(more)
Nita Wood
Absolutely brilliant. Excellent service, accommodation fine, food good, beach close, great picnic in the mountains. So good we are going back in a few months.
(more)
Jackie Vale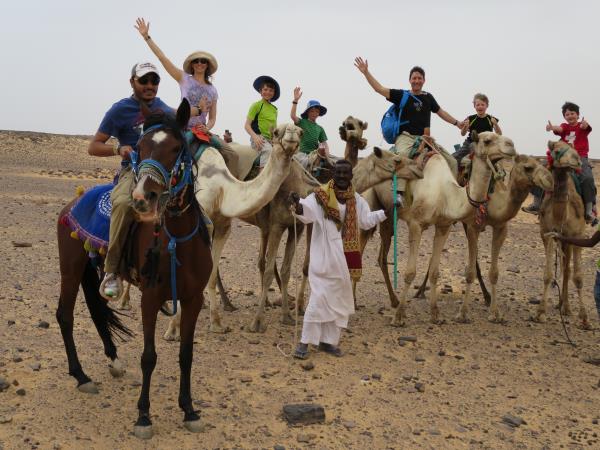 From
US $1,625
excluding flights
Memorable parts?
Sailing on the River Nile on the feluca (only the sailing though, the night on the feluca was really uncomfortable - too cold and full of mosquitoes). Dinner with the Nubian family.
Tips?
Do not cram too many activities on one day - this is advice to the agent rather... the last day before leaving we supposedly would have done flight from Luxor to Cairo (landing at noon) visit of saquara pyramids (which are quite a distance from the airport hotel), belly dancing and...
(more)
Veronica Susani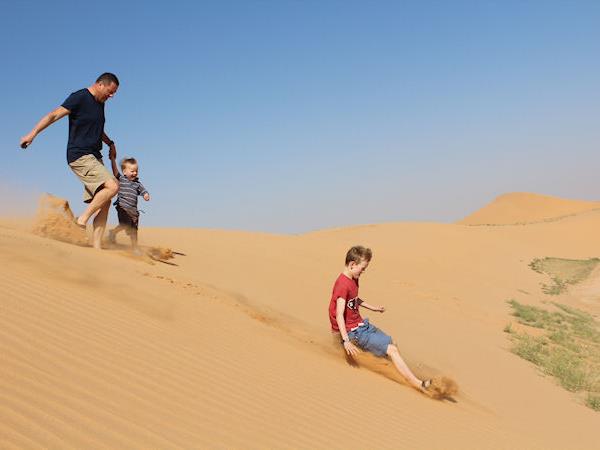 From
US $3,125
excluding flights
Amazing - and the perfect trip with two teenage boys who are very difficult to impress!...Trekking by foot in Wadi Rum with the Bedouin guide was the most memorable part.
(more)
Molly Peoples
Absolutely excellent - I can't wait to return!
(more)
Louise Norris
The most memorable was swimming with the dolphins and the dugong, visiting Abu Simbel and the Kingīs valley. Unforgettable.
(more)
Ricarda Mondry