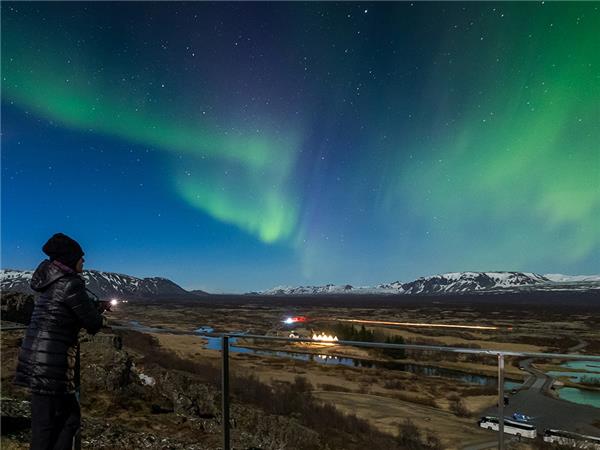 From
US $1,346
excluding flights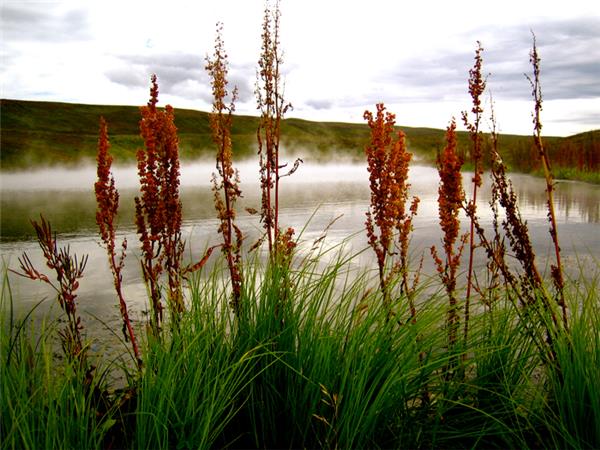 From
US $3,195
excluding flights
We were fortunate enough to have a daily highlight. Planting trees, icebergs boat tour, walk on glacier, waterfalls, puffins, whale watching, hot springs, BBQ, ...
(more)
Géraldine Poukens
A wonderful vacation. Such a tour saves time in encircling Iceland compared with public transportation. If you are limited in time and do not want to hire a car, this is the best option.
(more)
Shimon Rumelt
Excellent - thoroughly recommend it.
(more)
Angus Gregson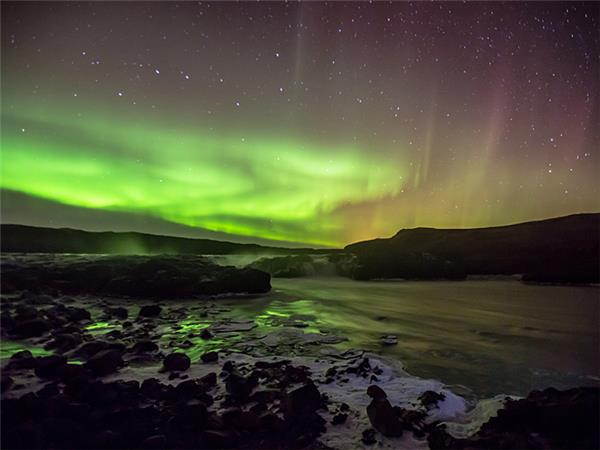 From
US $2,099
excluding flights
It was terrific. You have one extraordinary leader in Kristian. He bought out the best in the group and was informative as well as engaging.
(more)
Carmel Brown
The most memorable part was walking on the glacier then watching the parts of the glacier which had broken off float into the sea past the mesmerising lagoon; Gullfoss - completely spectacular waterfall...An absolutely wonderful vacation.
(more)
Amanda Porter
Not the adventure I had hoped for. Very little activity, mostly sitting on the bus.
(more)
Elizabeth Boait