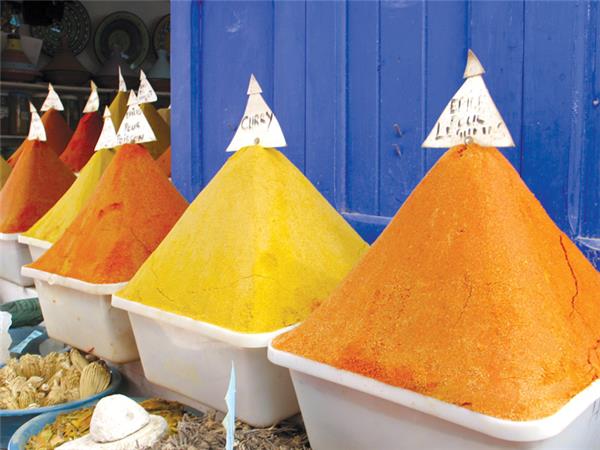 From
US $2,765
excluding flights
The most memorable moment was being in the square in Marrakech in the evening.
(more)
Leslie Lessenger
From Salamanca in Spain to Coimbra in Portugal to the end of the experience in Marrakesh, all was just beautiful and nutritius. I keep great memories of the trip, thank you!
(more)
Patricia Deza
Great experience, great food and great like minded people.
(more)
Jan Tydde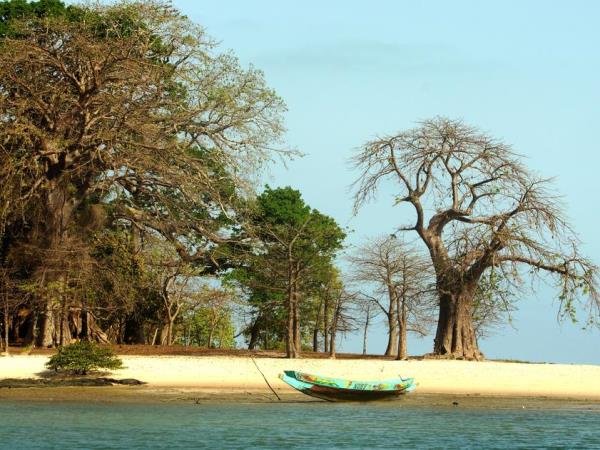 From
£7,645
excluding flights
Memorable parts?
Camping in the deserts, especially the day we (by luck) stopped to stay with a small group of nomads in Mauritania.
Tips?
Don't expect everything to run as planned - take it as it comes, but be sure that Alberto and his great team do everything in their power to give you an unforgettable and great experience every day
Local benefits?
We definitely supported the local communities along the way by using local guides and buying food locally etc.
Overall rating?
Truly...
(more)
Martin Andersen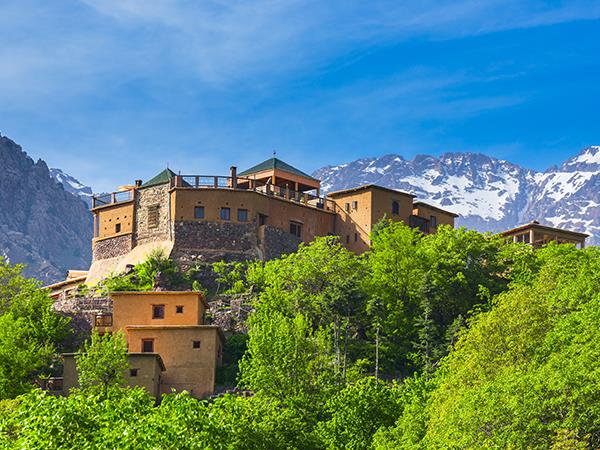 From
€72.5
per person per night
We just loved the initial walk in through the main gate to find ourselves in a mini paradise...what a setting with such fabulous views.
(more)
Jane Currie
Experiencing outstanding natural beauty with welcoming proud local people. The freshly prepared local food was wonderful. Friendly like minded fellow travelers.
(more)
Simon Lupini
Absolutely brilliant...The hospitality and friendliness of the staff at Kasbah du Toukbal. The stunning views from the dining room. The amazing lunches high on the mountains and relaxing on a mattress after lunch before continuing the trek. Great guide and a schedule tailored completely to our needs. We were looked after so well.
(more)
James Osborn