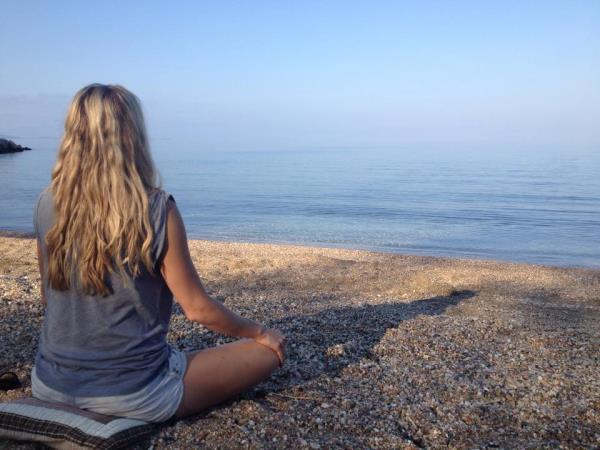 From
£790
excluding flights
The Pilates, meditation and Qi Gong sessions were held in a stunning setting on the terrace by the water - morning and evening, the lapping Pelion sea worked its spell. Ioannis the instructor/therapist/healer is a special individual, and his instruction is imbued with gentle humour.
(more)
Janine Hollins
There is something very special about the tour operator we went with. It's a complete getaway. You can't help but feel calm and slow down. I was there for 2 weeks - the pilates/wellness week with the marvellous Ioannis and then the yoga week with the angel like Molly.
(more)
Alison Fraser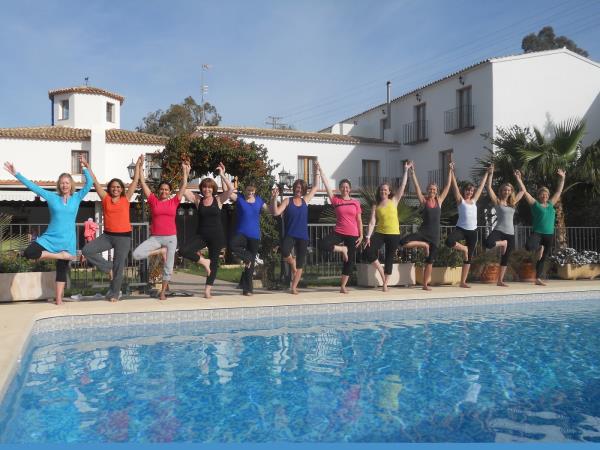 From
£725
excluding flights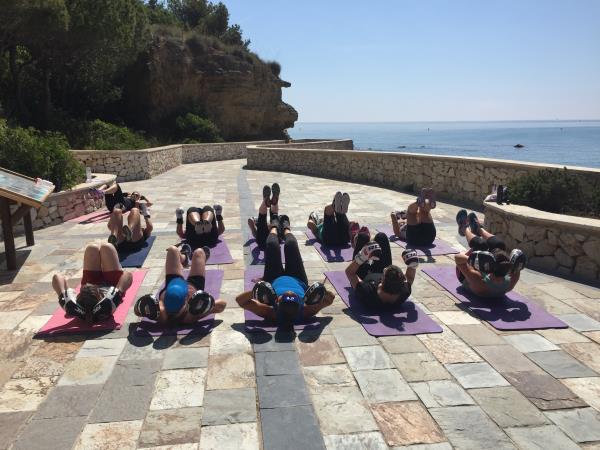 From
£1,095
excluding flights
There wasn't any one moment. The whole set up is very nice. Great accommodation and food. The classes and the treatment available were all great too. Delivered what I expected in beautiful surroundings on a stunning part of the Spanish coast.
(more)
Kathy Avery
Taking part in all the classes, the amazing food, the lovely people, the location!
(more)
Liz Hill
Excellent. It was a good week for relaxing, trying out new experiences and challenging your lifestyle.
(more)
Alison Mitchell