The entire 6 days brilliant. Every aspect whether scenery, wild life, sailing or food was special
(more)
James Florance
The most memorable were the great views of the islands and the nice walks/ exploration on 'dry land'. The vacation was very enjoyable.
(more)
Anna Candy
The opportunity to see aspects of the beautiful inner islands from the lochs was quite special. Fabulous sunsets and misty mornings, seals and dolphins, hikes and a little fun fishing were all memorable.
(more)
Janis Tratnik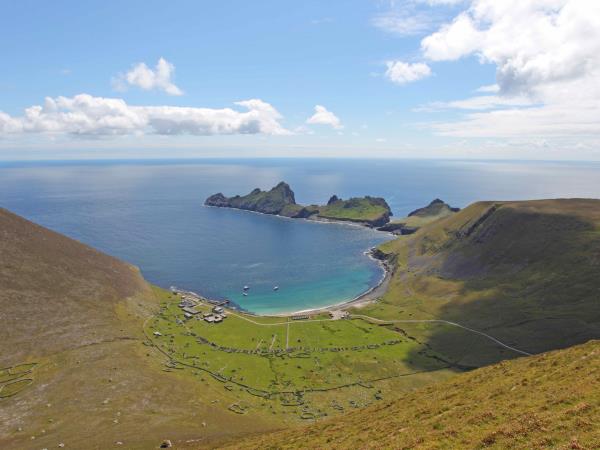 From
£2,500
excluding flights
It was beautiful. We saw seals, dolphins, a minke whale and all sorts of sea birds...Morag our cook was brilliant serving up tasty meals and even making bread for my husband who is gluten intolerant.
(more)
Joan Adams
I rate this vacation as one of the best Iíve had. Everything worked to perfection. The crew were helpful, friendly and skilful. It was a very happy band of travelers who were privileged to visit a seldom visited, beautiful part of the world.
(more)
Vivienne Clarke
If you enjoy wonderful scenery, wildlife and some walking, this trip is an amazing experience.
(more)
Greta DAVIS
Watching 14 dolphins following the boat was a highlight. The scenery was fabulous.
(more)
Linda Young
It was a delight. I was hoping for something unique and it was!
(more)
Sue Ellen Christensen