"A private tour for two, tasting and cooking your way around Thailand – start with a professional lesson, then learn about Thai food from local people."
Highlights
Bangkok | afternoon at cookery school | cooking with families | guided tour of Bangkok | market visits | Central Plains | lessons in Thai countryside cooking | cycling | Isan | learn how to cook Isan food | village visits and sightseeing | foraging | Andaman Coast | choice of activities: Krabi market, cooking fish, boat trips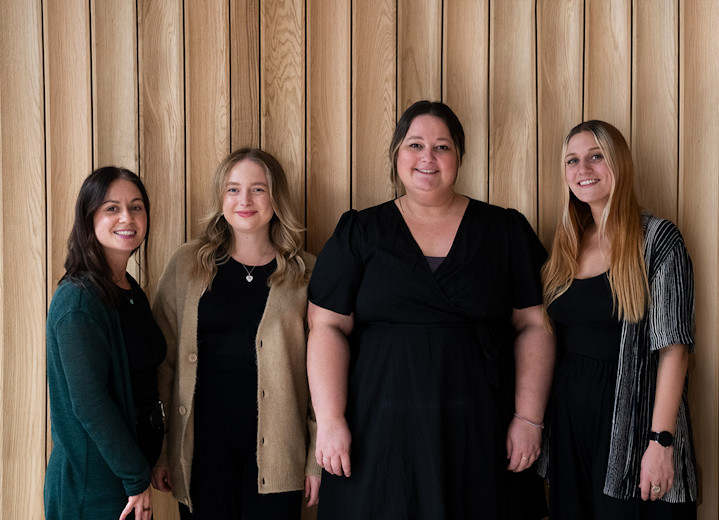 Departure information
This gourmet and cooking vacation is a private tour and can be taken on dates convenient for you (subject to availability). Great for a couple but you can also travel with friends.
Vacation type
Tailor made vacations
This vacation is designed for people who like to travel on their own, as a couple, as a family or as friends (not in a group with other people they do not know previously). You will not have a 'tour leader' or an 'escort' with you all the time. We run our own operations so do not need to rely on this type of arrangement to make sure your vacation is organised. We work hand-in-hand with our unique network of local people who are backed up by our carefully-picked drivers and local office. This means you will meet a range of trusted local people throughout your vacation and have time on your own, with full confidence that your vacation will run smoothly at all times.
Responsible tourism
Responsible tourism: Cooking vacation in Thailand
Approach -
All our vacations are deliberately designed to be as socially responsible as possible, working in harmony with the daily lives of local people. You will spend most of your time areas away from the main tourist destinations, therefore providing additional income in local economies that do not normally benefit from tourism revenue.

You will get an unrivalled insight into Thai culture and you will meet a wide range of ordinary people on an 'equal' basis, not just those involved in the tourist industry to 'serve' you.

You will learn about real life in Thailand, both traditional and modern, sustainable ways of living and farming, local festivals, dances etc. We find people who will show these to you and compensate them accordingly, which helps local efforts of keeping traditions alive.

Places -
On this itinerary, as well as tasting the different flavours of Thailand, you will get genuine understanding of life for the different people throughout the country. In the Central Plains, tourism is being developed in a way that it does not detriment traditional ways of living and some of the money from this vacation will go to improving the local area e.g. keeping the canals clean.

The north east of the country is not often visited by tourists and by encouraging traditional farms which use local indigenous knowledge of sustainable farming, you will help people take pride in traditional ways and withstand the onslaught of industrial farming.

Finally, in southern Thailand, traditional ways of living such as fishing and farming have often lost out to mainstream tourism, changing communities as well as areas of previous beauty, this vacation promotes a different type of tourism which works hand-in-hand to keep people and places intact.

Accommodation -
The accommodation on this itinerary is small and local, converted from existing buildings or built with comparatively low impact to the environment. All accommodation is small scale except for the boutique beach resort at the end of the Variation A, although even that is much smaller (less than 50 rooms) than mainstream hotels and built sensitively into the landscape.

Transport -
Although we design our itineraries with visiting less places and spending more time for the purpose of richer experiences, this also has the benefit of cutting down on miles driven. Whilst we do use private cars and minivans (not shared or public transport), where possible our vehicles are fuelled by LPG. You will also spend some time exploring local areas by foot, bicycle and boat.
Popular similar vacations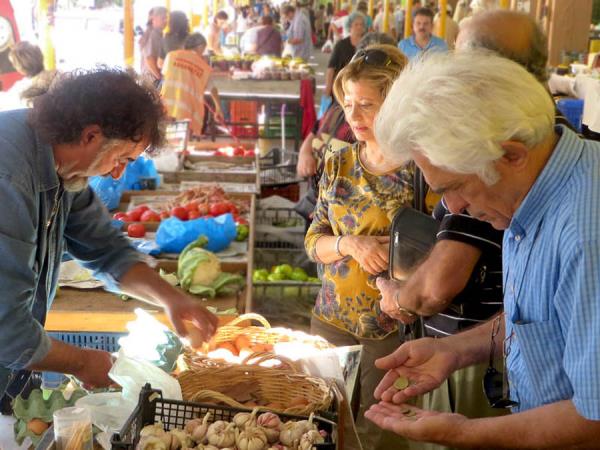 Cook delicious food for longevity and to eradicate illness
From £689 - £775 5 days excluding flights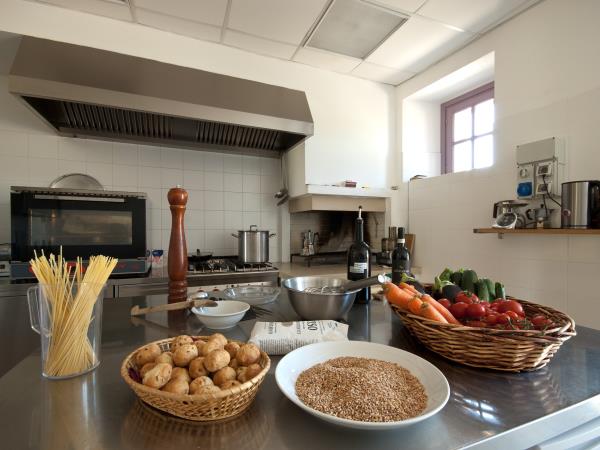 Learn traditional italian cooking in a beautiful farmhouse
From €1340 - €1590 7 days excluding flights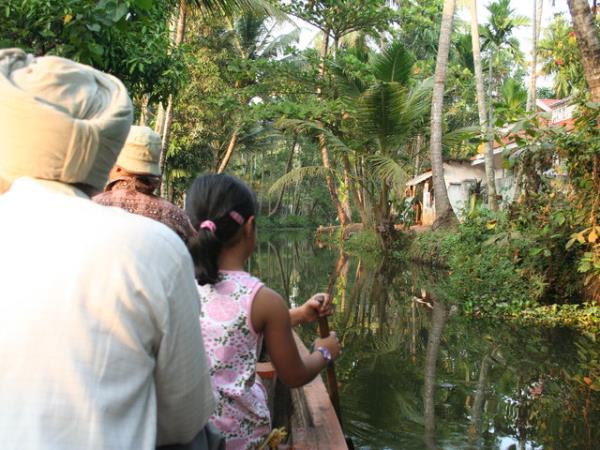 Food & culture of Kerala
From £1575 16 days excluding flights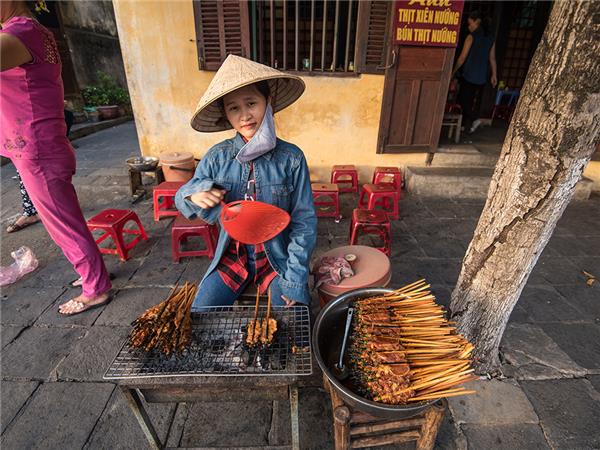 Exotic 2 week culinary and cultural tour of Vietnam
From US $1656 - US $2085 12 days excluding flights