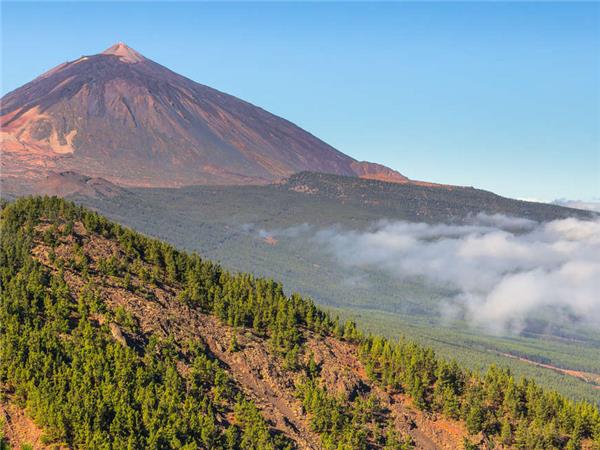 From
US $1,400
excluding flights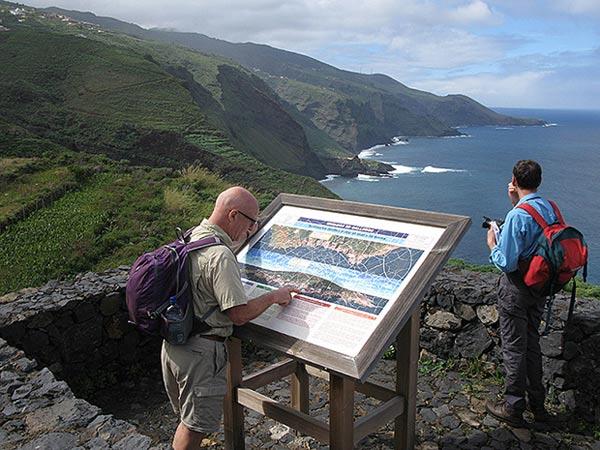 From
US $1,549
excluding flights
Sunday along the edge of the crater was the most memorable.
(more)
Kristina Mattsson
The visit to the top of the island - Los Muchachos was the most memorable moment. Excellent. Our guide was just the best. Apart from being very organised, knowledgeable and friendly he was very caring and efficient.
(more)
Cathy McCall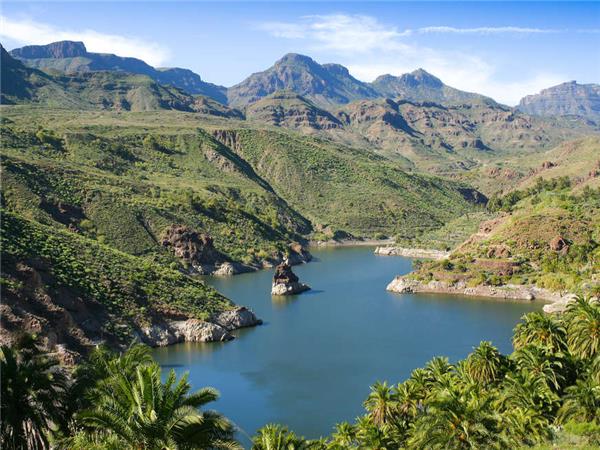 From
US $1,250
excluding flights
The guide, Weronika, was amazing. She sorted EVERYTHING. She engaged with the locals and efficiently sorted anything that needed sorting, and usually before we had time to ask.
(more)
Joy Withers
Excellent...Fantastic walks in the sunshine with a small group of like-minded people.
(more)
Jane Lucas
Good company, good scenery, great weather.
(more)
Alan Thomas