Responsible walking vacations
in England
Most England walking vacations take you through protected areas of some sort, be it the South Downs National Park, the Peak District National Park or the Surrey Hills Area of Outstanding Beauty along the Pilgrims' Way. These prolific protected areas not only focus on conservation but also on local culture and community. Sustainability is at the core of these regions and we encourage walkers to incorporate this into their vacation plans too, from respecting and supporting local farmers to walking out of season when tourism income is very welcome in our favourite rural spots. And of course, walking responsibly in a way that protects wildlife, habitats and carefully managed landscapes.
Balancing the needs of People & Culture
Balancing the needs of the community and the interests of the natural environment is a challenge in many of the regions favoured by walking vacations. For example, for many people the South Downs National Park is a crucial and irreplaceable green lung very close to the capital city, and a source of key resources such as water, timber and food crops. To others, it's a barrier to development which just adds pressure to the overcrowded roads and urban areas immediately outside its boundaries. Difficult decisions therefore need to be made by various authorities and they are often political.
Since the South Downs National Park was gazetted in 2011, it has successfully blocked a request from an energy company to set up a fracking operation. However, it has also opposed the Rampion Offshore Wind Farm, whose 175 turbines will be visible from the Sussex Heritage Coast. The project will require cables to be laid through the fragile chalk grasslands of the National Park which, as Trevor Beattie, SDNPA Chief Executive, has pointed out, is "a rarer habitat than the Amazon rainforest". The government has, nonetheless, given the go-ahead to this development, arguing that it will produce enough renewable energy to power approximately 450,000 homes.
George Monbiot on the Lake District's designation as UNESCO World Heritage Site in 2017:
"World heritage status will make attempts to defend our natural heritage much harder. It will be used to block efforts to reduce grazing pressure, protect the soil and bring back trees."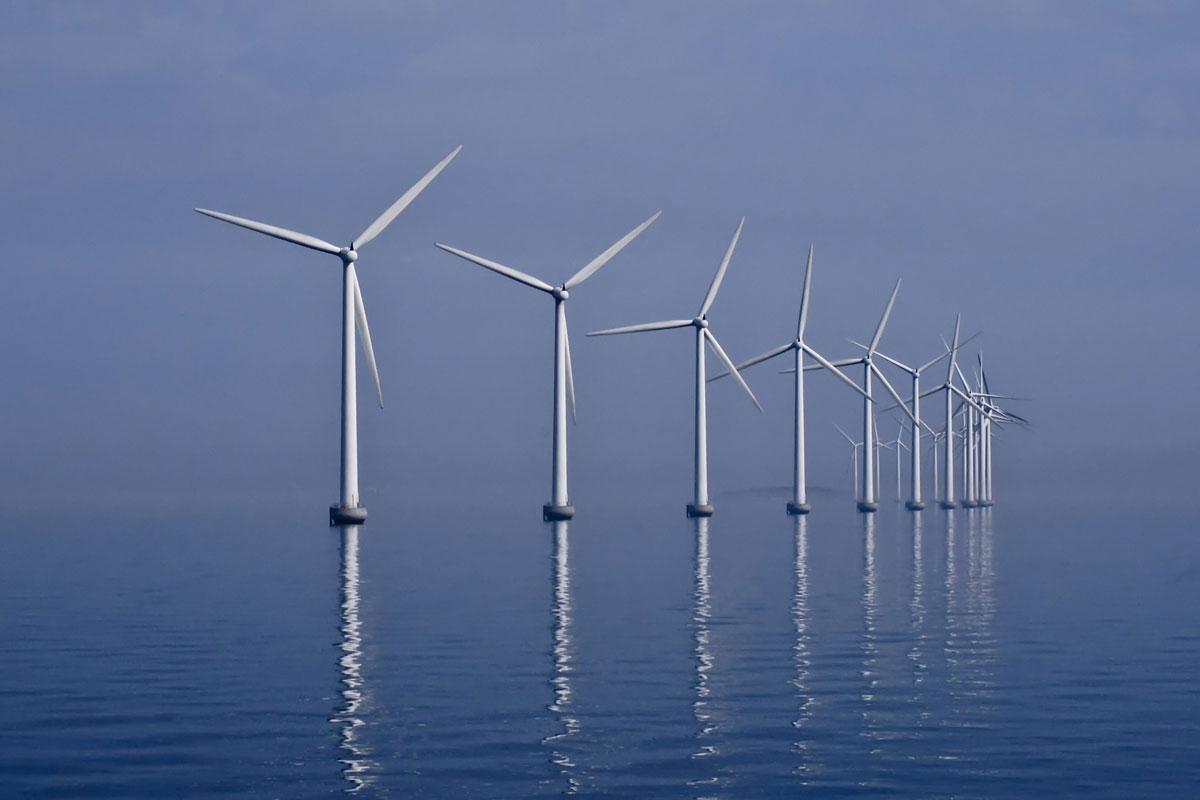 In the Lake District, there has been controversy over what actually needs to be at the forefront of protection. The cultural heritage of upland farming, or the habitats of wildlife and ever decreasing forest? This issue was raised by leading environmental journalist George Monbiot, following the Lake District being awarded UNESCO World Heritage status in 2017, to protect the culture of sheep farming. Something Monbiot criticises, as he claims in a fascinating article in
The Guardian
that sheep farming has actually caused a lot of destruction to the park. Monbiot and other conservationists are equally vocal on the controversial practice of 'swaling' or burning of overgrown heathland in places like Dartmoor, an age old practice with some serious contemporary impacts.
So it is worth remembering that, when you are walking in England, you are often walking over not only stunning landscapes but also people's homes, livelihoods, habitats for rare birds, vast open spaces which may once have been forested, all of which create debate and stress for those living there. So, as you de-stress on your walks, do be mindful of these stories and histories. Many of them are still ongoing.
What you can do
Read up on the issues of rural areas where you are walking, or chat with local people about them. Remember that, just as in many areas around the world, human interest and conservation are often in conflict and sometimes with good reason. It is rarely cut and dry, so do stay open to all sides of the argument before assuming that we all should just have a right of way.
Easing the impact
The areas where we love to hike can get very busy during peak season, so to prevent erosion of delicate paths, and surrounding habitats, please don't be tempted to wander too far off piste. These paths have been mapped by conservation experts, and also sensitively negotiated with landowners, and they really should be stuck to. This is another great reason to go on a walking vacation outside of peak season. Not only are you avoiding the crowds in very popular spots such as Devil's Dyke in the South Downs, the Thames Path around Oxford or popular Yorkshire Dales such as Ribblesdale, famous for its magnificent viaduct, but you are also easing the impact of footfall on the land. And of course, always adhere to the rules of
Leave No Trace
. You may think you are a super responsible hiker, but it is always good to remind yourself of good walking practice.
What you can do
Consider visiting outside school vacations and picking some lesser known areas to help reduce pressure on the most popular sites. Our walking vacations are nearly all tailor made so you can discuss this with your vacation company. Always stick to a designated path if there is one and walk in single file on narrow trails, even when wet or muddy. And if you are very keen, on your return, sign up to do a day of volunteering in a protected area, often publicised on national park websites as well as at the National Trust.
When you're out exploring, remember to respect people's property and leave gates as you find them.
Don't go in search of Starbucks. A walking vacation in England should be bereft of brand names, which means resisting the urge to seek out coffee chains and famous fast-food outlets. Fish and chips, cream teas, Cornish pasties, stottie cake, Lancashire hot pots, real ales, locally run pubs, restaurants and cafes – whatever you're hoping to find, get out of the identikit high streets and keep going until you're at least 10 miles from Tesco.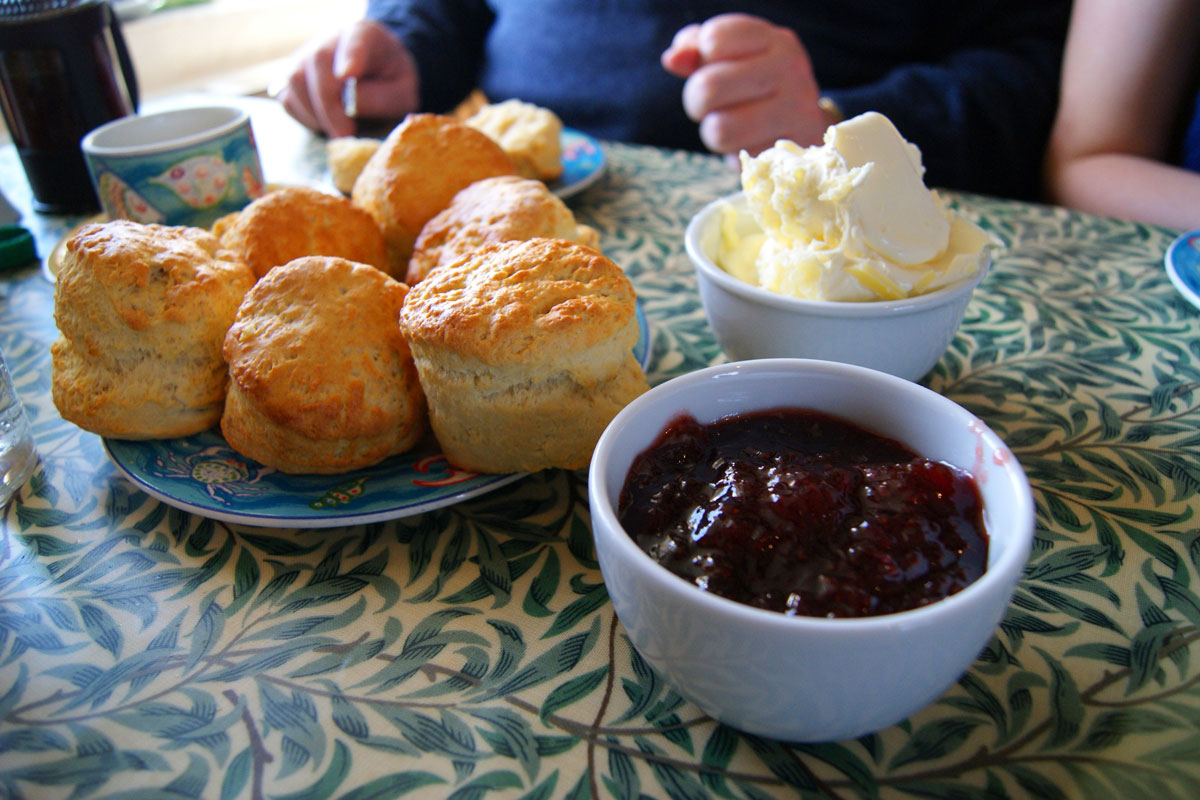 If you are walking with your dog, make sure you control it, clean up after it and dispose of the waste responsibly. By law, you must keep it on a lead near livestock and horses, unless an animal is about to charge it. And also, many bird reserves such as the stunning Walberswick National Nature Reserve on the Suffolk coast request that dogs be kept on lead during nesting times.
In coastal areas, check tide times before you head off so that you don't risk getting cut off by rising tides if you head down to sea level to walk. There are some good, free apps for this now, such as 'My Tide Times'.
Look out for galleries, art trails and boutiques to buy local arts and crafts direct from the makers, keeping all our walking regions' creative heritage alive.
Please don't remove shells or stones from the beaches. And also, tempting though it may seem, please don't pick wild flowers.
If you are caught short, and are well equipped with a hiking trowel, deposit solid human waste 15-20cm deep, at least 60m from water and trails. Cover and disguise the hole when finished.
Respect all rules about fires. Most national parks or beaches do not allow them but in wilder areas, construct only small ones within a carefully constructed fire ring. Use only small sticks and put them out completely. Then it is important to scatter the ashes, leaving no lasting evidence on the landscape of a fire.
Our England walking Vacations
More about England walking