Think of wildlife experiences in India, and youíll likely picture tigers and elephants, but the country is also bursting with beauties of the winged variety, with well over 1,200 species found here. Itís not only mighty cats that inhabit Rajasthanís jungles, for example, but some 500 types of bird; and the Western Ghats are not just a hiking hotspot, they also play host to 24 endemic bird species. Thatís not to mention the rich pickings in the wetlands of central India, the floodplains of the Ganges, the foothills of the Himalayas and the off-the-beaten track tropical paradise of the Andaman Islands.
Bird watching tours to India tend to be tailor made, so youíll be able to design your departure according to your needs Ė whether thatís to grab the best weather or to tie in with breeding, nesting or migratory seasons Ė so do talk with the vacation company if there is a particular bird you want to see. Along the way youíll be accompanied by expert guides whoíll help you get the most out of your trip, and for the most part youíll stay at small locally run lodges, deep in the heart of nature, where you can spot birdlife from the comfort of your accommodation.
Where to go bird watching in India
There are a vast number of birding spots in India, with a wide variety of landscapes to match, from plains, to wetlands to mountains. Weíve picked some of the top spots below.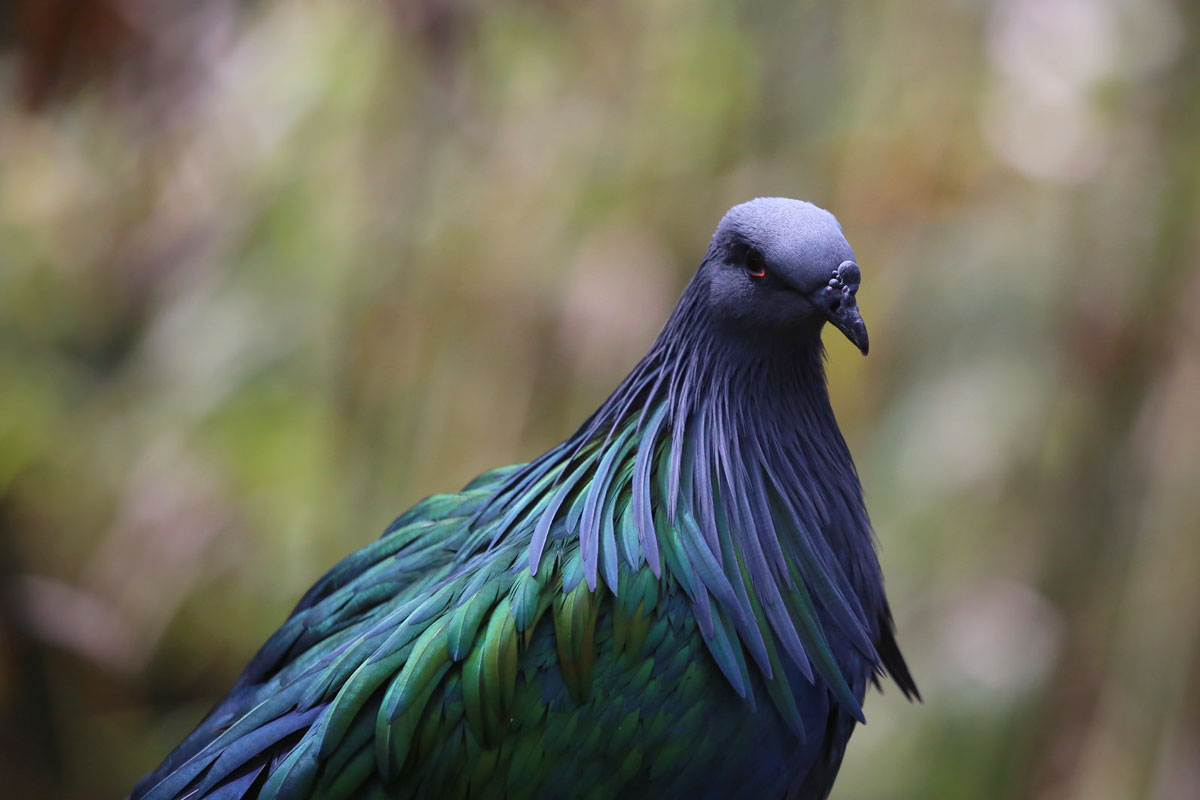 Andaman Islands
If you like your birding action to come with a castaway vibe, then you couldnít do much better than the dreamy Andaman Islands, which lie scattered across the Bay of Bengal, around 1,300km from mainland India. A tropical treasure trove of tweeters, the islands are home to woodpeckers, wood pigeons, cuckoo doves, treepies, black-naped orioles and hawk owls, among other species. And, as well as looking up to the skies, youíll be able to don a snorkel and check out the colourful inhabitants of the underwater world, too.
Bharatpur Sanctuary
One of the most spectacular nature sanctuaries in the country, full of woods and wetlands, Bharatpur Bird Sanctuary (also known as Keoladeo Ghana National Park) began life as a hunting ground for duck shoots, under the direction of the local Maharaja. As well as wonderful wildfowl such as pelicans, storks and rare Siberian crane, this Rajasthani park also delivers mighty raptors including eagles and buzzards. One of the park's greatest charms is that cars are not allowed here. In order to get your feathered fix, youíll have to travel on foot or by cycle rickshaw. Most rickshaw-drivers are experts in the local flora and fauna and can help you spot the different bird varieties.
Eagleís Nest Wildlife Sanctuary
For an out-of-the-ordinary avian adventure, head for Eagleís Nest, set along the Indo-Bhutan border in the lush greenery of the Himalayan foothills. A key attraction is the vast number of endemic species found here, including the rufous-bellied hawk-eagle, the northern goshawk, the pied falconet, the common hill partridge and the ashy wood pigeon. Wildlife watching of the mammalian variety can also be had here, with Bengal tigers, clouded leopards and red pandas all found around these parts.
Our India wildlife Vacations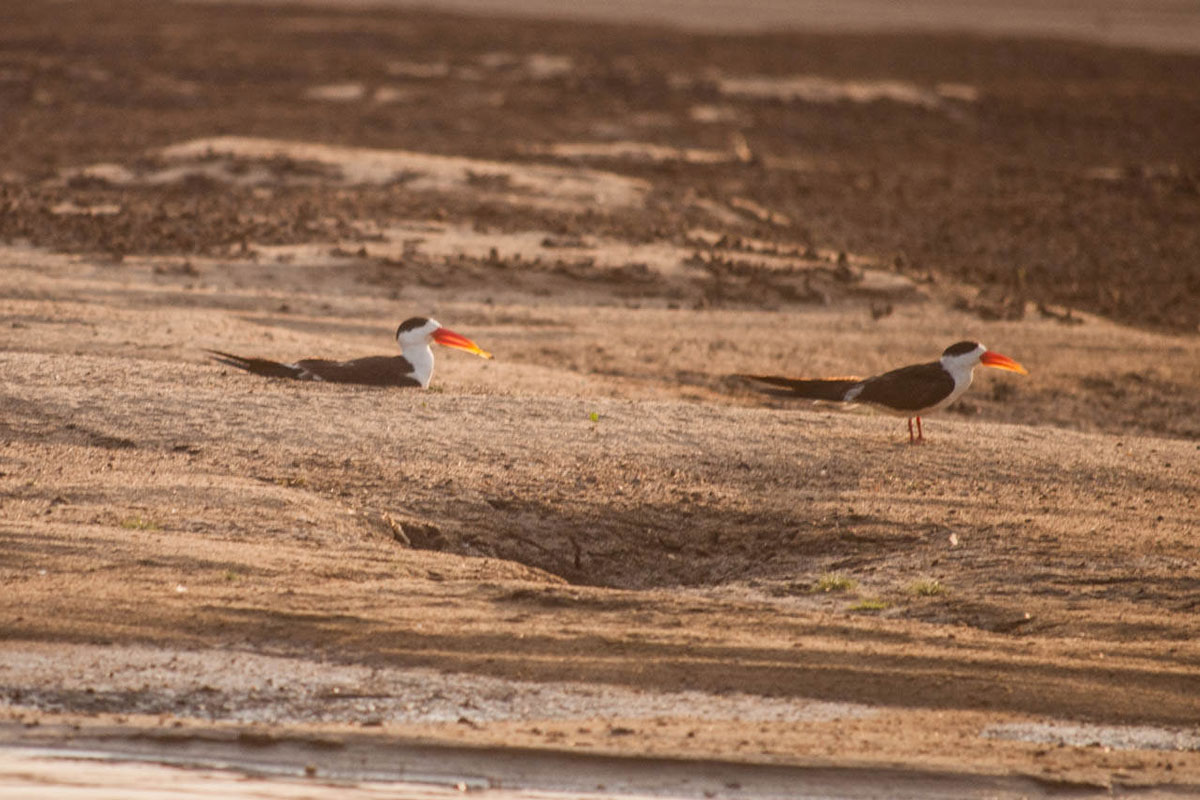 National Chambal Sanctuary
National Chambal Sanctuary is a 400km stretch of the River Chambal, some 70km south of Agra in the state of Rajasthan. It was initially created to provide a safe haven for the critically endangered gharial crocodile, but these days itís home to an array of other wildlife, including turtles, otters, rare Ganges river dolphin, and of course, a diverse collection of birdlife. There are over 300 species here, both resident and migratory, and itís one of the best places in the world to see the Indian skimmer. Boat cruises provide close-up views of the bird and wildlife.
Ooty
Snuggled into Tamil Naduís Nilgiri Hills and sitting at a height of 2,200m, Ooty is most famous for its former status as a hill station, but amongst the temples, gardens and colonial bungalows youíll also find some pretty special bird watching action. What will your binoculars take in? Well, endemic species include the Nilgiri laughing thrush and Nilgiri flycatcher. If youíre taking a break from all that bird watching, Ootyís Rose Garden and Botanical Gardens are gorgeous shrub and flower-filled retreats.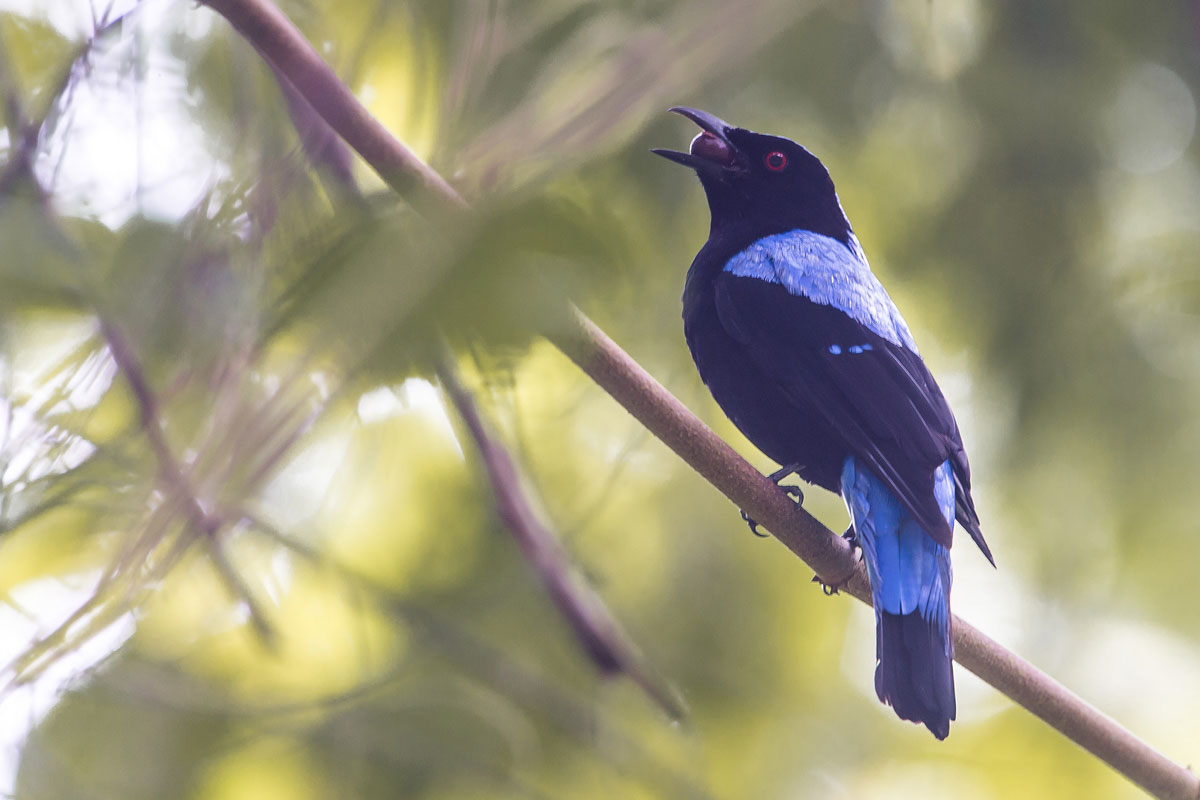 Periyar Tiger Reserve
A jumble of grassland, forest and riverside scrub in Keralaís Western Ghats, Periyar Tiger Reserve is home to over 320 bird species, including ornithological oddities such as the Wynaad laughing thrush, the Asian fairy bluebird and the Oriental honey buzzard. Itís not just birds that thrive here, though. The reserve is also a habitat for the Bengal tiger and is home to a healthy elephant and bison population.
Thattekkad Bird Sanctuary
If you want to experience a wilder side to Kerala, bird watching vacations in the foothills of the Western Ghats open up a series of rainforest habitats teeming with bird species, around 24 of which are endemic to southern India. Amongst the teak, mahogany and rosewood of Thattekad Bird Sanctuary, youíll find Malabar parakeets, Wayanad Laughing Thrush, Malabar grey hornbill and white bellied blue flycatchers.
Best time to go bird watching in India
Most national parks and reserves in India close during the months of July, August and September and sometimes through until mid-October for monsoon season, with the rains generally at their peak in July and August, particularly in Indiaís southern states. October to May is a good time to see resident species as well as migratory species escaping harsher winters, post and pre monsoons, though bear in mind it can get very chilly at night in the Himalayas during the winter months of December and January. Meanwhile, in the dry months of December and January, Kerala is flooded with tourists, and that can make for more crowded birdwatching, too.
More about India wildlife