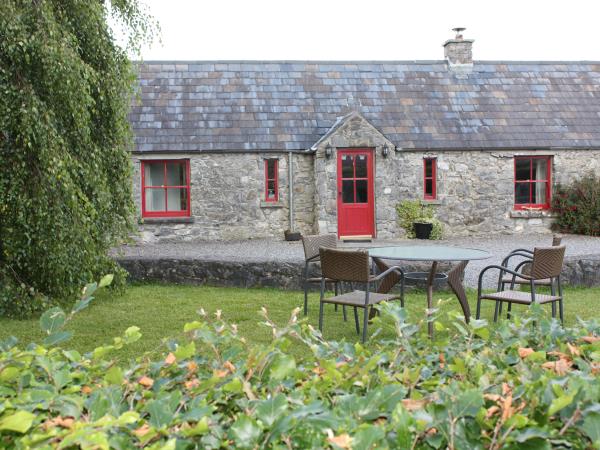 From
€250
per cottage per week
I had imagined the vacation before I left home and the vacation I got was that exact dream! Out of 10 it would be 10.
(more)
Noelle Joyce
We had a really lovely and relaxing vacation. The self catering house itself was very pretty, excellently maintained and very comfortable. There was some lovely little touches, for example, the access to the farms bogland for walking... lovely bed linen and towels and information booklets about the area
(more)
Sue O'Donnell
It was an excellent retreat, and exactly what I was looking for: a small, warm, friendly place, far from the big city life.
(more)
Ilinca Anghelescu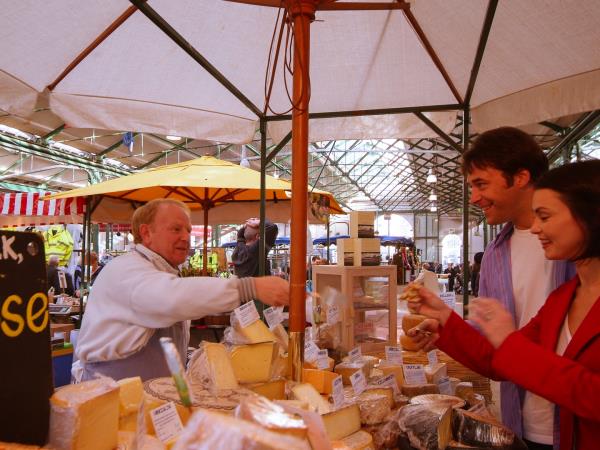 From
£820
excluding flights
Memorable parts?
Traveling by bike on Inis Mσr. No real plans on the island. We just biked around and stopped at anything we found interesting. Great relaxing day.
Tips?
Go to some of the local pubs, like Garavn's in Galway. Sit at the bar, and have a chat with some of the locals. Much of Ireland has rapidly changed in the lest 10- 15 years, and a great way to understand that is to hear how from the locals. Belfast has some of the best restaurants I've ever been to at such a reasonable...
(more)
Michael Worthley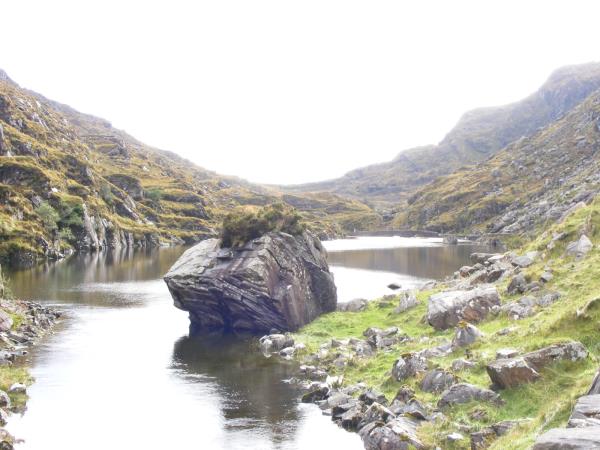 From
£980
excluding flights
Memorable parts?
Meeting the local farm workers as we walked through or passed their farms...what a lot of amazing characters.
Tips?
Be prepared to walk quite a distance before coming across somewhere that you could buy a drink or snack.
Local benefits?
Most definitely as all stays were in local B&Bs, farms or small pubs, and most meals were in these places.
Overall rating?
One of the best walking trips we have had...great views, changing daily, friendly and interesting...
(more)
Denise Kibby