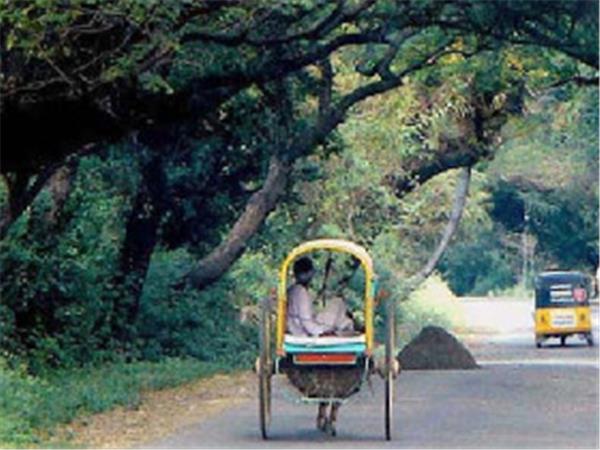 From
£1,336
excluding flights
Probably the most exciting thing was seeing two tigers (on separate visits - one on the boat safari and one on a land safari) in Nagarhole National Park - astonishing. But equally memorable was the temple tour in Madurai - it felt a privilege to visit when so many pilgrims were also worshipping at the temple.
(more)
Lynn Crowe
My stay at the Wild Mahseer in Assam was very special. Great hospitality, beautiful lodgings and interesting environmental projects.
(more)
Liz Mcmanus
I have told the vacation provider that they do a great job .
(more)
Joel Montague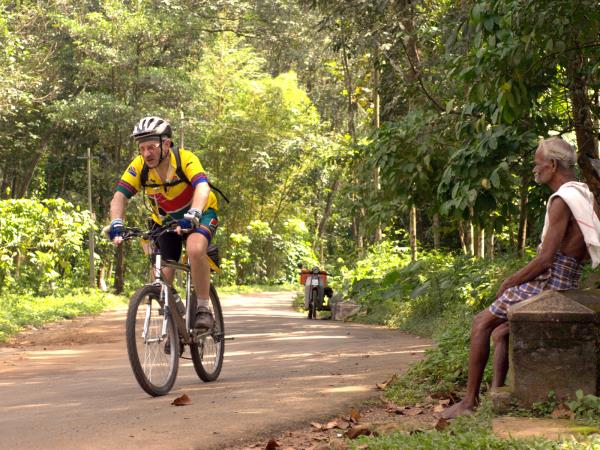 From
US $980
excluding flights
The sheer diversity and the immediacy of exposure to the people and landscape, and (for us), the exotic birdlife, made this a complete adventure. One can't experience all of that through a car window.
(more)
Keith Lough
Cycling through the tea plantations, sleeping and awaking on the houseboat in the backwaters, stand up early in the morning to listen to birds or the elephants trumpeting far in the valley.
(more)
Manuela Vismara
Cycling and trekking through the tea plantations at Munnar were the most memorable parts of the vacation.
(more)
Howard Rossman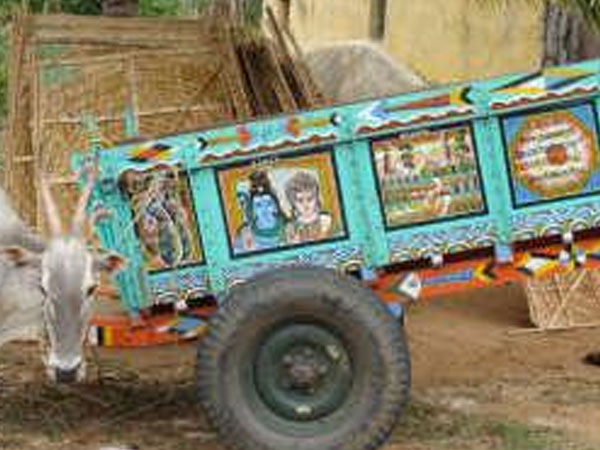 From
£494
excluding flights