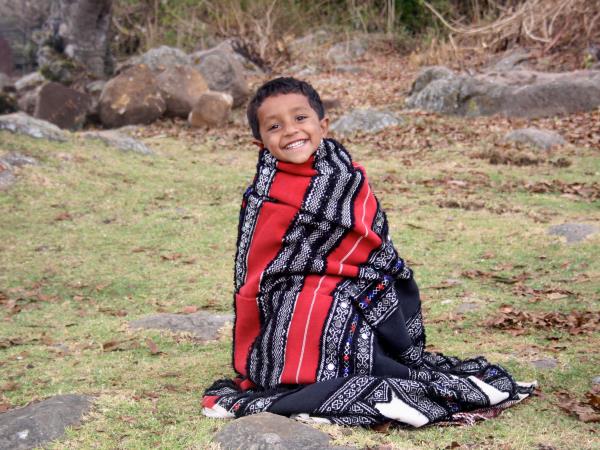 From
£1,336
excluding flights
It was a very good vacation, people were welcoming, helpful and friendly. Rajat was very efficient and helpful.
(more)
Alessandra Spera
We got exactly what we wanted! I hesitate to call it a 2-week vacation in southern India. It was an immersive, fulfilling and rewarding travel experience which we'd happily do again.
(more)
Trevor Wright
Probably the most exciting thing was seeing two tigers (on separate visits - one on the boat safari and one on a land safari) in Nagarhole National Park - astonishing. But equally memorable was the temple tour in Madurai - it felt a privilege to visit when so many pilgrims were also worshipping at the temple.
(more)
Lynn Crowe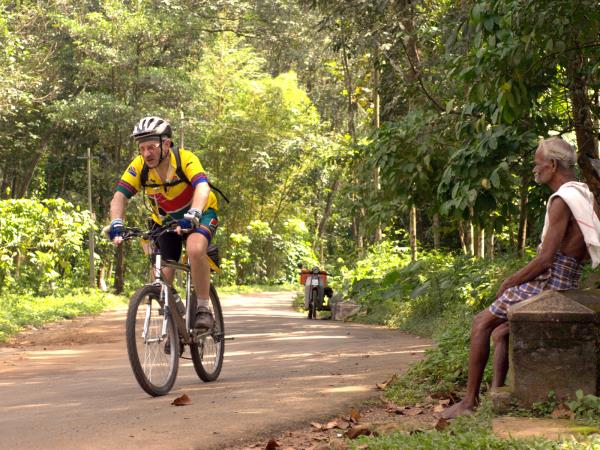 From
US $980
excluding flights
Very good trip.
(more)
Frances Kirkham
The highlight was seeing Kerala from the bike view - the roadside coconut drinks and the birds.
(more)
Helen Davies
The sheer diversity and the immediacy of exposure to the people and landscape, and (for us), the exotic birdlife, made this a complete adventure. One can't experience all of that through a car window.
(more)
Keith Lough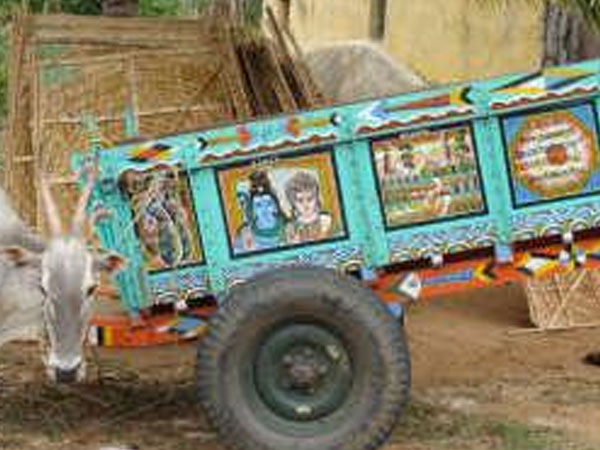 From
£494
excluding flights