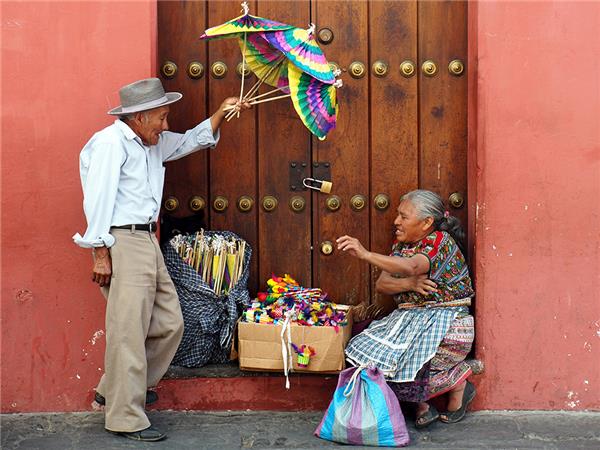 From
US $1,605
excluding flights
15 out of 10. Great experiences, culture, exchange, opportunity, choice...THE BEST.
(more)
Géraldine Poukens
Snorkelling with manatees, sharks and a turtle was pretty special but, in fact, every day on this trip was extraordinary... from volcanoes to markets, Mayan ruins to swimming in hot springs, eating at a Mexican family's home and taking a riverboat trip. Fantastic.
(more)
Jennie Walmsley
The scenery and people of Guatemala, the warmth of the people and climate of Belize and the excitement and colour of Mayan Mexico. One of the best small group vacations I have ever experienced.
(more)
Martin Braund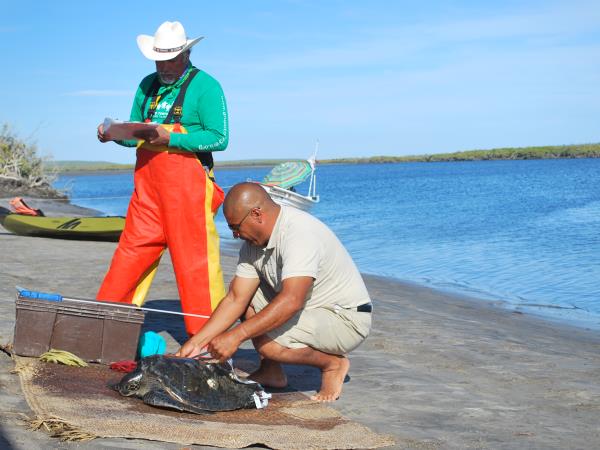 From
US $2,695
excluding flights
Memorable parts?
Swimming with the whale sharks and seeing the grey whales and babies up close!
Tips?
Just enjoy it - only a weeks break but loads packed into the week.
Local benefits?
The trip was run locally by the operator- they really did take care not to impact the environment detrimentally, our vacation fee supported turtle monitoring and also work done by people on the rancheros. The vacation definitely did support local people - fishermen on the turtle monitoring and...
(more)
Celia Baxter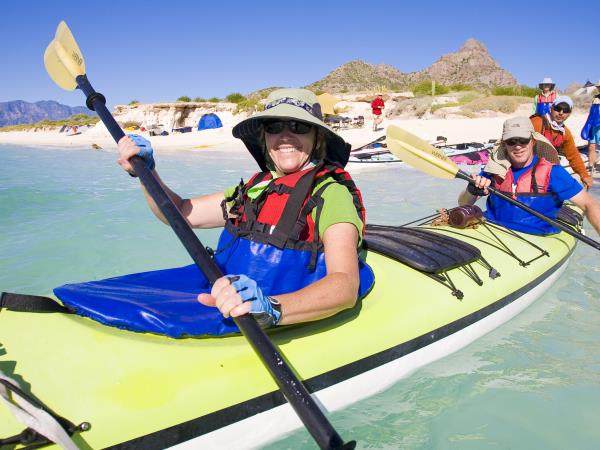 From
US $860
excluding flights
Memorable parts?
The kayaking camping snorkelling every day seeing fin whales and about 30 dolphins at sunset. Ospreys and tons of other birds and fish, eels, octopus, crabs, tarantulas, different plants and geological features..... just an awesome experience.
Tips?
Don't bring a mirror! Give in to beach camping life... sleep on your back and look at the stars through the mosquito netting as you fall asleep!
Local benefits?
Yes... the fact that you need a permit for the national...
(more)
Hazel Perrett