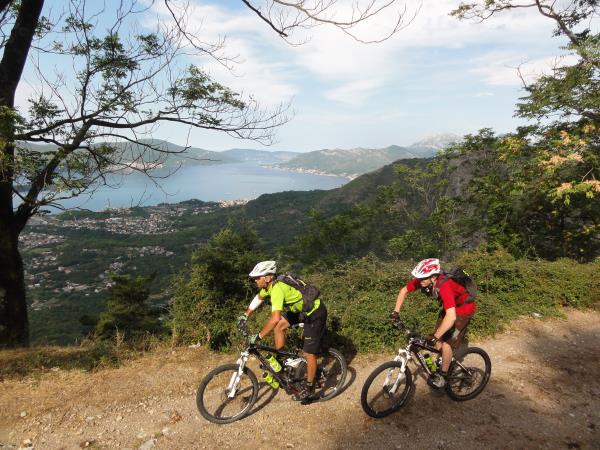 From
€650
excluding flights
The views were just breathtaking. Loved it. Wish i was still on it. The guys who organised were so helpful and nice.
(more)
John Osullivan
The most memorable was mountain biking in the area around Lake Skadar and in remote mountain areas. Wildlife was really amazing there. Great experience and very well organised!
(more)
Gunnar Link
A most scenic, rewarding and relaxing vacation. The 7 day self guided tour really gave us an insight to Montenegro past and present. Our bikes were well maintained and suited to the terrain, the routes were well explained (maps provided) and our guides were great
(more)
Abby Noyce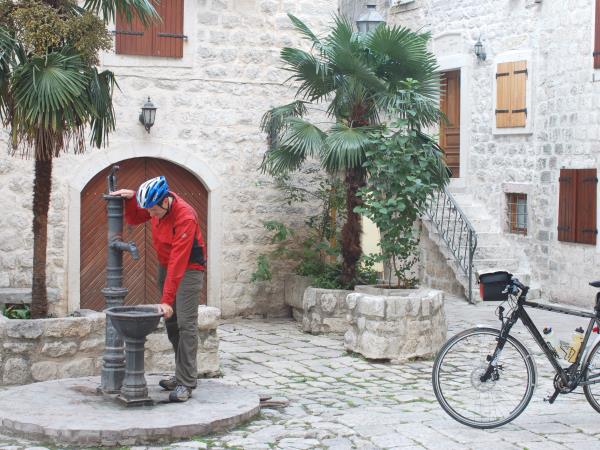 From
€590
excluding flights
The landscape and the scenery in Montenegro are incredible. Reaching the top at Lake Skadar after 1,5 hour non-stop-cycling uphill in the heat is an uplifting experience.
(more)
Pamela Wittfoth
It was an excellent vacation and we will return to Montenegro in due course. The company was very good to deal with and had chosen a good itinerary for this particular tour.
(more)
Jane Cowan
Excellent! Montenegro is an amazing country and still relatively unspoilt, with no crowds. Delicious food & wine for very reasonable prices.
(more)
Olivia Wolff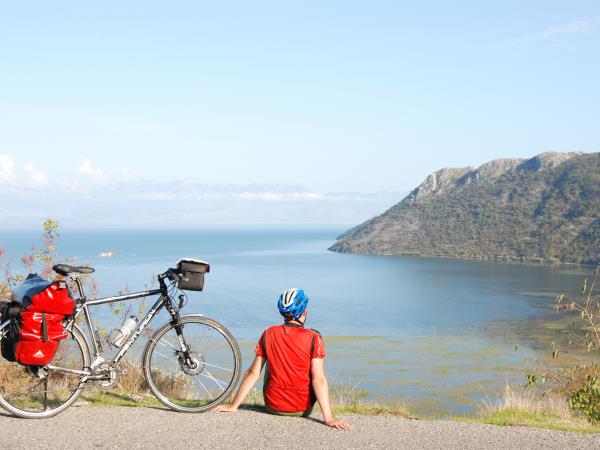 From
€620
excluding flights