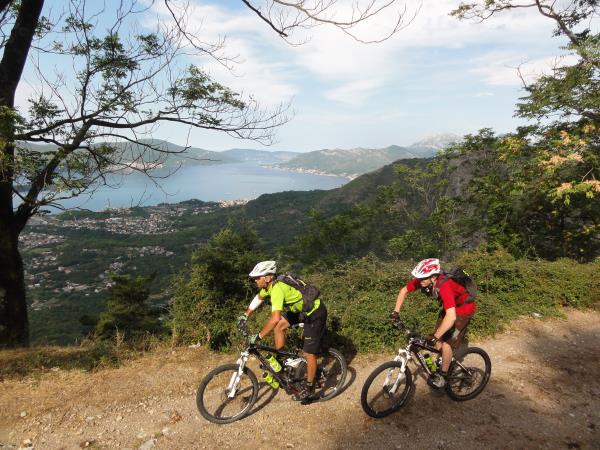 From
€650
excluding flights
We did 250 km by bike in 7 days. All the rides were great, there was a special one, when we had to bike through a 1.3 km long tunnel inside the mountain, and we met a lot of cows obstructing the exit....
(more)
Ana Krol
The views were just breathtaking. Loved it. Wish i was still on it. The guys who organised were so helpful and nice.
(more)
John Osullivan
The most memorable was mountain biking in the area around Lake Skadar and in remote mountain areas. Wildlife was really amazing there. Great experience and very well organised!
(more)
Gunnar Link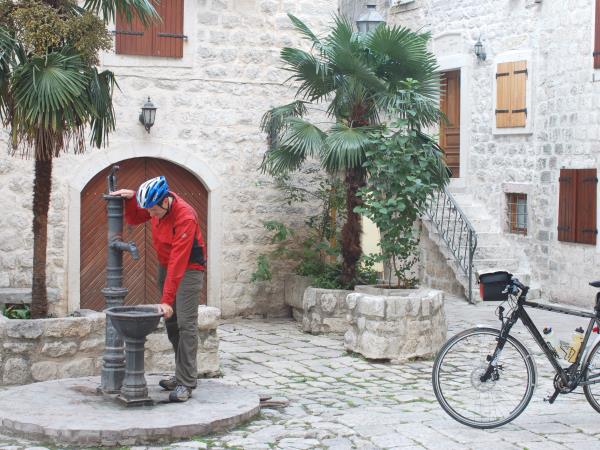 From
€590
excluding flights
Excellent, we had a great time. Thanks to Boris and his team for looking after us throughout the week. The hotels were fine, and the luggage appeared in plenty of time for our arrival in the afternoon at the next stop.
(more)
Terry Mayor
The landscape and the scenery in Montenegro are incredible. Reaching the top at Lake Skadar after 1,5 hour non-stop-cycling uphill in the heat is an uplifting experience.
(more)
Pamela Wittfoth
It was an excellent vacation and we will return to Montenegro in due course. The company was very good to deal with and had chosen a good itinerary for this particular tour.
(more)
Jane Cowan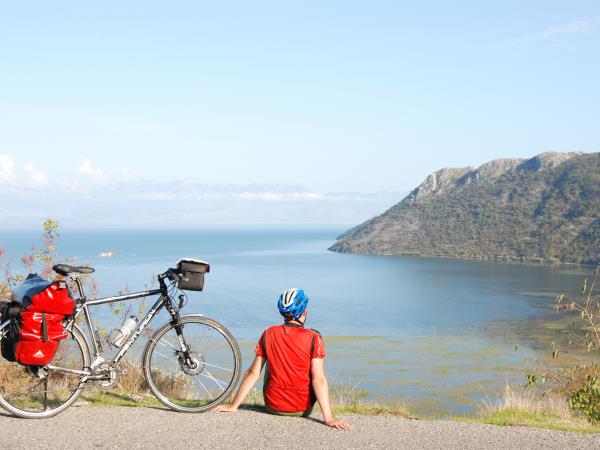 From
€620
excluding flights
A fabulous vacation experience that met all our experiences and more!
(more)
Louise Thomas
Exploring Montenegro and Albania in a completely different way!
(more)
Gini Saharvill
We had a wonderful experience on this vacation. It was a great introduction to the region and its amazing amenities.
(more)
Eric Wilson