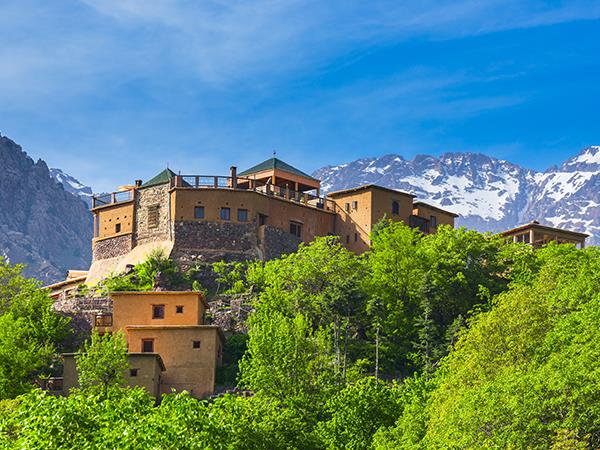 From
€72.5
per person per night
We just loved the initial walk in through the main gate to find ourselves in a mini paradise...what a setting with such fabulous views.
(more)
Jane Currie
Experiencing outstanding natural beauty with welcoming proud local people. The freshly prepared local food was wonderful. Friendly like minded fellow travelers.
(more)
Simon Lupini
Absolutely brilliant...The hospitality and friendliness of the staff at Kasbah du Toukbal. The stunning views from the dining room. The amazing lunches high on the mountains and relaxing on a mattress after lunch before continuing the trek. Great guide and a schedule tailored completely to our needs. We were looked after so well.
(more)
James Osborn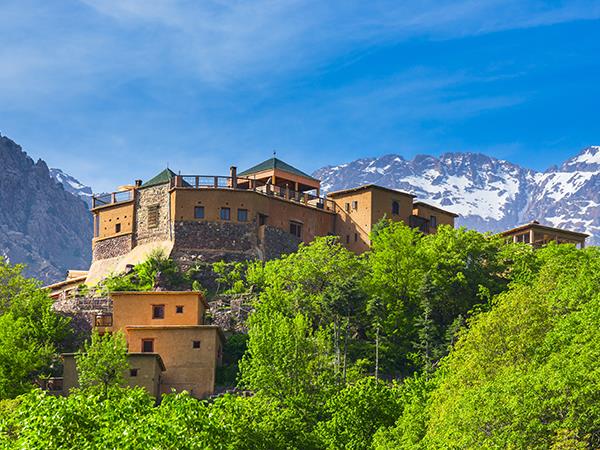 From
€957
excluding flights
Fantastic-really loved it and would like to get to summit of Toubkal.
(more)
Guy Crossland
Accommodation and all meals were outstanding and beyond expectations.
(more)
Marion Hills
From the moment we were dropped off in the car at the bottom of the village and then had a mule carry out luggage up to the Kasbah, we felt immersed in the Berber culture.
(more)
Steve Schinagel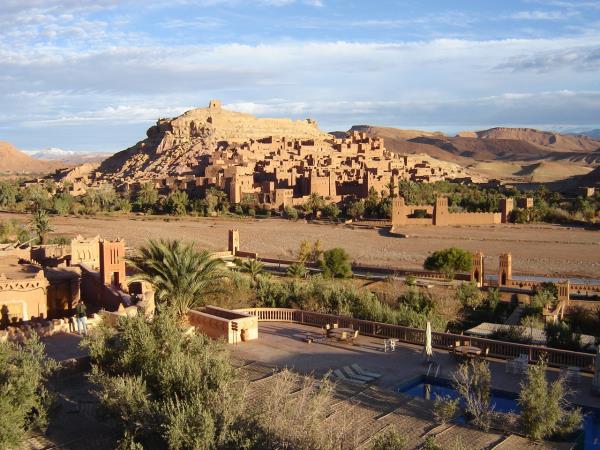 From
£2,000
excluding flights
Really hard to find one memorable part of the vacation. Highlights have to be the trip to Imili, the trek with a great guide, beautiful scenery and my daughter's ride on the mule. But the trip to the desert with a beauty all of its own and the trip on the camels at sunset, followed by a great dinner and Berber music round the camp fire
(more)
Rachel Slater
The most memorable parts of the vacation were the train journey accross Morocco, visit to Volubilis Roman ruins, lunch with Berber family in Ouirgane.
(more)
Emily Lusty