Festivals in North East India
The numerous tribes and sub tribes that populate remote North East India have many rich traditions and faiths, expressed most colourfully in festivals. By far the biggest and most well known celebration is the Hornbill Festival which takes place in Nagaland each year, but there are many others around the region. Each one is a chance to showcase the unique culture, dance and music of the state and its people, and although most are reasonably new events, they are staged to promote and preserve ancient traditions at risk of dying out as young people increasingly leave their remote villages to find work and education in towns and cities.
Our North East India Vacations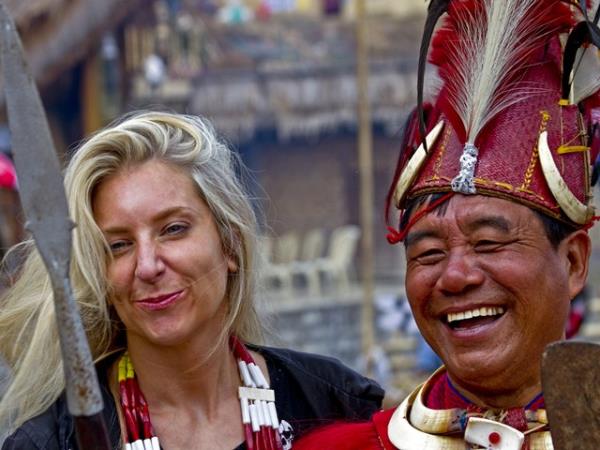 Wildlife, tribes & rural life in Assam, Nagaland & Manipur
From
US $

3495
15 days
ex flights
The Hornbill Festival
Held in the first week of December each year, the Hornbill Festival is North East India's standout celebration and often the reason both Indian and western tourists travel to this remote region. They don't leave disappointed. Nicknamed 'the festival of festivals', this event sees some 150 tribes from across the state coming together to dance, perform ancient rituals, enjoy sports, games and food and celebrate tribal crafts. Watching the dances, which largely revolve around agriculture, is enormous fun, and since the tribespeople of Nagaland are the most elaborately dressed of all the communities in North East India, you can expect a dazzling array of headdresses, colourful jewellery and impressive weaponry, too.
The Hornbill Festival, named after the large Indian bird that features in much tribal folklore, was launched in 2000 by the state government to encourage tribes to mix and interact, and to promote Nagaland's cultural heritage. It's held in Kisama, about 12km from Kohima, the state capital. Organised tours explore the region and then spend a few days at the festival, so you have time to see the displays but also stroll around the morungs (communal tribal huts) set up around the venue. Each tribe has its own morung where you can find out more about their unique lifestyles and practices.
Sunita Ramanand from our specialist vacation company, Travel the Unknown: "In Nagaland, younger people are not so keen on tribal traditions, only the elders who still have tattoos. The villages are slowly dying out, there are no roads, nothing; you have to walk everywhere. The Hornbill Festival brings all the tribes together – 150 different tribes – so it's really important. If you wanted to visit their villages in Mon or around Kohima you'd have to walk for three days, camping high in the mountains along the way."
Our top North East India Vacation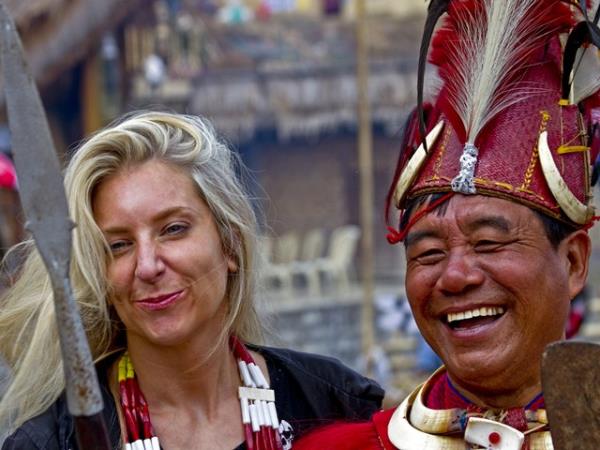 Wildlife, tribes & rural life in Assam, Nagaland & Manipur
From
US $

3495
15 days
ex flights
Small group travel:
2023: 22 Nov
If you'd like to chat about North East India or need help finding a vacation to suit you we're very happy to help.

Other North East India festivals
Aoling Festival
The Aoling Festival takes place in Nagaland in the first week of April, and is a celebration held by the headhunting tattooed Konyak Naga tribe, in the remote district of Mon, near the Myanmar border. Headhunting was banned when India gained independence, but outbreaks persisted in Nagaland, with the last cases of headhunting as recently as 1990 following a land dispute between two tribes in Mon. At the Aoling Festival you can glimpse some of this Naga fierceness, in displays and dances, with tattooed warriors in loincloths. Men wear richly decorated shawls and feathered headgear while performing warrior dances with machetes and spears.
Reh Festival
Held in the foothills of the lush Mishmi Hills of Arunachal Pradesh, in the town of Roing, the Reh Festival promotes peace, food prosperity and brotherhood. It's held twice a year, in February and in July, by the Idu Mishmi people, with rituals, dances, feasting, prayers and folklore. Tours that take in the Reh Festival sometimes move on to Daporijo, to see the festival of the spirit Boori Boot, held by the Hill Miri. The tribes welcome the spring, and envoke the spirit to encourage a successful harvest and a happy, healthy year.
Sekrenyi Festival
Another Nagaland event, the Sekrenyi Festival is held by the Angami tribe at the end of February. This is a 10 day festival, staged after the harvest, and following a circle of rituals and ceremonies. There is lots of singing, dancing, feasting, hunting and games. To see it, tours base themselves in Tuophema, where you can stay in a Naga style wooden hut with basic amenities.
More about North East India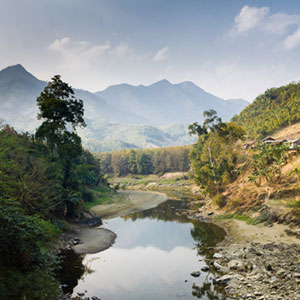 Physically remote and often overlooked, the eight states that make up North East India have much to offer any traveler keen to explore beyond the Taj and tigers.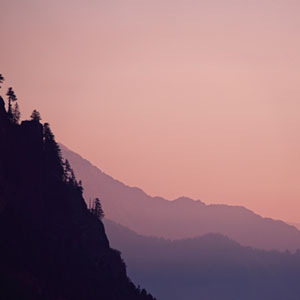 Find out the best time to visit North East India, a huge region with a range of elevations, drenched by the monsoon rains each summer.