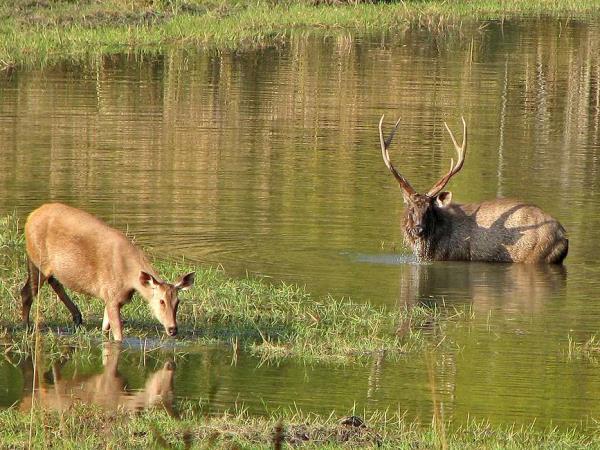 From
£1,199
excluding flights
Seeing the tigers at Tadoba were clearly a highlight as they were the center focus for the trip. The housebat at the end of the trip was also a stunning highlight, far exceeding our expectations.
(more)
Susan Holden
Most memorable was seeing Taj Mahal and wild tigers. Loved Delhi old town rickshaw tour... Excellent
(more)
Paul Steele
If I must choose a highlight it would be seeing the Tigers at Ranthambore. However, just being in India was a wonderful experience in and off itself.
(more)
Gareth Jones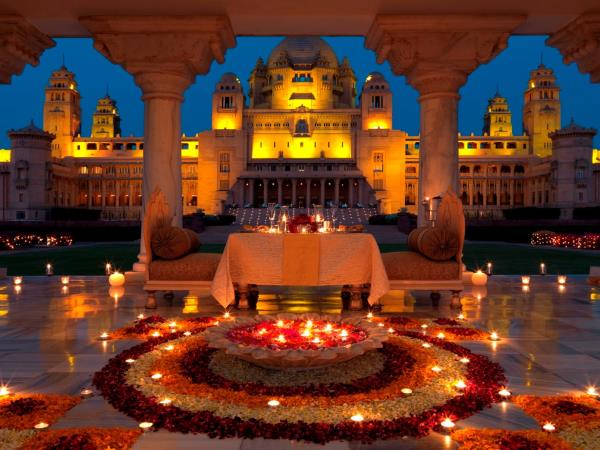 From
£1,749
excluding flights
The most memorable part of the vacation was when I went for a track in the forest with a ranger and was able to see some amazing flora and fauna including bison, monkeys, fish owls and racquet tailed drongos.
(more)
Ray Barge
The most exciting part of the vacation was the mountain scenery in Ladakh was particularly spectacular.
(more)
Erika Fayers
The most exciting part was a ride through Old Delhi, it definitely got the adrenaline going.
(more)
Brian Wells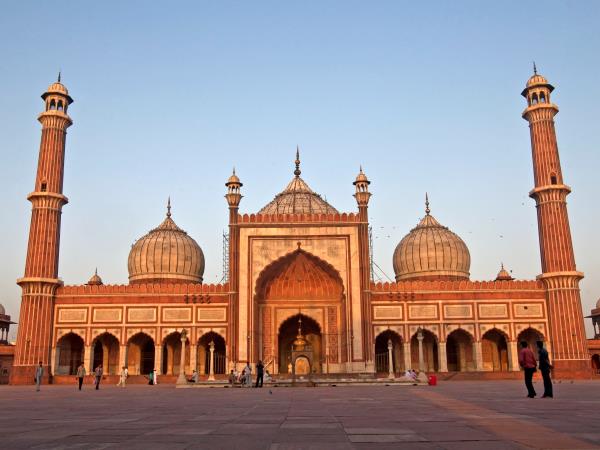 From
£2,650
including UK flights
So hard to decide between seeing the Taj Mahal and seeing my first tiger in the wild! Oh and then there was the leopard...
(more)
Carole MacLaren
Seeing tigers and leopards (an unexpected bonus) at really close quarters was the most memorable part.
(more)
Dave Torr
Actually seeing the tigers that we went to see was memorable - and very much more besides. A porcupine was a special unplanned and unexpected bonus. Faultless. A complex programme which was perfectly choreographed - and enjoyable to excess.
(more)
Ted Jackson