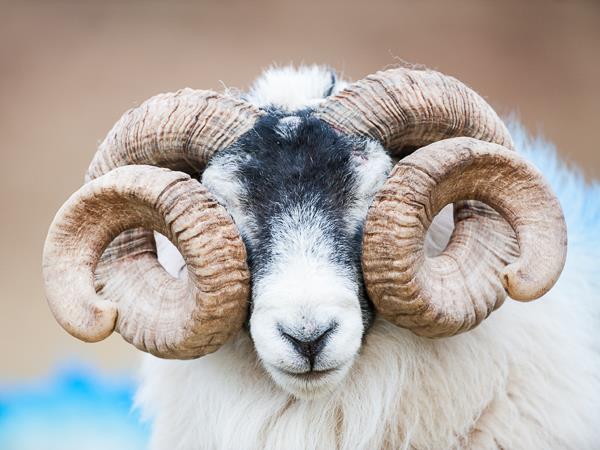 From
£1,950
excluding flights
Memorable parts?
Niall and Charlotte took great care of us. We learned a lot and had great opportunities to photograph wild life and extraordinary scenery, and the food was exceptional too.
Tips?
Be prepared for slogging around some wet and muddy but beautiful scenery.
Local benefits?
Very environmentally conscious hosts and very respectful of local people and property.
Overall rating?
First class.
(more)
Barry Singer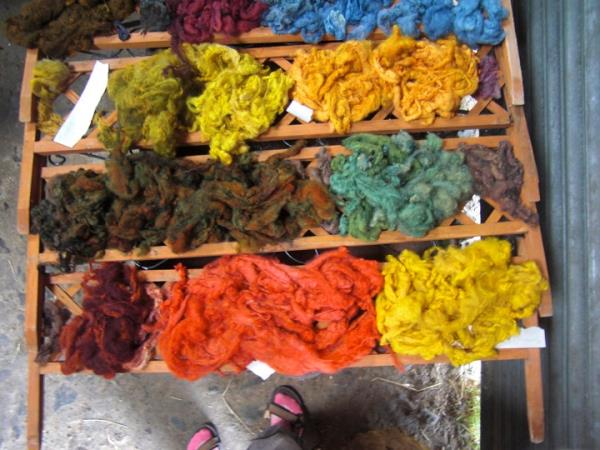 From
£895
excluding flights
The week was packed full of activities without being in any way rushed. Very much enjoyed the opportunity to get away from the big city and savour country life... Excellent. Kudos to Rosie for this extraordinary vacation.
(more)
Kathy Imrie
Most memorable was the final few days when my felted piece came together.
(more)
Jo Hickman
Rosie worked tirelessly to make it the perfect vacation, from preparing the fleece, collecting the plants used in the dying, the dying itself, and of course, carding and spinning the wool. She and Alex made delicious, healthy meals and made sure the experience went smoothly.
(more)
Celia Winkler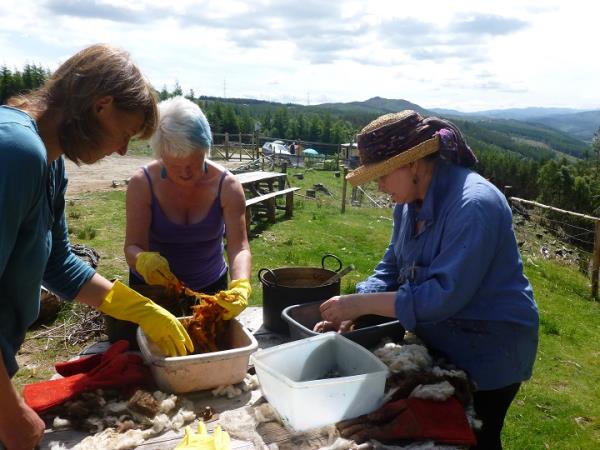 From
£150
excluding flights
The whole weekend was memorable, Rosie is a very patient and wonderful teacher. We learned lots of informations about natural dyeing, we dyed fleece using different methods with amazing results!
(more)
Alicia Villain
The location was superb with amazing views overlooking the glen. We learned fascinating traditional skills, collecting lichens and bracken fronds from the woods and making up a wide range of natural dyes, using open wood fires... A wonderful, inspiring experience in a beautiful part of our country.
(more)
Annie Hibberd