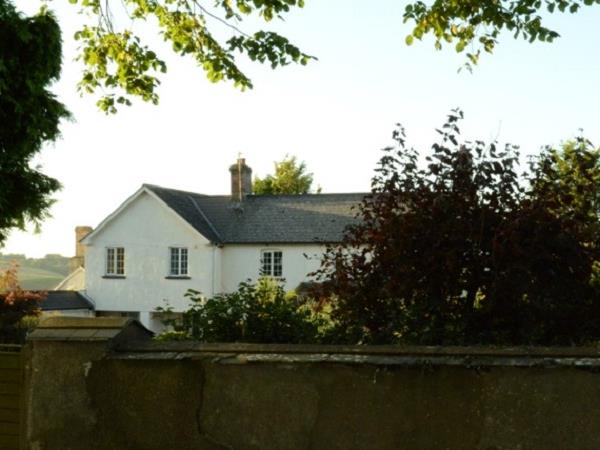 From
£75
per double room per night
Staying in this farm you may feel you are staying at home. The farm owners are simple and friendly.
(more)
chanuan ratanawaraha
The most memorable part of the vacation was visiting the Eden Project, Rosemoor Gdns, other NT/RHS properties in the area.
(more)
Elisabeth Marciniw
The wonderful breakfasts that Rose cooked were made up of local produce and tasted delicious. Rose is a very good jam maker too!
(more)
Amanda Porter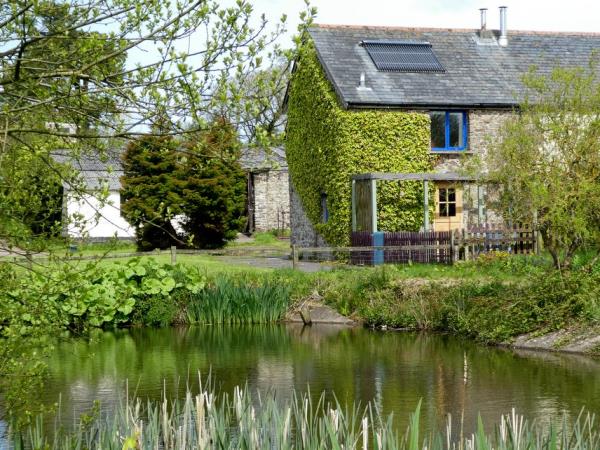 From
£205
per week (sleeps 4)
Truly relaxing, very peaceful - we haven't slept so well in a very long time - great to slow down and soak up the beautiful countryside. Ian made us feel very welcome and the homemade cake was delicious.
(more)
Sue Cross-Bourton
Maggie and Ian are genuinely committed to minimal environmental impact tourism, and it shows everywhere you look .... They are welcoming, enthusiastic, and full of ideas for great days out and activities in the local area.
(more)
Julia Key
Very good. Great for families and for getting away from it all. It was all lovely and relaxing. Borrowing the bikes and cycling around the countryside was great fun!
(more)
bronwen burgess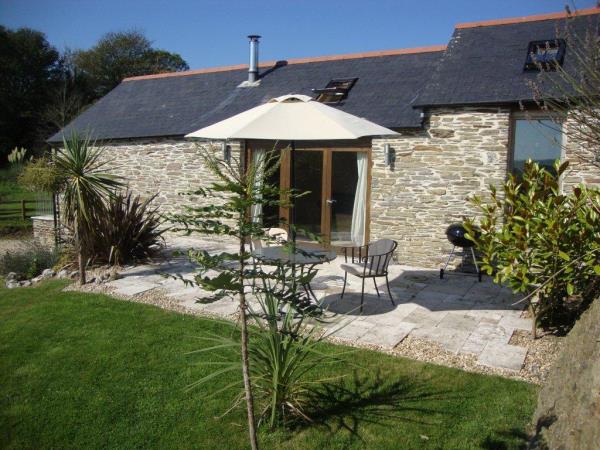 From
£125
per cottage per night
Everything about it was above expectation, we absolutely could not fault it!!
(more)
Jenny Rendall
We were not expecting such comfort in a beautiful rural setting with all the modern conveniences and yet environmentally friendly.
(more)
Gail Bray
It is a lovely high spec cottage in a beautiful area. We were very sad to leave and we would be very happy to return or recommend it to friends.
(more)
Graham Wilson