Our Wales adventure vacations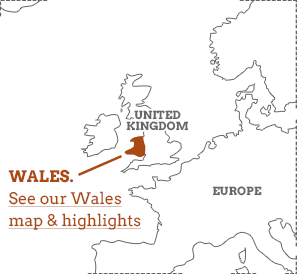 Adventure is the name of the game on our Wales vacations. But instead of throwing yourself willy-nilly into the craggy crevices of the Pembrokeshire Coast and mountains of Snowdonia National Park, you'll tread with care, thanks to the advice of activity guides who know and respect the wild landscapes because they live here. Explore by kayak, horse, boat and on foot before refuelling at ecolodges, campsites and hotels that serve up warming Welsh food and drink. Our partners often team up with marine conservationists for boat trips, giving you the best chance of spotting seals and seabirds, all while helping to collect wildlife population data.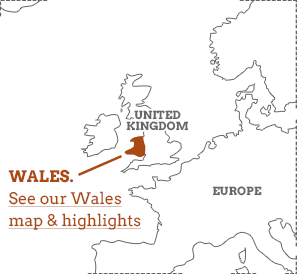 Our top Wales vacations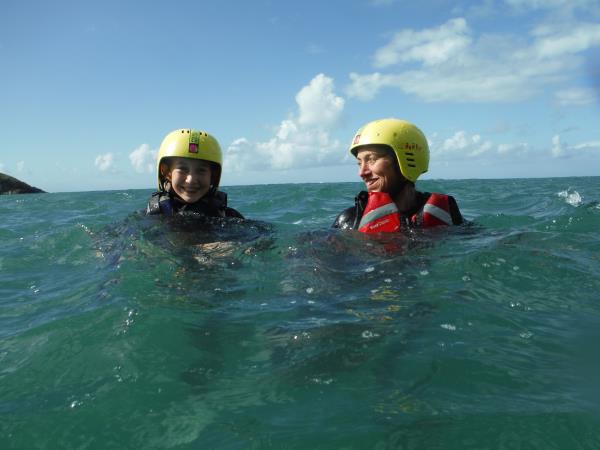 6 days
ex flights
Discover, Explore and Adventure on the Pembrokeshire Coast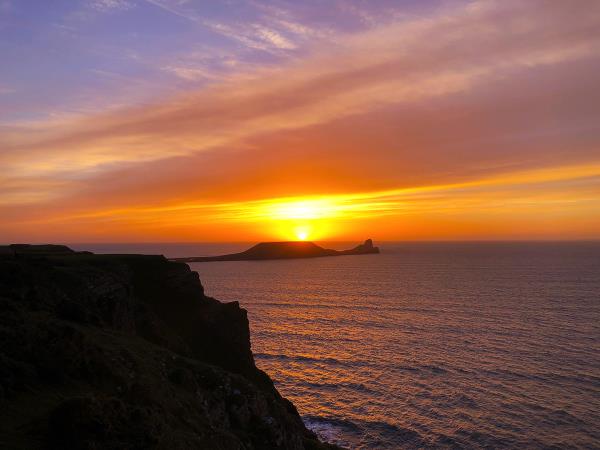 15 days
ex flights
Spend a fabulous fortnight on the rails in Wales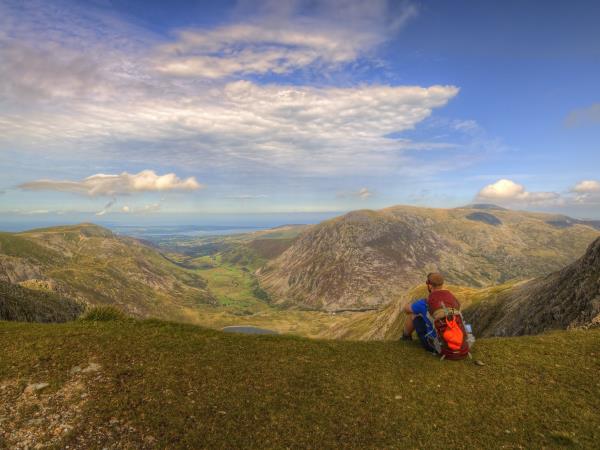 8 days
ex flights
Hike, boat, cycle and forage around beautiful North Wales
More on our Wales vacations
Snowdonia National Park, Wales
It may be the biggest mountain in Wales but Snowdon is far from the only high point of
Snowdonia National Park
. There are some 35 beaches along the park's coast; vibrant indigenous forests of oak, birch and ash; river gorges, waterfalls and lakes; historic castles that are more than a rival for any over the border; Europe's longest zipline in a disused quarry. And that's on top of hosting all 15 of Wales' tallest mountains. Most visitors to Snowdonia come to walk, but with rafting, kayaking, climbing, river bugging and wild swimming also on offer, it's a thrilling multi-activity destination.
Sea kayaking vacations in Wales
The Welsh coast has become massively popular with sea kayakers in recent years, and the appeal is immediately obvious: golden beaches and isolated coves; limestone stacks; towering cliffs where seabirds nest and seals popping their heads above the surface every now and again. You may even encounter the occasional dolphin. Pembrokeshire Coast National Park and the glorious expanse of Cardigan Bay are the best places in Wales for
sea kayaking vacations
. The waters are wildly beautiful and they're as perfect for beginners as they are for more experienced kayakers, with excellent instructors that will train you and keep you safe.
Walking vacations in Wales
Walking vacations in Wales
are an inviting mix of sociable small group trips and tailor made adventures that are self guided. Soul-stirring scenery comes as standard of course, from wild and windswept coastlines in Pembrokeshire to epic challenges among the peaks of Snowdonia National Park. You might also venture into the Wye Valley, traverse the Gower Peninsula or dip into the unspoilt beauty of Anglesey, Wales' largest island, with its spectacular coastal path. Be sure to stay up late to admire the dark skies blanketed with stars, light pollution in rural Wales being virtually nil.
Where to go on vacation in Wales
You don't come to Wales and stay inside. These are landscapes insistent on dragging you onto the beach, up the mountain, along the cliffs, into the sea, and blowing the cobwebs out. Head to
Snowdonia National Park
to tackle the highest mountains in Wales, for the gravity-defying train up Snowdon, and thrilling white water rafting. Then
Pembrokeshire Coast National Park
is a year-round mecca for phenomenal water-based adventures from sea kayaking to surfing, coasteering to wild swimming. These are the sort of vacations where you're asleep the moment your head hits the pillow every night, dreaming of castles and dolphins and deserted sandy shores.