Budget safaris travel guide

The Big Five are incredible. But for me, the dignity, sustainability, warmth, generosity and wisdom of the Maasai people are the Mara's real Big Five.

Going "out of Africa" does not mean having to go completely out of pocket. There are ways to experience the marvels of the Mara or the Serengeti's stupendous swathes without the white sheets, gin and tonics, private jeep and pool at the end of the day. The best way to go budget is on an overland trip that usually takes in at least a couple of countries. Traveling in a small group, usually no more than 24, you travel everywhere by overland truck, often camp along the way and eat al fresco. The trucks have big windows instead of cosy air con, you camp rather than glamp, help out round the campfire, but still have the best responsible tourism safari guides you could hope for. And the cheetah chasing his dinner across the plains or the zebra dodging the crocs as he crosses the river doesn't give a monkeys what you paid. And those moments are gold dust. Find out more in our budget safaris travel guide.
Is a budget safari vacation for you?
Go on a budget safari vacation if...
… you are a happy camper type of person, although they aren't always camping tours. Just not in eco chic lodges, or glampingly gorgeous safari tents.
… socialising on safari is your thing. Leave any sense of elitism at home. These trips are all about community, without a whiff of colonialism.
… you are flexible and can go for a last minute tour to make up group numbers. There are often bargains to be had.
… you like the idea of doing a pick 'n mix of activities along the way that suit your budget.
Don't go on a budget safari vacation if...
… you want to keep up with the Joneses. The quality on these trips isn't about the bed linen. Or the fine wines on offer. It's about the beauty of the world around you. Those are the real vintage moments. … you suffer from motion sickness. Many budget safari vacations involve long days on the road. … you like to hog the best seat on the bus every day. Sharing is caring, even on a budget. … sharing a tent with a stranger is your idea of a vacation from hell.
Our Budget safari Vacations
If you'd like to chat about Budget safari or need help finding a vacation to suit you we're very happy to help.

Best time to go on a budget safari

The best time to go on a budget safari is, for most people, when the price is right. A bargain is a bargain, right? Even if the clouds are starting to gather in force.

In general, the dry season is the best time to go on safari, as this is when wildlife gathers around the rapidly shrinking waterholes. Once the rain comes, the animals start to scatter. The rainy season does bring migratory wildlife, such as wildebeest and zebra in the Maasai Mara and Serengeti. In Namibia, the green season is a joy in its own right, as the desert dust disappears, revealing a bevy of beautiful birdlife.
More about Budget safari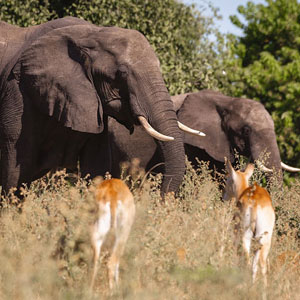 If you're wondering where to go on a budget safari then check out our budget safari map & itineraries page that will help you make the most of your time in the world-famous national parks of: Kruger, Chobe and awesome Etosha.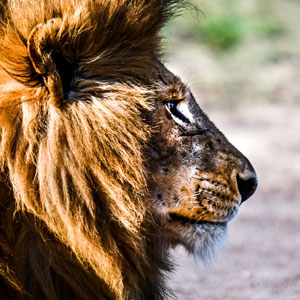 When it comes to safari vacations, Kenya has been catering to all tastes and budgets for decades. Here, budget safaris make the most of Kenya's geography, whisking you between parks that are conveniently close to one another, to trim out costly domestic flights.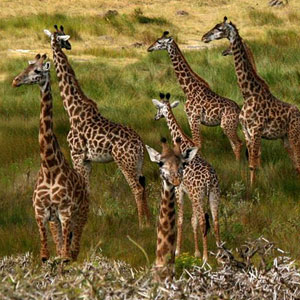 The only thing that's modest on budget Tanzania safaris is the price. This big, beautiful country is hopping with wildlife, bursting with impressive landscapes and the staging ground for epic spectacles, all waiting to be enjoyed on vacations that won't break the bank.