Best time to visit Colorado
---
temperature & rainfall
When to visit Colorado & when not to
---
A month by month guide
Colorado in the winter can get bitterly cold with heavy snow storms and freezing temperatures, however, on the flip side, blue skies and mild conditions are commonplace with January, February and March always popular months for ski resorts, such as Aspen.
April and May find temperatures creeping up with south eastern areas, around La Junta, getting the best of the warm weather as snow melts and rivers start to flow with more force.
Denver tends to have its wettest month in May so be prepared to dive into one of the cityís museums to dodge afternoon thunderstorms.
Memorial Day, on the last Monday in May, is one of several public vacations worth bearing in mind if youíre looking for the best time to visit Colorado; with Independence Day on July 4th, Labor Day on the first Monday in September, and Thanksgiving in late November, all swelling accommodation as families head for Rocky Mountain vacation hot spots.
Although there still might be snow on Rocky Mountain peaks in June and July, the rest of Colorado is heating up with wildlife watching, white water rafting and mountain biking all coming to the fore.
July and August are notorious for afternoon thunder storms but quickly over and done with to make way for searing dry heat, especially further south on the high plains and prairies.
The summer is the best time of year to experience Coloradoís alpine pastures covered in wild flowers and the higher you walk the fresher the temperatures and more rewarding the views.
September and October is all about the harvest; foodies visiting Colorado in autumn will be blessed with innumerate farmersí markets and outdoor festivals as well as that all important Ďfallí foliage.
Autumn is also one of the best times to go to Colorado for hikers as youíll find mild days, plenty of sunshine and not much in the way of rain however, as November and December take hold itís time to swap hiking boots for snowshoes as Thanksgiving and Christmas mark the start of the winter.
Festivals & events in Colorado
---
Our cultural pick from the Colorado calendar
Special events - Our picks from the nature calendar
---
The ĎFallí has to be one of the most stunning natural events in Colorado. Made all the more special by their prolific Aspen trees which, because they grow in colonies all emanating from one single seedling, you will see them simultaneously turn a golden colour in one big batch. It looks almost as if someone dropped a colour patchwork quilt all over the Rocky Mountains. And then, suddenly, the blanket is pulled away and it all turns to white.
Responsible Travel would like to thank the Colorado tourist board for their sponsorship of this guide
Photo credits: [Temp chart background - Aspen: Aspen Tourist Board] [Special events - fall: Matt Inden/Miles: Colorado]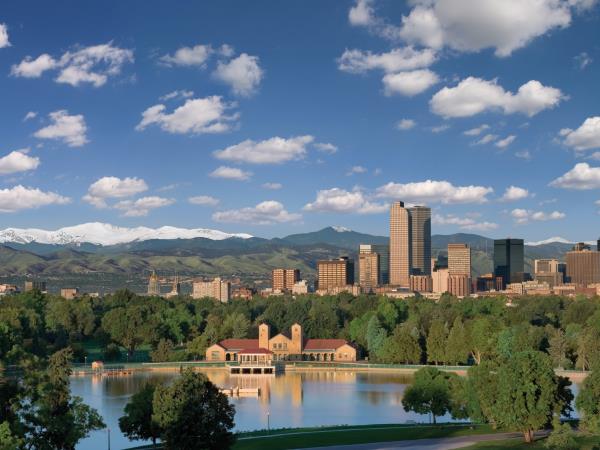 Explore the varied National Parks of the United States.
From
£

3700
18 Days
inc UK flights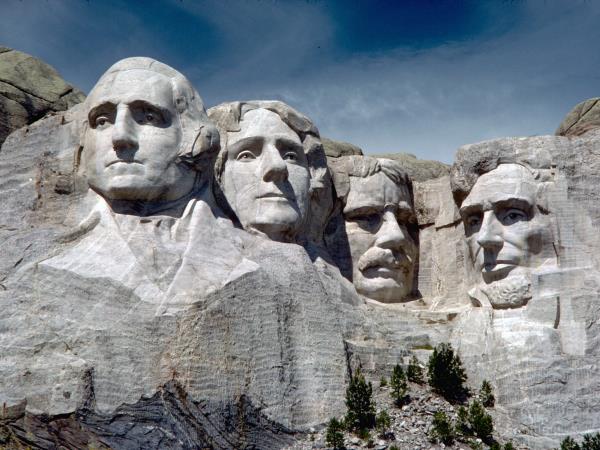 Explore the United States fantastic National Parks.
From
£

4435
24 Days
inc UK flights