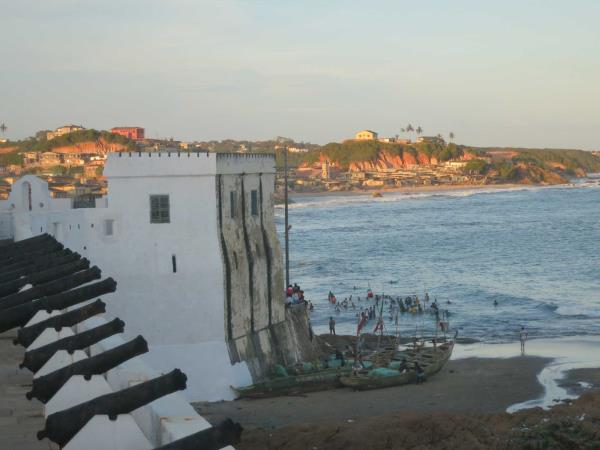 From
£1,146.38
excluding flights
Ghana, particularly the west coast, is a fascinating location. Quality of food was high, guide excellent, environment varied and weather sunny.
(more)
Joyce Craig
We loved all of it but highlights would include seeing how different life in Ghana is from ours; chatting to the people, especially the children; trekking along the beautiful coastline; watching the baby turtles make their way to the sea; seeing the beautiful old ruins of the former days; and seeing the cocoa farms...
(more)
Margot Cronin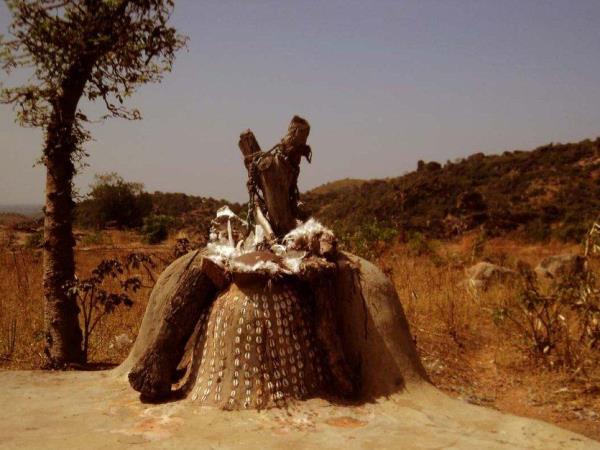 From
£2,012.35
excluding flights
The villages of the Somba tribe were truly fascinating. Interacting with the voodoo priests was also very interesting. The markets are wonderful
(more)
Kerry Odonoghue
I had one of my most eye-opening trips - and I have been on many. The tour delivered everything I had hoped for in a vacation that explores the more cultural aspects of West Africa. I now feel privileged to have done it.
(more)
Mark Langer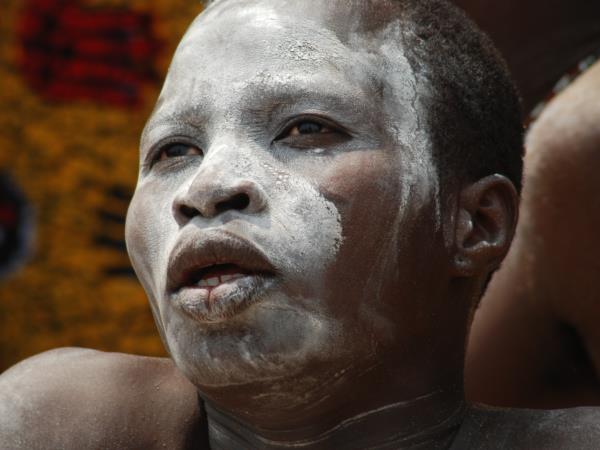 From
£2,399
excluding flights
Memorable parts?
Elmira castle The Fisherman zone Accra
Tips?
Be prepared for very long drives - with very few to see on the way Take some snacks from ho,e with you - food is not so..... and make sure your Visas are done properly. Many of us had mistakes in the Visa issued in origin countries and passing the borders between Ghana-Togo- Benin is a procdure
Local benefits?
not at all
Overall rating?
I'm happy I joined the tour. We didn't see the Voodoo festival as we...
(more)
Alona Shemesh