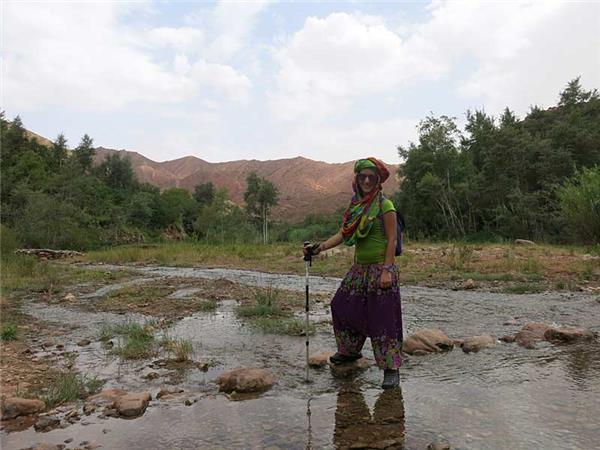 From
US $815
excluding flights
The most memorable moment was waking to snow, walking in snow, seeing the beautiful effect of snow in the valley.
(more)
Margaret Patterson
Trekking in the Atlas Mountains was the highlight but it was all fantastic. Excellent from start to finish.
(more)
Martin Bradshaw
It was excellent from start to finish! Really well organised. Food fantastic....healthy and fresh. I really don't know how they did it!
(more)
Jan Gardner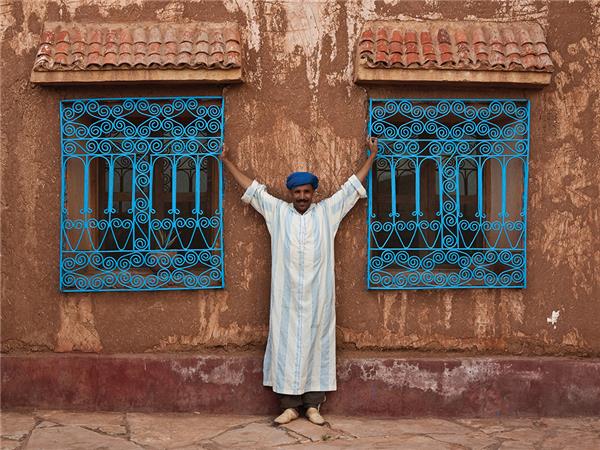 From
US $814
excluding flights
The most memorable part of the vacation was the overnight stay in Sahara desert.
(more)
Diane Weston
Essaouira - good seafood and nice market. Fresh orange juice for 4 Dirhams in Marrakesh.
(more)
L.V
Fantastic. Mourad was a great guide, he went out of his way to help us make the most of the trip and was a lot of fun. We were able to see and learn much about this beautiful country in a short space of time. I would recommend this trip to anyone.
(more)
Jessica Thistleton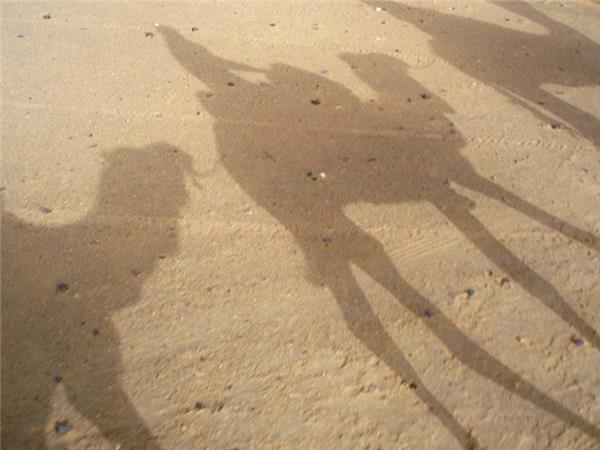 From
£949
excluding flights
The highlight was the Hammam in Ouzazate.
(more)
Jude Freeman
Camel riding in the Sahara was the most memorable. The tour covered all the places we wished to see and provided a good insight into life in Morocco. We enjoyed being a small group (there were 6 of us) as this gave us more control over what we wanted to do.
(more)
Gabrielle Harrop
Seeing so many different things - a diverse vacation both in landscape and in people. Excellent - thoroughly enjoyed it. Would certainly recommend it.
(more)
Paula Hotstonmoore