Multi activity vacations guide
Never tried sea kayaking? Give it a go. Always wanted to go on a canopy walk above a jungle? Why the heck not? Mountain biking on actual mountains? Snorkelling over coral reefs? Zip wiring, climbing, rafting or kiting? If you've always wanted to throw yourself into every second of your vacation then a multi activity break allows you to do just that, and then some.

'I must jump off things more often'. If this thought has crossed your mind recently then isn't it about time you went on a multi activity vacation?

One of the fundamental benefits of a multi activity vacation is that you can try something different every day. This means you can dip your toe in without being tied to one sole activity that you may or may not enjoy. Who knows, you may even discover a new hobby or interest that you'll be able to focus on further once you get home. France, Portugal, Mongolia, Nepal. Wherever you want to go, whatever you want to do; this is where things get exciting, so hold onto your bum bags, we're going in! Find out more in our multi activity vacations travel guide.
Our Multi activity Vacations
What do multi activity vacations entail?
The best thing about a multi activity vacation is that you get to enjoy the great outdoors in a multitude of different ways, whether on land or in (or on) the water. You'll typically do a different activity every day or two, though some trips will have a main focus, such as hiking or kayaking, with other activities on the side.
What kinds of activity are involved?
Many of these vacations involve walking, whether full-on scrambles up a mountainside, hiking through tropical forests or walking in the mountains. Cycling is popular, too; from hopping on to mountain bikes to negotiate hillside trails to dodging the traffic to explore vibrant cities such as Bangkok or Chiang Mai. If you're more of a water baby, many multi activity breaks focus on messing around in boats, with kayaking a popular choice, though sailing and rafting also put in an appearance.

Other than the above well, the sky's the limit, and you'll find our operators offer everything the adventurous side of your soul could wish for, whether that's scrambling and sliding your way through gorges and caves with a bit of canyoning; scaling a mountainside for a day or two of rock climbing; getting in the saddle to explore the countryside on horseback; or steering yourself about the waves with paddle boarding, kite surfing, windsurfing or just regular surfing.

If you don't fancy spending the entire time as a high octane hostage, many vacations mix physical activity with cultural pursuits. You could be hiking one minute and learning how to cook traditional Catalan cuisine the next.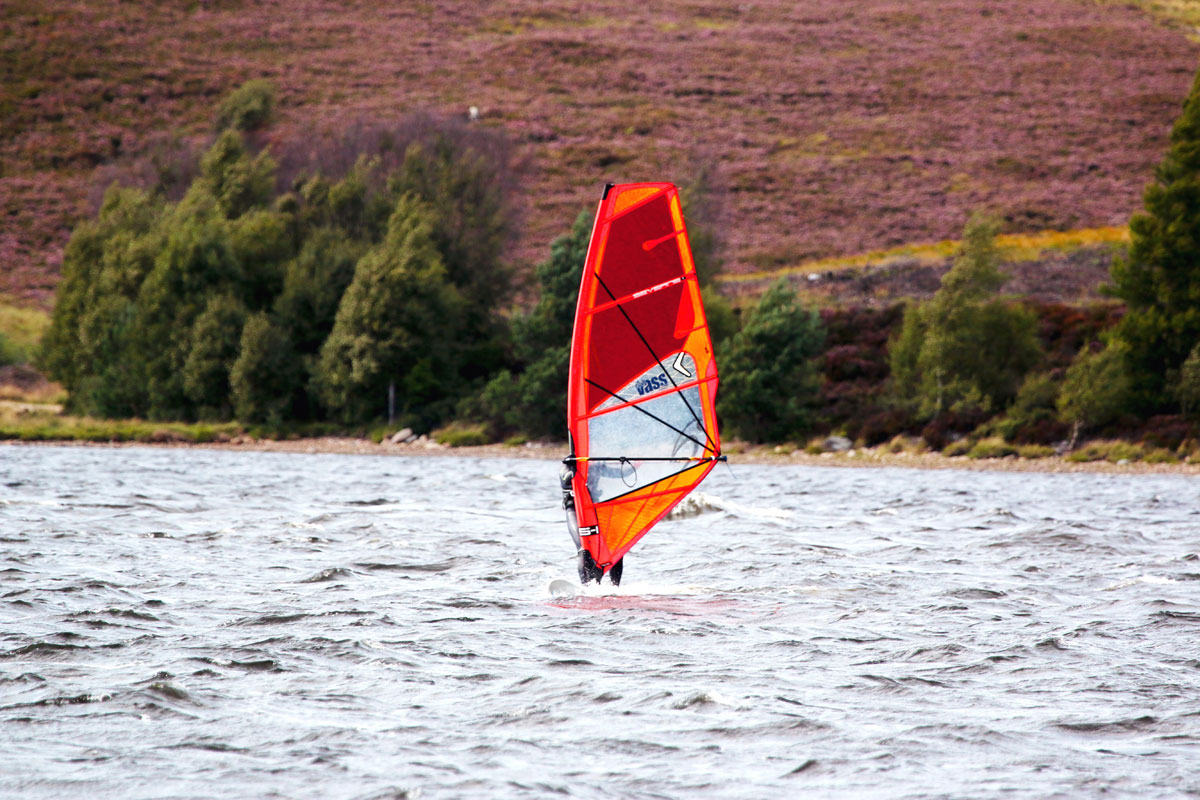 Small group or tailor made?
"What I've learnt over the years is that adventures bring people together and this couldn't be truer of active adventures. There's something about learning new things and stepping out of your comfort zones together that creates a really special bond between travelers. And that's the big reason why everyone enjoys spending time with each other so much on these trips." - Radek Nowak, from our multi activity vacations supplier, Intrepid

Many multi activity breaks are small group vacations. There's usually a maximum of 16 people per group and they are a popular choice with solo travelers. As well as the camaraderie of sharing the adrenalin highs (plus the aches and pains) with your fellow travelers, joining a group of likeminded people takes the pressure off on the organisational front. Expert guides know all the secret spots and will ensure that the activities run smoothly and that everyone gets the most out of the experience. Being part of a guided group allows you to hike in remote regions safe in the knowledge that routes and equipment have been tried and tested.

The advantage of taking a tailor made tour is that the range of activities can be selected and tweaked to suit you and any other members of your group. You choose where you're going, where you want to stay and the activities you would like to do and then hand the organisation over to your tour operator. This option works particularly well when you have young children, need more privacy as a family and don't want to worry about keeping up with a group when little legs get tired.


Our top Multi activity Vacation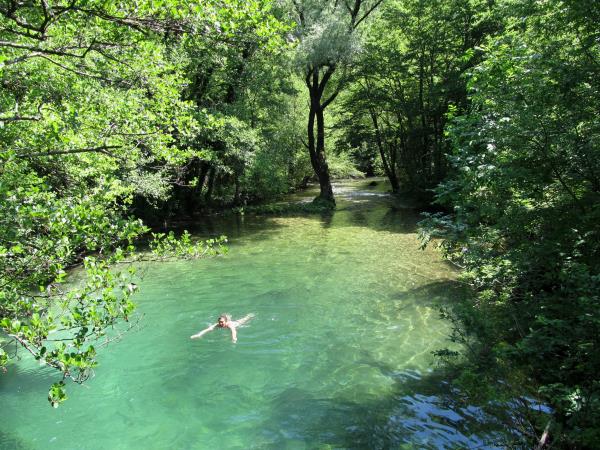 An active villa vacation at stunning Lake Skadar, Montenegro
From
£

745

to

£

845
7 days
ex flights
Small group travel:
2023: 1 Apr, 8 Apr, 15 Apr, 22 Apr, 29 Apr, 14 May, 28 May, 4 Jun, 11 Jun, 18 Jun, 25 Jun, 2 Jul, 9 Jul, 16 Jul, 23 Jul, 30 Jul, 6 Aug, 13 Aug, 20 Aug, 27 Aug, 3 Sep, 10 Sep, 17 Sep, 24 Sep, 1 Oct, 8 Oct, 15 Oct, 22 Oct
If you'd like to chat about Multi activity or need help finding a vacation to suit you we're very happy to help.

Where will I stay?
If you like to come home to familiar comforts after a day's adventure, a center based vacation lets you can take part in a different activity every day but return to the same place at night. This allows plenty of time for outdoorsy fun, without the hassle of packing and unpacking every day or two. You'll have your own room and access to facilities such as a restaurant and, especially in the case of winter breaks, a sauna or a hot tub.

Alternatively, you could choose a trip that takes you from place to place. You'll stay in a variety of accommodation, such as guest houses, wilderness huts, homestays or campsites, usually with your bags being transferred for you, as you make your way to your next stop on foot, by bike or over water. On our more challenging multi activity vacations you might have to carry your belongings yourself, particularly in remote areas. Opt for a camping trip and you and your fellow trip mates should be prepared to pitch in and help the guide set up and take down the camp, but that's all part of the bonding experience.
Can I take the kids along?
You certainly can. Many operators offer multi activity vacations aimed at families and the guides are usually used to working with kids of different ages. Most family focused vacations also include non strenuous activities such as cooking classes and language lessons, to provide a break from all the action.

Small group tours are best suited to older children and teenagers, who will appreciate having kids of a similar age to socialise with. If you're traveling with younger children, then a tailor made vacation including walking and some gentle cycling, kayaking or sailing, while bypassing some of the more adventurous activities is probably your best bet. A center based break, meanwhile, will give your kids the comfort of returning to familiar surroundings every night.
What's included?
The vast majority of our multi activity vacations include all accommodation and all activities listed in the itineraries, along with transfers, expert instruction and all necessary equipment (such as cold weather clothing, snowshoes, kayaks , helmets and safety gear, as necessary), though you'll probably need to bring your own basic gear such as hiking boots. On some trips there are optional extras, such as yoga, for which you may have to pay an additional fee. Food varies from vacation to vacation; some include all meals whereas others are operated on a bed and breakfast basis.
More about Multi activity