We are just finding your
dream vacation!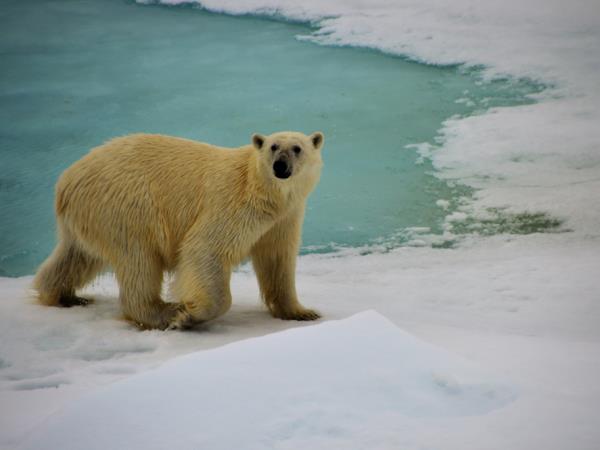 From
€3,090
excluding flights
Memorable parts?
All of it! The extremes of weather, the diversity of animals, the quality of the accommodation and facilities, and something you can't plan for - new found friends!
Tips?
Don't set your heart on seeing anything specific. Be prepared for the changes in weather. It's not as challenging as I expected - to take account of the huge spectrum of ages and abilities. But most of all HAVE FUN!
Local benefits?
Not so much the local people, though we did buy a lot...
(more)
Lisa Thomas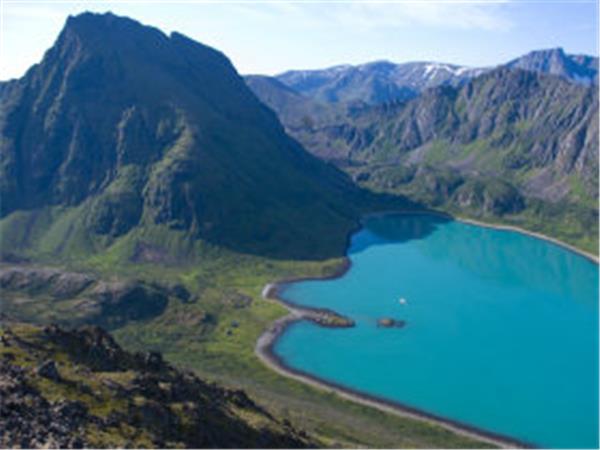 From
NKr89,000
excluding flights
Excellent, I would highly recommend this to anyone who loves wilderness, culture, the landscape, interesting people, sailing, fishing, visiting a part of the world with great beauty, yet harshness, dramatic scenery, art (optional!) and getting away from our crowded world for a brief moment of paradise in a different climate.
(more)
Sally Sheppard
We had traditional saunas, hot-tubs, tried all the local foods, mostly prepared by our guide. We went walking, crab fishing on a restored traditional fishing boat, saw sea eagles, went to several museums learning about sami culture and the German occupation... I could go on... and even time to just sit and take it all in!
(more)
Sue Freestone
Most memorable was the endless views and complete quiet and relaxation. The sea eagles and SWARMS of puffins round Bird island. Charles' soups.
(more)
John Loder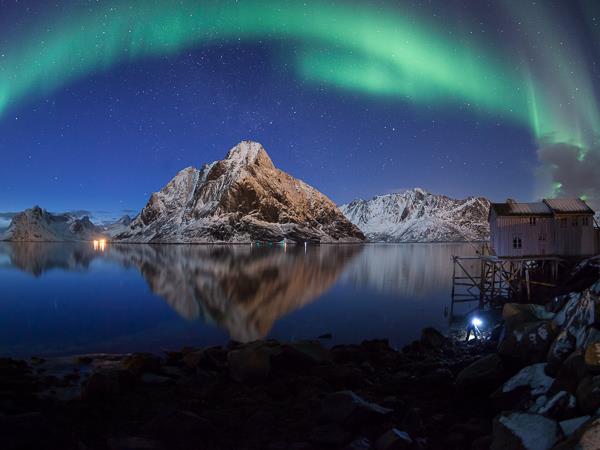 From
£2,200
excluding flights
Memorable parts?
The whole vacation was memorable from the stormy maritime weather to the dramatic scenery of the snow covered mountains and beaches and the cozy cabins we retreated to at the end of the day.
Tips?
Have realistic expectations and be prepared. It is a winter vacation in an isolated part of the world and as such, the weather may be extreme and constantly changing, facilities may be closed and shops and cafes will have limited opening hours. The choice and availability...
(more)
Martyn Sharples