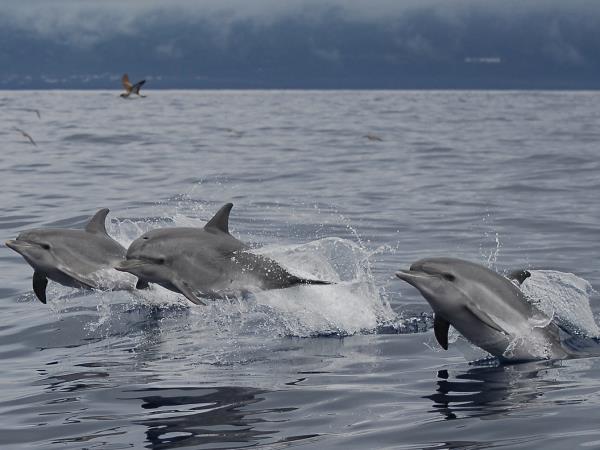 From
£657
excluding flights
To be honest it was the friendly welcoming atmosphere in the Azores and the amazing accommodation and the owner/host who wore many hats: lovely place to stay and will go back there and back to Azores.
(more)
Lisa Maddison
The Dolphins! Sao Miguel is also a beautiful island.
(more)
Rosemary Adamson
The first two times I got into the water to see the Dolphins. I was nervous about getting into the ocean from a boat, but as soon as I looked down and saw those beautiful animals swimming below and before me, all was forgotten. It was a very special experience I will not forget.
(more)
Geertje Hermans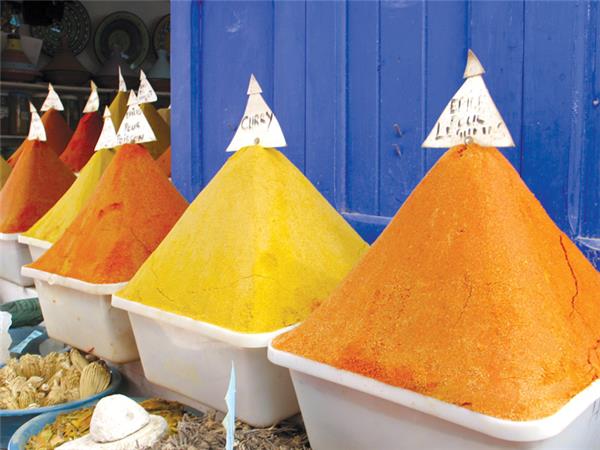 From
US $2,490
excluding flights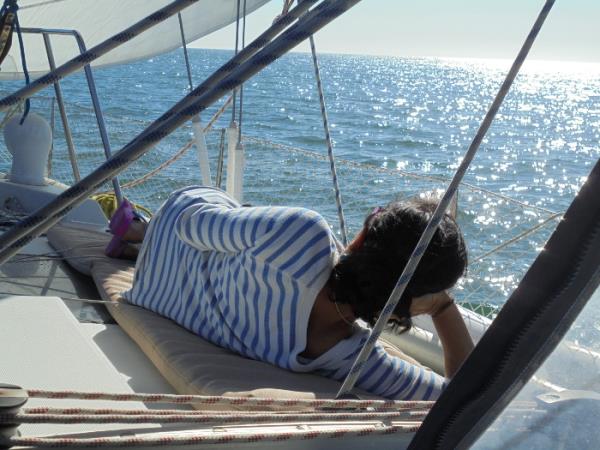 From
€1,350
excluding flights
Memorable parts?
Swimming off the Atlantic coast of Portugal after being towed on a rubber ring by the yacht
Tips?
Check the cabin accommodation and what it entails.
Local benefits?
Yes, we visited many small villages both in Spain and Portugal and helped with their economy. We recycled most of our rubbish and deposited some in the appropriate bins on shore.
Overall rating?
I had a great time. It would have been easier if I spoke more Spanish, but my vocabulary...
(more)
Jill Brasch