Central Asia has a more colloquial name: the Stans. This vast region, stretching from the Caspian Sea to China, consists of Uzbekistan, Turkmenistan, Kazakhstan, Kyrgyzstan and Tajikistan, with Afghanistan and Iran below and mighty Russia looming to the north. The suffix 'stan is Persian and Urdu for 'land of'. So, if you're in Kyrgyzstan, you're in the land of the Kyrgz. Simple. What isn't simple is generalising about what you'll find on a trip to two or more Stans. Turkmenistan is dominated by desert, but Tajikistan is all about mountains. Uzbekistan brims with Silk Road cities, but Kyrgyzstan is the place for hiking and horse riding.

Traveling to a handful of Stans brings dazzling variety, but while the sights vary, the welcome never falters.

Tourism is in its infancy, so there's a real sense of discovery to traveling here, and the few visitors that pass through are treated with instinctive hospitality by local people who, beyond the odd glitzy Soviet capital, live simply, in ways little changed in centuries.
The Stans are…
five very different countries, with diverse landscapes and long history.
The Stans aren't…
all about the Silk Road.
WHAT WE RATE & WHAT WE DON'T

UNDERRATED

RATED

OVERRATED
EATING & DRINKING IN THE STANS
Plov is eaten all over Central Asia, and a national obsession in Uzbekistan and Tajikistan. At its simplest it's rice with onion, carrots and some form or meat, cooked slowly in layers.

Soup is ubiquitous in the Stans, ranging from tasty noodle soup called laghman to less appetising fatty, meaty broths.

Vodka, a hangover from the Soviet era in every sense, is still popular across the region, and there are plenty of cheap but tasty local varieties to sample as you travel from Stan to Stan.
PEOPLE & LANGUAGE
Rahmat in Uzbek = Thank you
Languages belonging to the Turkic group are spoken across the Stans – Turkmen in Turkmenistan, Uzbek in Uzbekistan – with sometimes several spoken in a single country. Russian, though, is the de facto language, spoken throughout the region and especially in cities, a linguistic legacy of the time the Stans were the Soviet Central Asian Republics. Very few people speak English.

Learn how to say 'thank you' around the region:

Rahmat in Uzbek

Sag bolu? in Turkmen

Raqmet sizge in Kazakh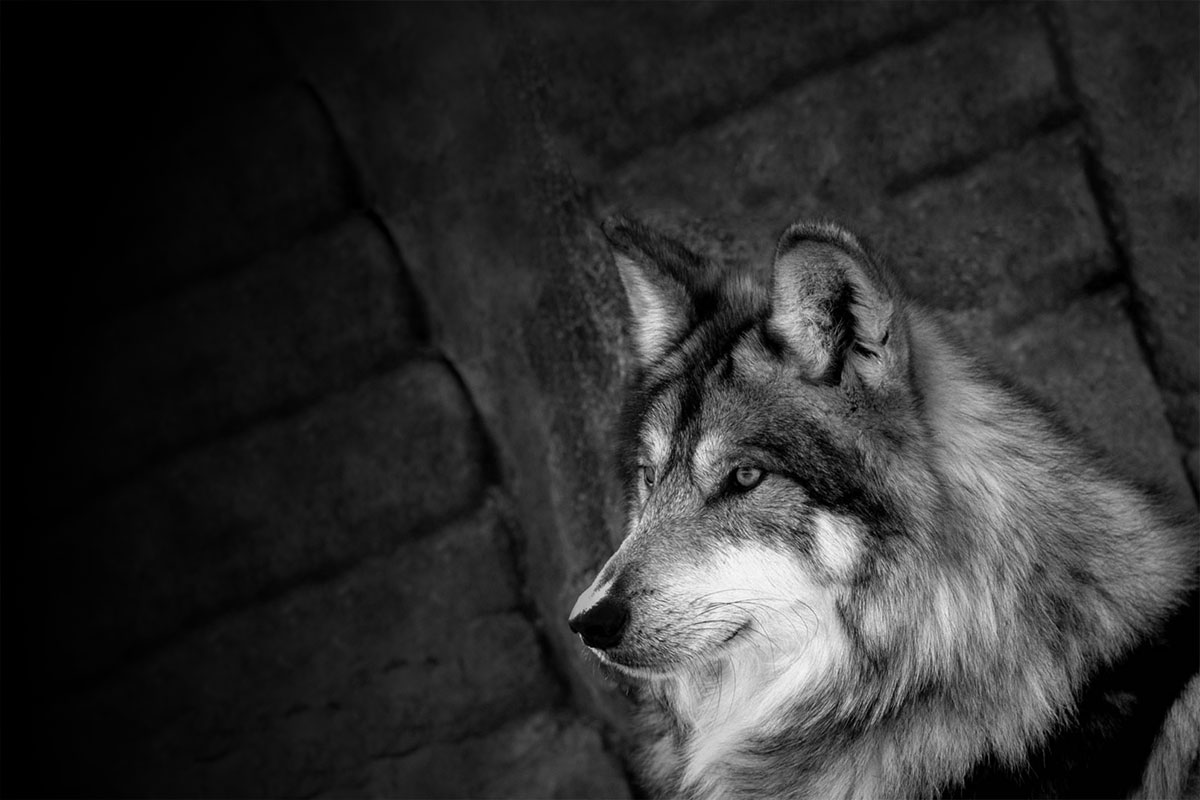 Kazakhs like to joke that they are second in the world in terms of meat consumption after, no, not Argentina, but wolves.

Our top trip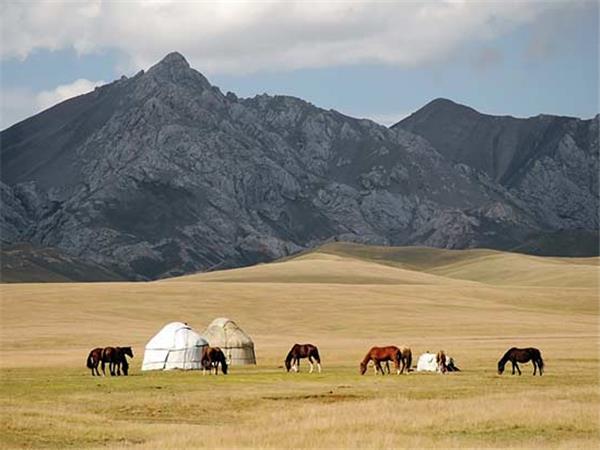 Discover the Silk Road in Uzbekistan, Kyrgyzstan and China
From
US $

4200

to

US $

5100
14 days
ex flights
Small group travel:
2024: 9 Apr, 23 Apr, 30 Apr, 14 May, 21 May, 28 May, 11 Jun, 19 Jun, 26 Jun, 17 Jul, 7 Aug, 21 Aug, 28 Aug, 4 Sep, 18 Sep, 25 Sep, 2 Oct, 9 Oct, 16 Oct
2025: 9 Apr, 23 Apr, 14 May, 21 May, 4 Jun, 11 Jun, 18 Jun, 25 Jun, 16 Jul, 6 Aug, 13 Aug, 20 Aug, 27 Aug, 3 Sep, 10 Sep, 17 Sep, 24 Sep, 8 Oct, 15 Oct
If you'd like to chat about The Stans or need help finding a vacation to suit you we're very happy to help.

Gorgeous rugs and carpets are a speciality of Uzbekistan and Turkmenistan, with the Tolkuchka bazaar in Turkmenistan and Bukhara's four covered bazaars great places to shop. In Kyrgyzstan, look out for shirdaks, traditional felt rugs used by nomads to cover their yurt floors.

Ceramics are ubiquitous, from inexpensive tea bowls in Kyrgyzstan to large plates with bold patterns throughout Uzbekistan.

Most Stans have their own unique style of hat. Turkmenistan has the furry telpek, while Uzbekistan and Tajikistan have embroidered skullcaps. The kalpak has a high crown and is made of white felt or sheepskin, symbolising the peaks of the Kyrgyz Mountains.

According to myth, Timur bought 100,000 craftsmen to work on Samarkand's Bibi Khanum mosque. When he toured the site, he rewarded workers by throwing coins and meat at them.

Samarkand to Tashkent by train, Uzbekistan: about £4.50

Plov and tea for two in standard restaurant, Uzbekistan: £1.50-2.50

Kalpak hat, Kyrgyzstan: £13

Loaf of white bread, Kazakhstan: 20p

0.5l beer, Tajikistan: 35p