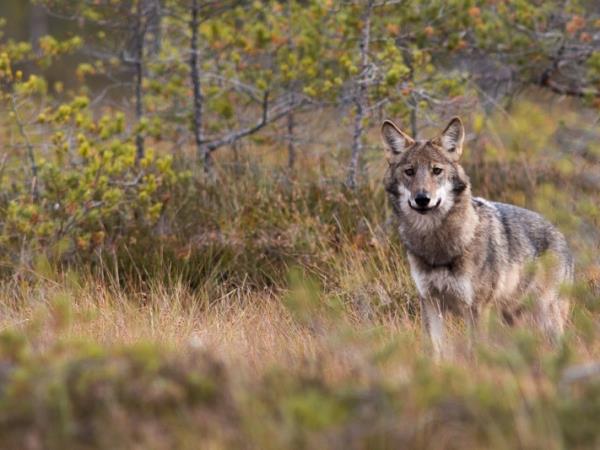 From
€1,350
excluding flights
The most exciting part of the vacation was trekking through the forest to listen to and listening to Wolves howl.
(more)
Jack Twyman
The guides were incredibly knowledgeable & their passion for the environment & the wildlife was inspiring.
(more)
Phil Melville
10/10 I would go back tomorrow, loved it!
(more)
Laura Culbert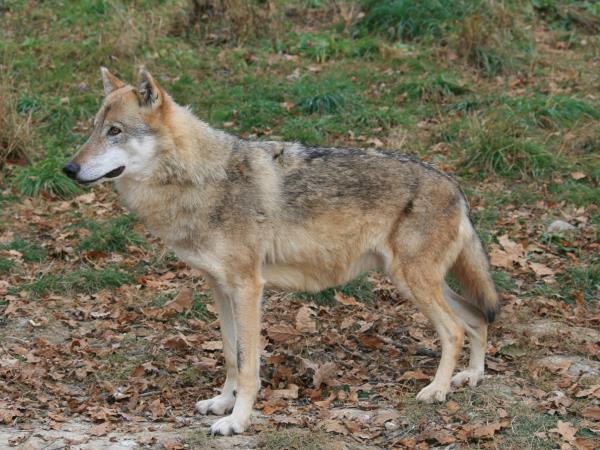 From
£600
excluding flights
The most memorable part of the vacation was seeing wolf tracks.
(more)
Kevin Hughes
Seeing the wolves was the most memorable part and we felt so lucky to see them on our first day!
(more)
Melissa Hartshorne
The most memorable was seeing wolves, lynx and almost a bear. We absolutely loved it! Spending the time out in the snow-covered mountains tracking the wolves and other wildlife was exhilarating. The guides were also very knowledgeable and happily imparted their knowledge to us.
(more)
Tamara Lee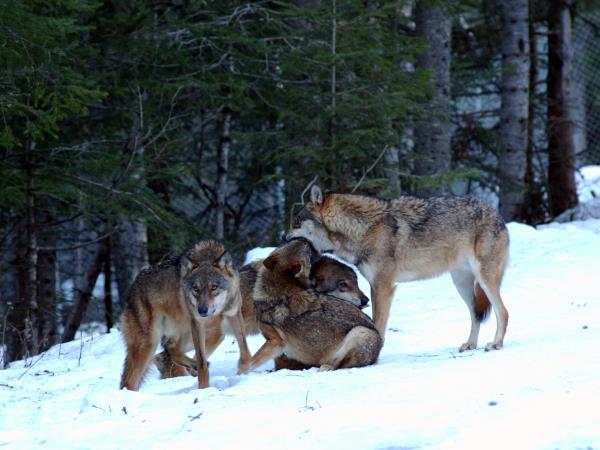 From
€665
excluding flights
Excellent, we really appreciated the effort Mel and Lizzie went to to make our trip memorable.
(more)
Jon Daniels
The visit to the wolf sanctuary and the hospitality of my hosts were the most memorable parts of the vacation.
(more)
Kate
Overnight stay in the alps ... but all of it was memorable ! Amazing in fact ! Visit to the Wolf Sanctuary too !
(more)
Gill Rowlands