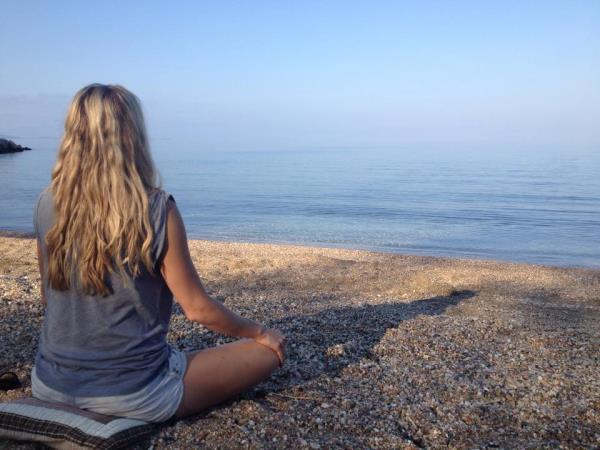 From
£790
excluding flights
The Pilates, meditation and Qi Gong sessions were held in a stunning setting on the terrace by the water - morning and evening, the lapping Pelion sea worked its spell. Ioannis the instructor/therapist/healer is a special individual, and his instruction is imbued with gentle humour.
(more)
Janine Hollins
There is something very special about the tour operator we went with. It's a complete getaway. You can't help but feel calm and slow down. I was there for 2 weeks - the pilates/wellness week with the marvellous Ioannis and then the yoga week with the angel like Molly.
(more)
Alison Fraser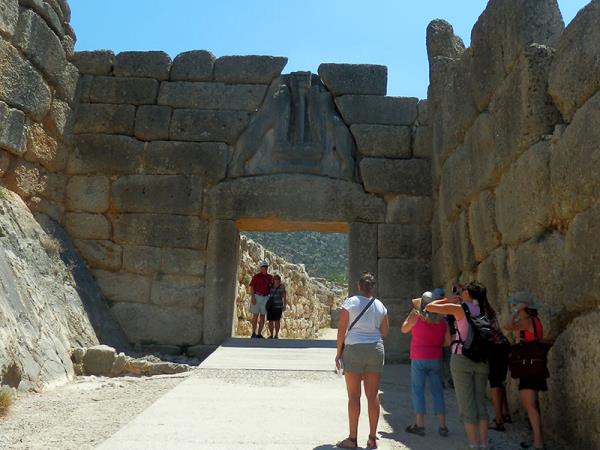 From
€1,150
excluding flights
The whole thing really was memorable. From start to finish I was so well looked after by Dimitri our driver and guide. It literally was a dream vacation, and even four months later, I still think about it everyday.
(more)
Katherine Hall
The visits to Ancient Olympia and Delphi. But everything was fascinating so it's hard to name one thing!
(more)
Janet March
The whole vacation was exciting!
(more)
Heather Clinton
From
€720
excluding flights
Every day presented something new and memorable. The archaeological aspects, notably at Epidaurus, Mycenae, and Argos, lived up to the epic tales that surround them.
(more)
Greg Liebman
Visiting Nafpoli was the most memorable.
(more)
Scott Kalish
The ancient ruins was the main highlight.
(more)
David Tallmon