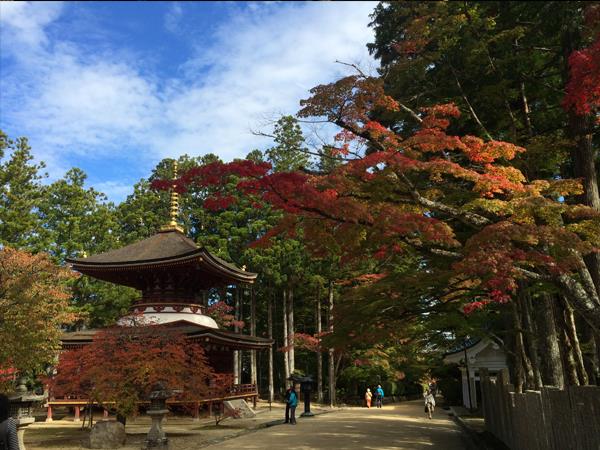 From
£3,850
excluding flights
Absolutely wonderful; probably the best we've ever had.
(more)
Jane Dunphy
It was an amazing experience; everything we hoped for and more...each day was different and a new fascinating experience.
(more)
Jean Burgess
We had a fantastic time. The guide, Yuri, was great and the tour was varied and constantly enlightening.
(more)
Lynda McCall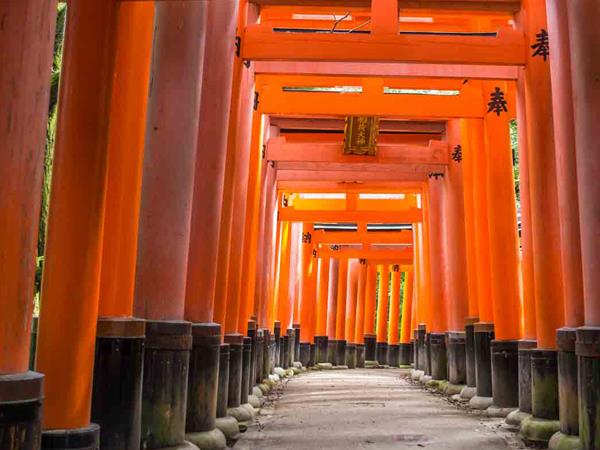 From
US $2,625
excluding flights
The most exciting part of the vacation was the rugby.
(more)
Lorraine van Schalkwyk
This was a very varied and comprehensive introduction to the country. The cities were really interesting and undoubtedly Kyoto's multiple sites make it a bit of a gem but we really enjoyed the smaller towns like Kanazawa and quiet and peace of Mount Koya.
(more)
Saket Priyadarshi
The fabulous gardens in Shinjuku Tokyo were memorable.
(more)
Janet Hynes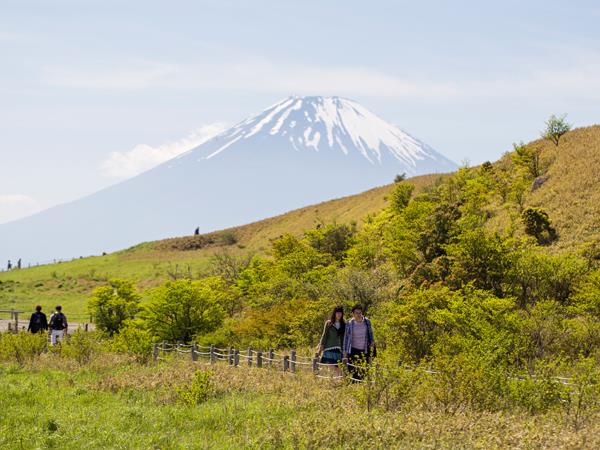 From
£3,895
excluding flights
The most memorable part of the vacation was the train travel and scenery.
(more)
Stuart Ackley
The most exciting elements were the cultural differences and beauty of Japan. The most memorable was the stunning 'Japanese Alps' at Kamicochi.
(more)
John Harlow
Autumn colours were wonderful and the temples were most interesting. Excellent, with attention to detail, which made the tour very easy for the group. Hotels very good.
(more)
Ann Caroe