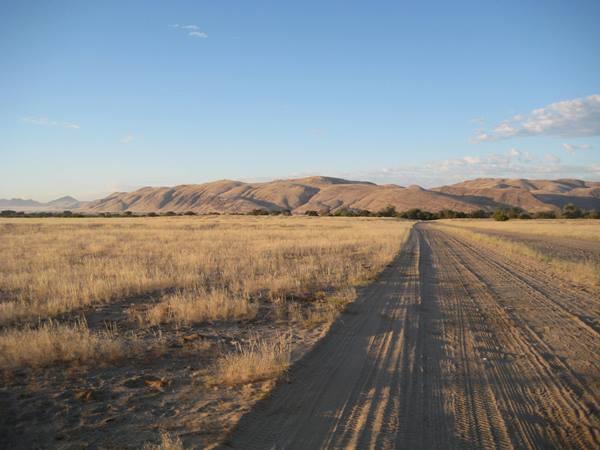 From
£2,085
excluding flights
SO many amazing memories such as... the surreal, moving experience of climbing Big Daddy dune at Sossusvlei to stand on top of the sand dune world, scree running down to Deadvlei below, jaw-dropping scenery from another world...
(more)
Helen Smeaton
Traveling through Namibia for 3 weeks meant we managed to see some of the different landscapes, people and animals where each was very exciting.
(more)
Susanna Diacono
Great trip that was enjoyed by all... Really enjoyed Fish River Canyon for its remoteness and lodge location, but then self-driving through Etosha and watching lions stalking prey at a water-hole was very special too.
(more)
Nevil Rimes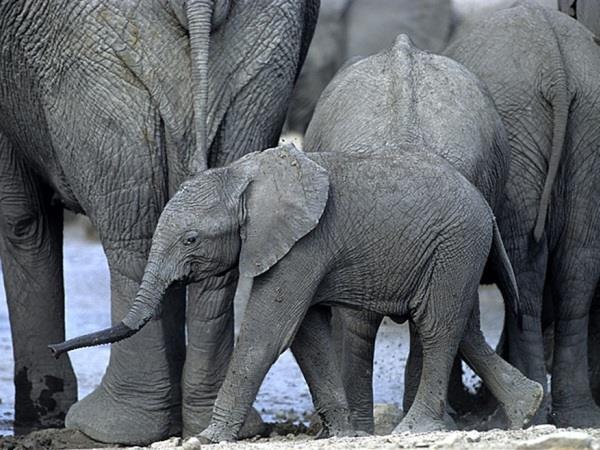 From
£2,000
excluding flights
The most memorable moment was driving through ever changing landscapes and the beauty of the desert. The unfailing cheerfulness of the staff at the lodges and their wonderful singing.
(more)
Linda Sykes
The whole vacation was amazing though for me the desert dunes at Sossusvlei take some beating.
(more)
Liz Treadway
Amazing!! The space, the colours, the diverse landscapes, from desert to seaside to safari!
(more)
Lindsay Comer