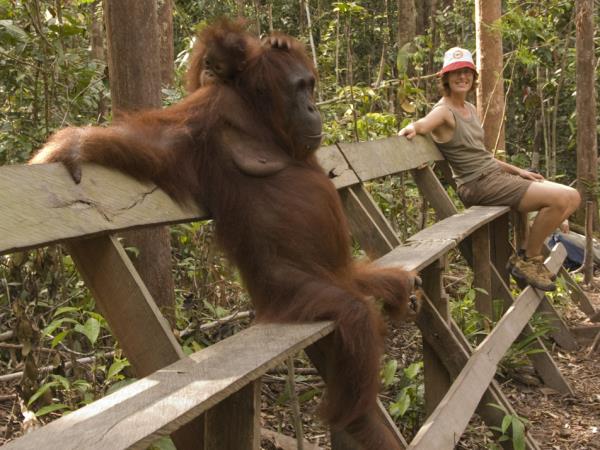 From
£2,175
excluding flights
We had the privilege of seeing orang-utans, and a whole host of other wildlife, up close and personal on a daily basis. A wealth of magical moments that I shall treasure forever! There were only 7 of us on the trip, so we got the chance to get to know each other really quickly...
(more)
Nikki Biggs
Overall just absolutely amazing. As a nature lover, traveler and with an interest in knowing new cultures and interacting with local people I really appreciated the program of the trip. As a beginner in photography I really appreciated the patient and willing attitude that Ian had on this tour.
(more)
Henriette Hradocka
Staff excellent and very friendly and helpful.
(more)
Greg Morrison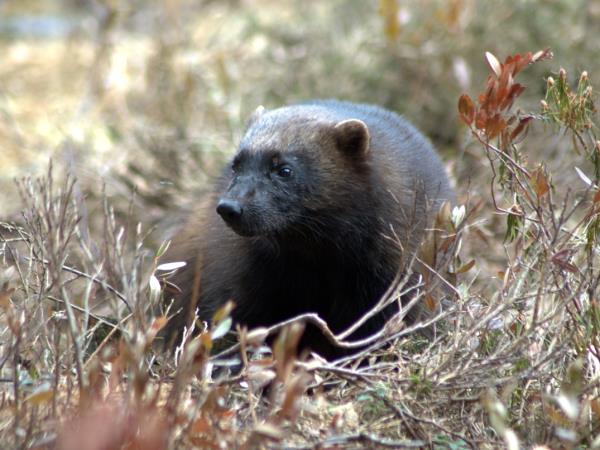 From
£1,495
excluding flights
Memorable parts?
Seeing a total of 5 different wolverines up close in a few hours - amazing when there are only about 150 in the whole country.
Tips?
Take plenty of memory cards because you'll need them if you are as lucky as I was.
Local benefits?
Yes - the money went towards the cost of providing a feeding station throughout the year. This feeding station not only supported wolverines but also bears, ravens and other wildlife.
Overall rating?
Fantastic - the wildlife...
(more)
Christine Cheney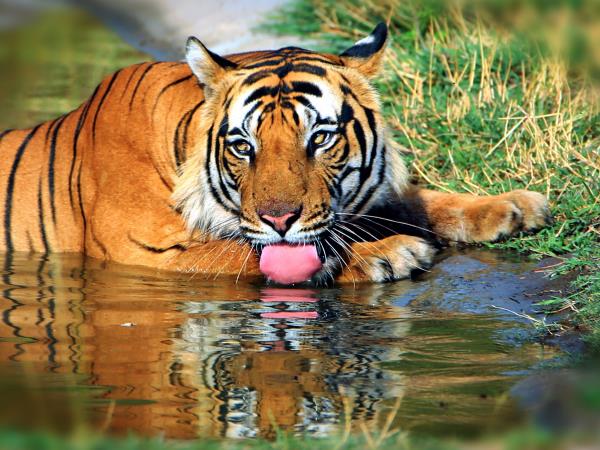 From
£750
excluding flights
The most memorable was seeing my first tiger in the wild.
(more)
Brian Mason
Seeing a wild tiger within 30 meters of our safari jeep was the most memorable.
(more)
Keith Scarfe
The trip as a whole was fantastic (9 days), but seeing a wild Tiger for the first time was something else. It was quite an emotional experience.
(more)
Martin Blow