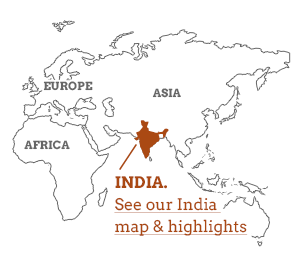 Culture is a very subjective word, and if you ask a group of people what they hope to experience on a cultural vacation in India they are likely to come up with very different ideas. We donít aim to capture all the adventures that await in this India cultural vacations guide, but just give you a taster menu. This is a country with 22 official languages after all, as well terrifically varied landscapes, from the Himalayas to the Arabian Sea.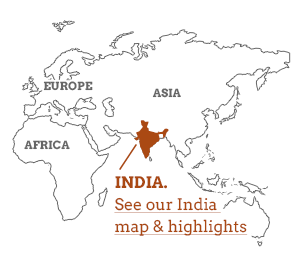 I had been on a mission to see the Golden Triangle for years. But to call it a triangle is to undersell it. An octagon, more like, each point simply overflowing with cultural highlights.

You have Mughal, Rajput and Tamil heritage, all informing the architecture, cuisine and art forms, as well as the spice trades and colonial influences throughout the southern states, from Portuguese in Goa and French in Tamil Nadu to British in Kerala. Go on a tailor made trip or a small group tour, stay on a houseboat, in a homestay or in a haveli. All our vacations have culture at their core.
Our India culture Vacations
Is a cultural India vacation for you?
Go on a cultural India vacation ifÖ.
Ö you havenít been to India before and you donít know where to start. Deserts and Delhi, Keralaís coast or Tamil Naduís temples? Thereís a lot to choose from.
Ö you would like to have a tailor made vacation with your own driver guide, picking and choosing how many temples, how many homestays or how many palaces.
Ö Indiaís Golden Triangle has always been top of your travel dream list. We can help make it a reality.
Ö you want to see the cultural highlights of India on a budget, or splash out on some luxury. And boy, India does luxury.We have cultural vacations to cater for every budget.
Donít go on a cultural India vacation ifÖ..
Ö you arenít very sociable. Our cultural vacations bring you into the heart of communities.
Ö you are in a rush. Indiaís culture canít be Ďdoneí in a weekend.
Ö you havenít read up a bit about Indiaís history, or arenít interested. There are so many different influences going on in this magnificent country, it is good to be prepared.
Ö you are a picky eater. Food is central to Indiaís culture. One of the best expressions you can learn is svadist khana! Which means, enjoy your meal!
Our top India culture Vacation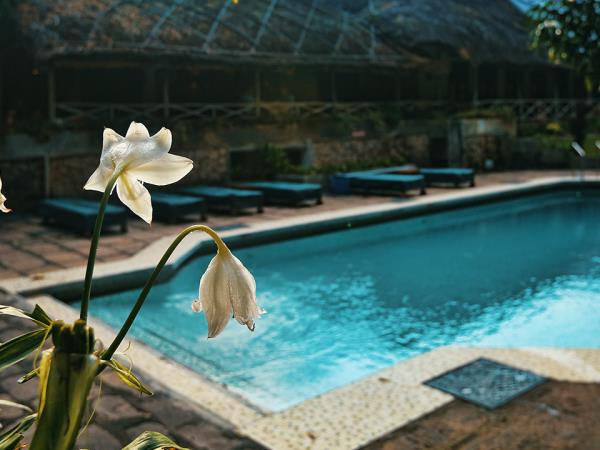 Revitalize in Kerala - A most wonderful and balanced trip
From
£

1349

to

£

1779
11 days
ex flights
Tailor made:
This trip can be tailor made throughout the year to suit your requirements
If you'd like to chat about India culture or need help finding a vacation to suit you we're very happy to help.

What we rate & what we don't

UNDERRATED

RATED

OVERRATED