Family vacations in the Middle East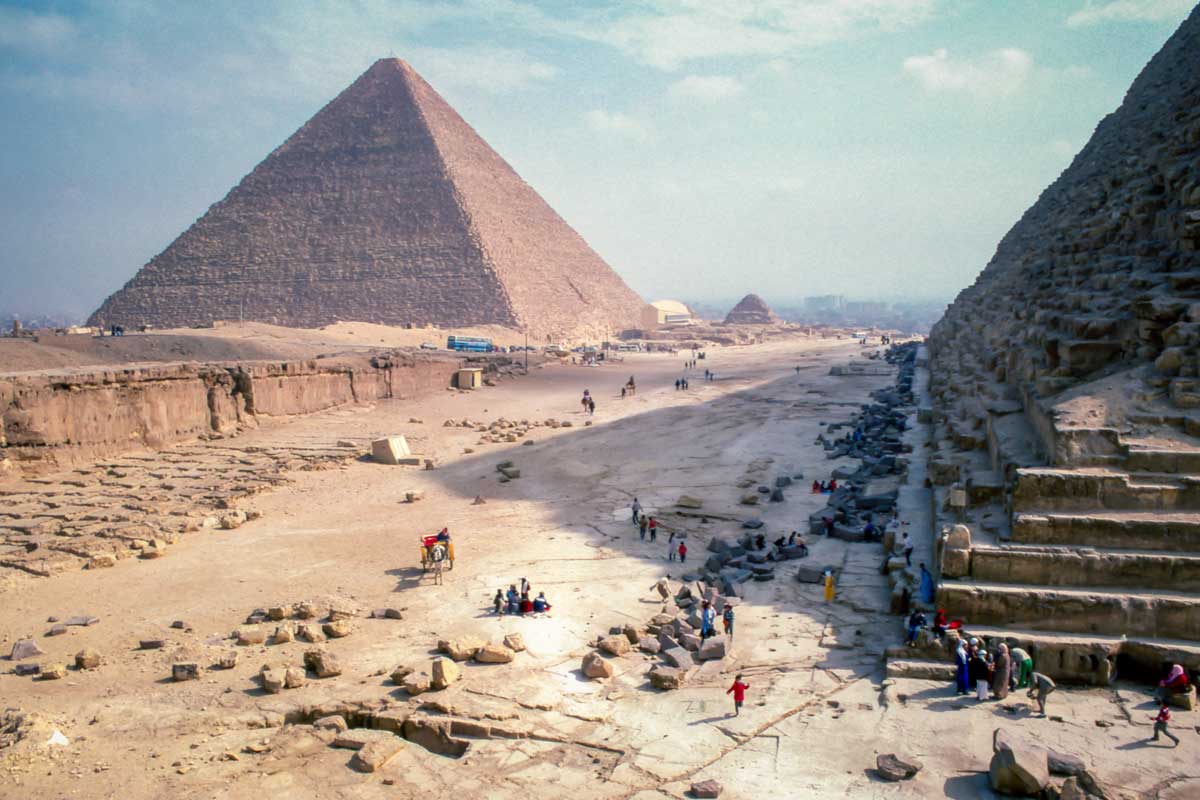 Sand dunes, ancient ruins and stories under the stars – if you're looking for a storybook family break, then the Middle East is ready to oblige.

The Middle East isn't the first place you might think of for a family vacation, but take the plunge and you'll find an ancient and beautiful land full of kid-friendly attractions, including gorgeous beaches, sweeping sand dunes and accessible (and fascinating) historic sites. Tour operators offer either small group tours, where you travel with other likeminded families, along with trip leaders who have experience working with children; or tailor made tours, where you can define where you'd like to go, what you'd like to do and how long you'd like to go for. Either way, you'll get family friendly activities and accommodation and can rest safe in the knowledge that you'll be well looked after.
Our Middle East family Vacations
At what age should you take your kids to the Middle East?
If you're just planning to take your kids to relax on the beaches of Oman or Jordan, with minimal sightseeing, then you could take kids of any age. Jordan in particular is compact with short driving distances, and both countries have safe swimming waters, desert and camels, all of which younger kids will appreciate – though bear in mind that the heat of the summer will probably be too much for babies and young children.
Egypt family vacations are best enjoyed when children are a little older, and able to really engage with the history and politics of the country, as well as fully immerse themselves in its natural wonders too. The same goes for the history and cultural complexity of both Israel and Iran, which are better suited to older children or teenagers – Yad Vashem's Holocaust History Museum doesn't admit children under the age of ten, for example; and to visit either country without exploring its history, religion or politics with your children could be a wasted opportunity to learn together.
The Middle East with kids: Things to do
Hit the desert
Jordan is home to some of the wildest places on earth so it's great for families in search of magic and adventure. Over 1,000km2, of wadis, mountain ranges, desert, forests and wetland are squeezed into this diminutive country, bringing with them opportunities for everything from camel safaris into Wadi Rum to 4x4 jeep trips to sleeping under the stars with traditional Bedouin tribes.
Soak up the history
If ancient heritage isn't your children's idea of fun times, they'll change their minds once they get a look at the ruined cities of the Middle East. The ancient Rose City of
Petra
will blow their minds from the minute they enter through Al Siq canyon, and Jerash's incredible world of temples, Roman baths and stadiums (complete with re-enactments of chariot races) will leave them eager for more. Not to mention Giza and the Valley of the Kings, where they'll get to see the Egypt of their imaginations writ large.
Get into the water
Snorkelling is nearly always on the agenda, with stunning reefs off the resorts of the Red Sea. There are also inland oases in which to take a dip. Oman is a veritable kid's dream, jumping into a wadi full of water, clambering on boulders, swimming through caves and seeking out secret waterfalls. The Dead Sea is a hit with kids too – as is getting covered in its squishy, healing mud.
Enjoy the ride
Getting around can be part of the fun in the Middle East. Tourist boats, both big and small, ply the waters of the Nile, and families can also explore Oman's little known Musandam Peninsula by dhow, a traditional Omani fishing boat; you'll sleep under the stars, snorkel by day, visit traditional fisherman's villages – and you might even spot dolphins. Sharing a sleeper train cabin all the way from Cairo to Luxor or Aswan, is another wonderful family experience with awesome views to match. There are air conditioned rooms where the seats turn into clean, comfy beds, meals are available, and there is a lively atmosphere.
Our top Middle East family Vacation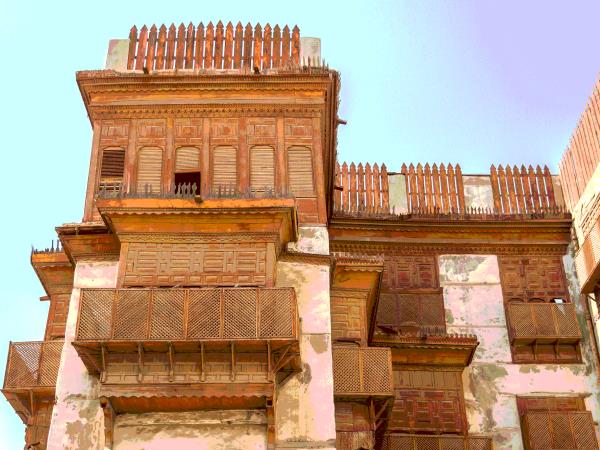 A journey through ancient and mysterious Saudi Arabia
From
£

5499
15 days
ex flights
Small group travel:
2023: 19 Nov
2024: 7 Jan, 17 Nov
2025: 5 Jan, 16 Nov
If you'd like to chat about Middle East or need help finding a vacation to suit you we're very happy to help.

Family vacations in the Middle East: Tips
Liddy Pleasants from our supplier, Stubborn Mule:
"The things that bring the biggest smile to young people's faces in Jordan are racing down sand dunes and climbing over rock bridges in Wadi Rum, covering their parents in thick gloopy mud on the banks of the Dead Sea, toasting flat breads over a tiny fire and brewing a pot of fresh mint tea during a break in a Wadi Feynan hike. Jordan isn't for you if beach is a big priority, though – despite having beaches along the Red Sea coast, these are underwhelming and not usually somewhere to linger too long."
Andrew Appleyard from our supplier, Exodus:
"Children love the chance to be Indiana Jones for a few days in Petra is obviously a highlight as is the chariot racing at Jerash."
Ralph Foulds from our supplier Encounters Travel:
"Egypt is a great place for families with children to visit. The people are welcoming and very friendly, and there is a huge amount to see and do. Nearly all children will cover Egypt at school and have their imagination stoked by the stories and pictures they see. The good thing then is that when they get to Egypt, nothing disappoints. Everything is big, and the guides are great at bringing the ancient Pharaonic stories to life. So, kids don't get bored or have to be dragged around places; they're not just seeing arrowheads and pottery in a museum. The hotels are good value for money, so they'll have swimming pools everywhere they stay, and it's easy to add a few days on the beach after doing some sightseeing."
Nigel Fisher, from our supplier Wild Frontiers, discusses visiting Oman with kids:
"Be prepared for long drives and, of course, the heat. Also, don't do too much, and just focus on the north. Maybe do an eight-day circuit with a couple of days on the beach in Muscat at the end."