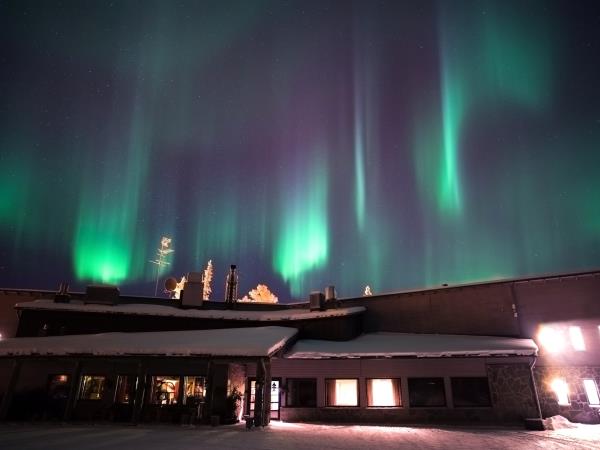 From
£1,235
including UK flights
The most memorable part of the vacation was seeing the northern lights.
(more)
Susan Benson
The most memorable was snowshoeing on the fell above Luosto in a winter wonderland, leading a team of Huskies and snowmobiling in the dark. An excellent vacation, good accommodation, great activities, wonderful food.
(more)
Paul Moran
Of course we loved, loved, loved seeing the aurora and the dog sledding was incredible.
(more)
Adele Weiss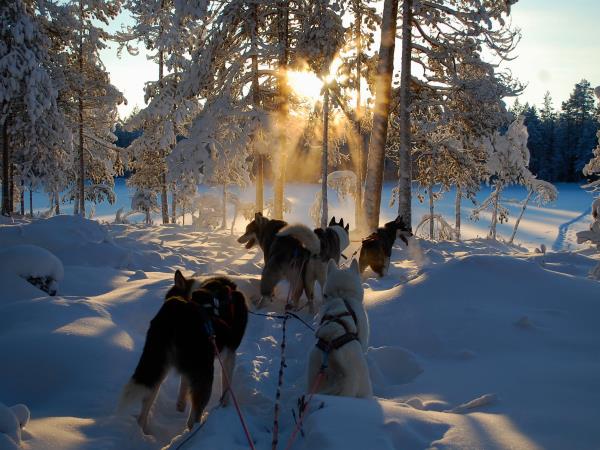 From
Ä1,180
excluding flights
The most memorable moment was the warmth and hospitality of our hosts (and their great home cooked Finnish cuisine), to interacting with the dogs and harnessing them, to the experience of a wood fired sauna beside a frozen lake each evening, this short vacation could not have been better.
(more)
Matthew Peek
Excellent experience - would have liked to have stayed longer and would go again!
(more)
Philippa Cawthorne
Spectacular
(more)
Lloyd Bond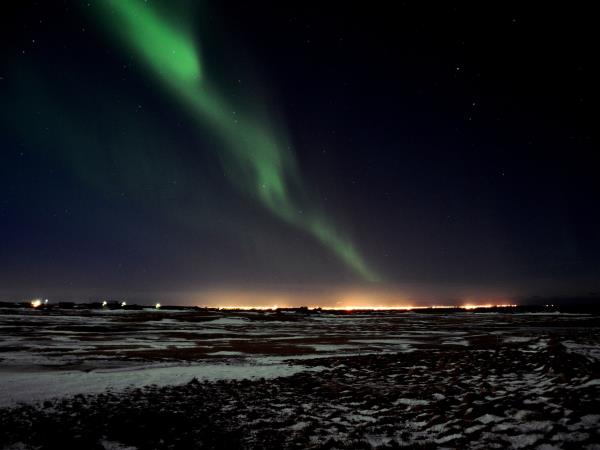 From
£1,479
excluding flights
The most memorable was the glacier walk.
(more)
Ginger Lowe
The most memorable was being on a glacier and seeing the glorious countryside in the south and the Snaefellsness peninsula. It was really enjoyable. The Icelanders are friendly and keen to show you their beautiful country.
(more)
Caroline Proud
We are very grateful to Responsible Travel and Aimy Hasson for the design of this magnificent vacation for us.
(more)
Juan Kuznar