Top 10 Challenging Walks in Europe
---
stretch your endurance, & your calves
Long ascents, rough terrain and exposed paths – challenging walks test stamina and sure-footedness, but reward with amazing scenery and spectacular summits. The Himalayas may be a bucket list trekking destination, but Nepal doesn't have the monopoly on demanding, exhilarating walking. Europe's mountains and national parks are criss-crossed by properly challenging routes. So there's no excuse – get your boots on and go!
2. Dinaric Alps, Montenegro
---
3. Mont Blanc Circuit
---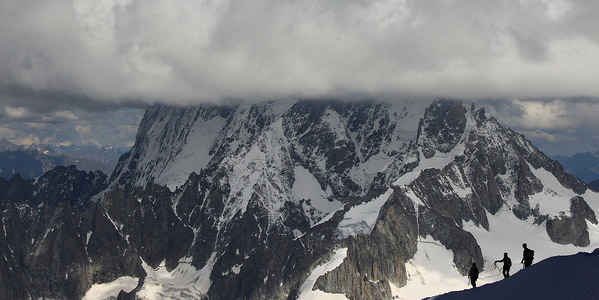 Cross Swiss, French and Italian borders as you loop around Mont Blanc. It can be done in eight days; 10 is easier. Start in Switzerland or France, tackling six mountain passes and climbs to 2,500m. Great food and the option to stay in hotels each night take the edge off the effort!
When to go: June, July, August and early September
Our top selling trip:
Mont Blanc circuit walking vacation
See all our trips:
Walking vacations in France
Read more:
Mont Blanc travel guide
and
Small group walking travel guide
6. Mercantour National Park, France
---
7. High Tatras, Poland
---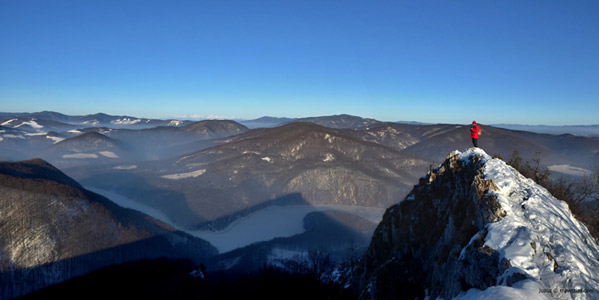 Among Europe's most rugged and spectacular mountains, the High Tatras belong to the granite Carpathian Range. There's a comprehensive network of trails, with walking hard but satisfying, and the terrain tough but really beautiful. The ascent and scramble to the summit of Poland's highest peak, Mount Rysy (2,499m), gives 360-degree views over more than 100 peaks.
When to go: June to September
Our top selling trip:
Poland walking vacation in the High Tatras
See all our trips:
Poland vacations
Read more:
Small group walking travel guide
and
Walking vacations in Europe travel guide
10. The Matterhorn, Switzerland
---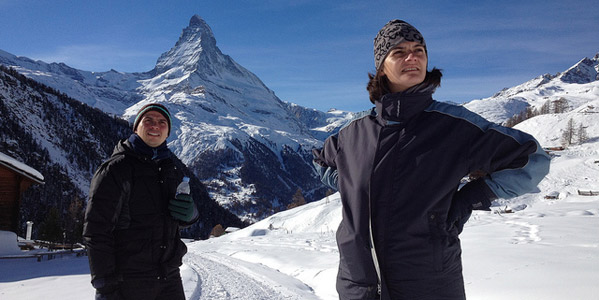 Approach the mighty Matterhorn from beautiful Mont Blanc, following a 100km route which connects the valleys of the Haute Savoie in France to the Swiss Valais. Pack plenty of fitness and stamina to handle hard trekking on often steep, rough terrain for two weeks, tackling ascents of up to 1,600m, camping and sleeping in huts along the way.
When to go: July and August
Our top selling trip:
Mont Blanc to the Matterhorn trekking vacation
See all our trips:
Walking vacations in Switzerland
Read more:
Switzerland travel guide
and
Small group walking travel guide